A selection of powerful news photographs taken around the world this week.
The casket of former senator Bob Dole lies in state in the Rotunda of the US Capitol in Washington DC. The World War Two veteran, who went on to be a long-time Republican senator and US presidential candidate, died aged 98.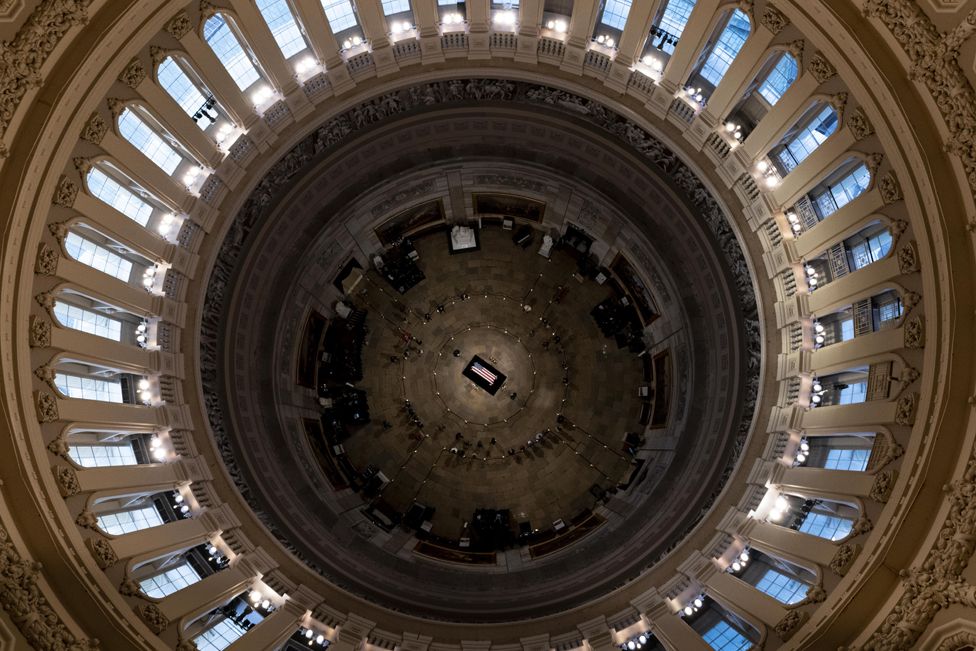 President Joe Biden , first lady Jill Biden, Vice President Harris and second gentleman Doug Emhoff arrive for the 44th Kennedy Center Honors at the John F. Kennedy Center in Washington, D.C.
Secretary of State Antony Blinken listens to activist for female education and Nobel Peace Prize laureate Malala Yousafzai speak in the Treaty Room at the State Department on Dec. 6.
President Biden and first lady Jill Biden pay their respects while visiting the World War II Memorial on the 80th anniversary of the attack on Pearl Harbor on Dec. 7.
An aerial view of a pier in the dried bed lake of the Aculeo Lagoon, Chile.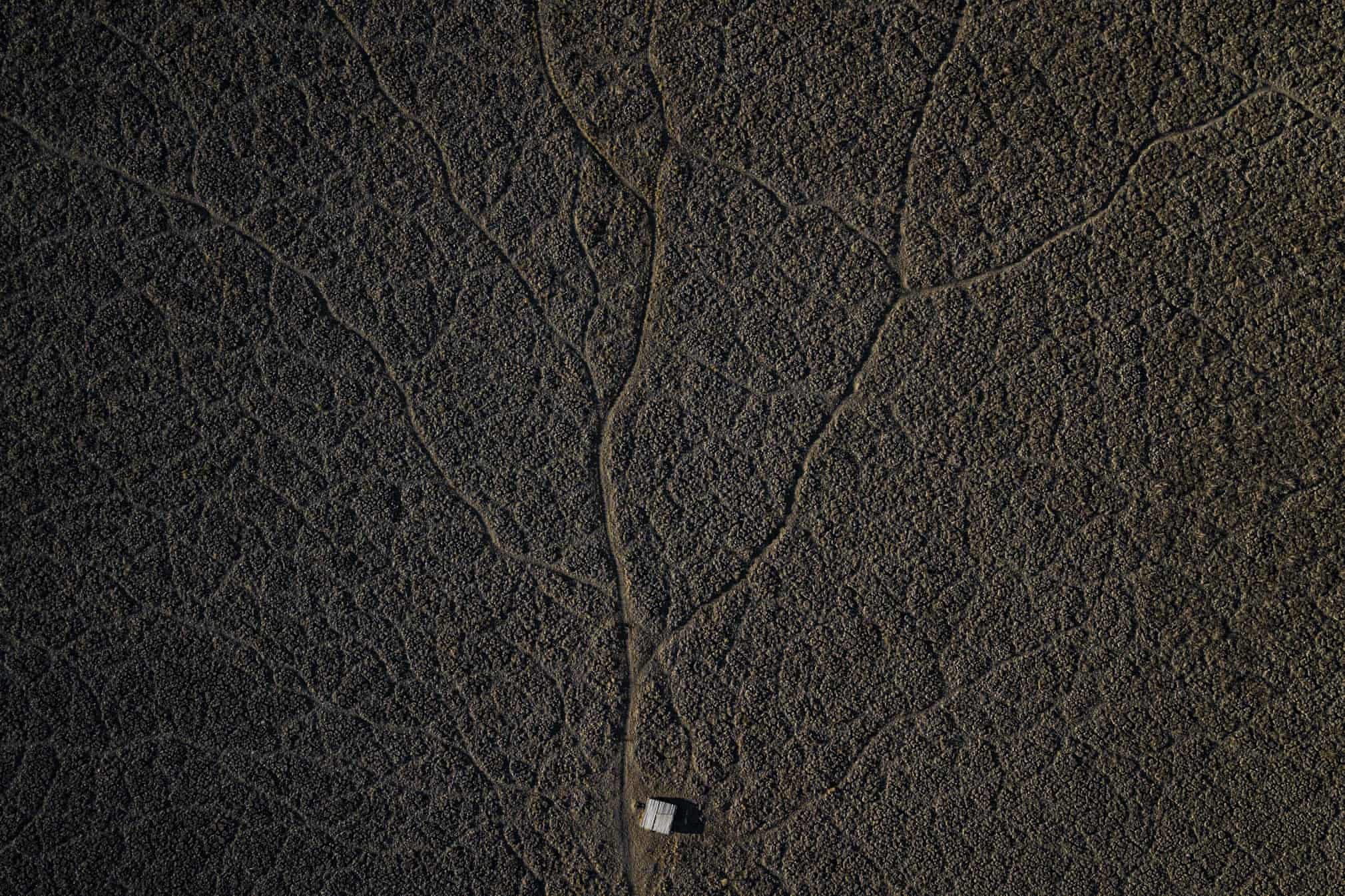 Competitors take part in the 11th edition of the paddle race. About 1,000 competitors gathered on the Seine in Paris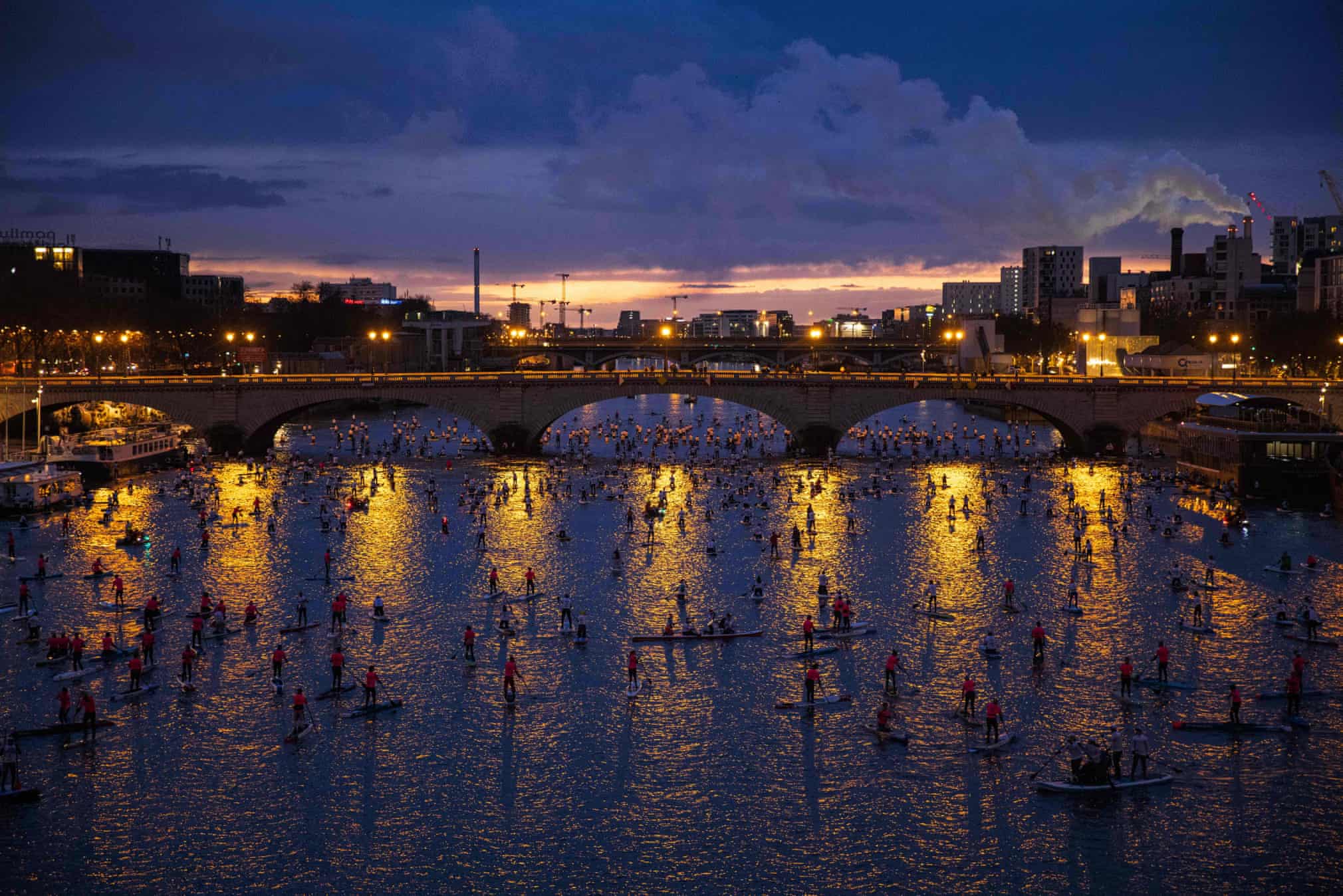 A man inspects a truck buried in the ash following the eruption of Mount Semeru, Indonesia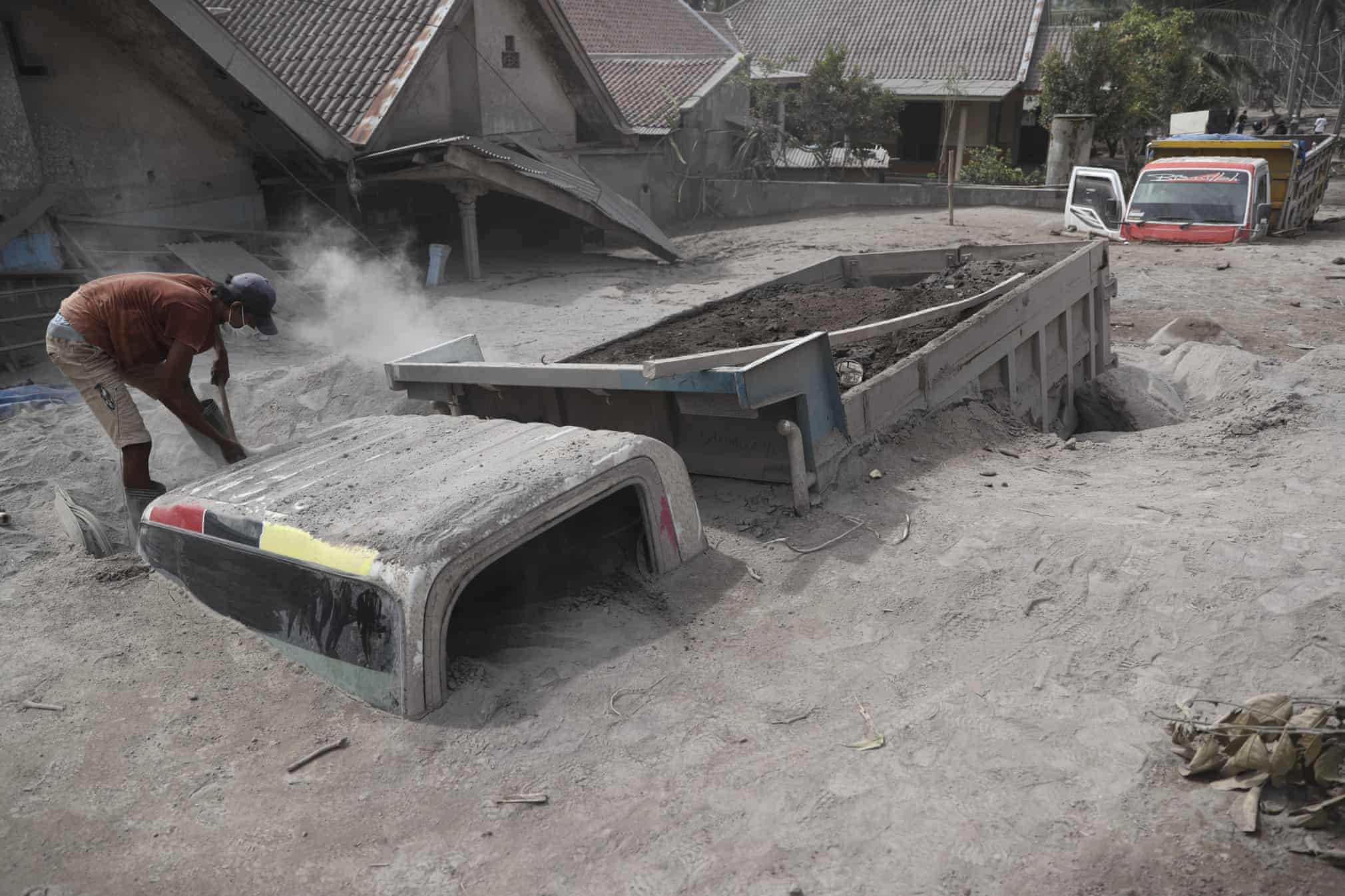 Palestinian children are driven home from school in Gaza City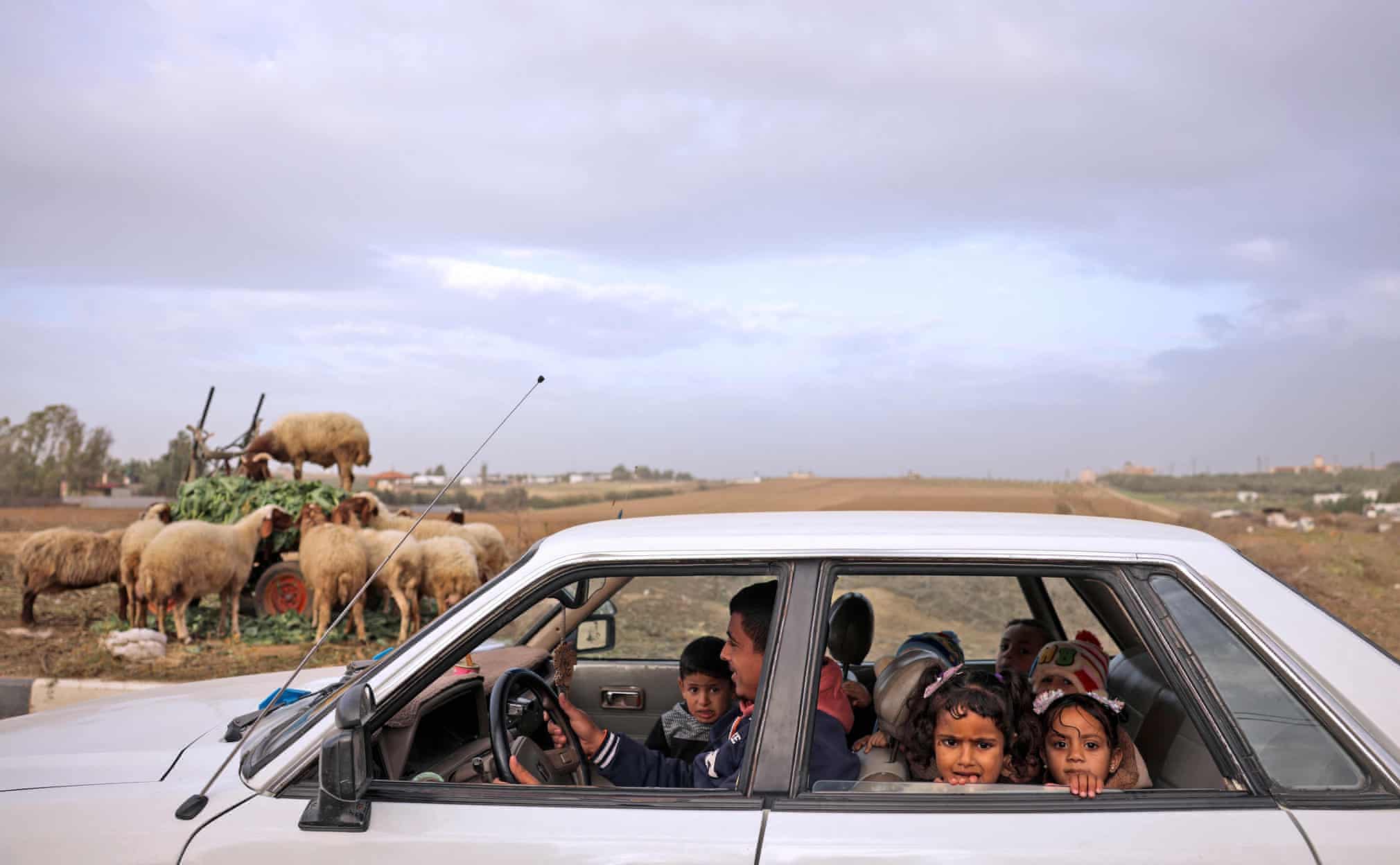 Starbucks employees and supporters react as votes are read during a viewing of their union election on Dec. 9 in Buffalo, N.Y. Starbucks workers have voted to unionize over the company's objections, pointing the way to a new labor model for the 50-year-old coffee giant.
The sun sets behind the U.S. Capitol on Dec. 9.
Members of the media take pictures of the pre-Inca Mummy of Cajamarquilla, which is presumed to be between 800 and 1200 years old, in Lima, Peru.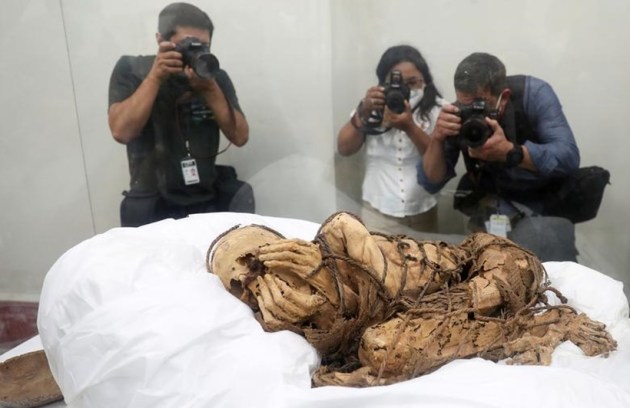 Skiers dressed as Santa Claus participate in the charity Santa Sunday at Sunday River ski resort in Bethel, Maine, December 5.
Former German Chancellor Angela Merkel holds flowers as she hands over the chancellery to her successor, the newly appointed Olaf Scholz. Merkel stepped down as Chancellor on Wednesday, after 16 years in power, bringing an end to a political career which has spanned more than three decades.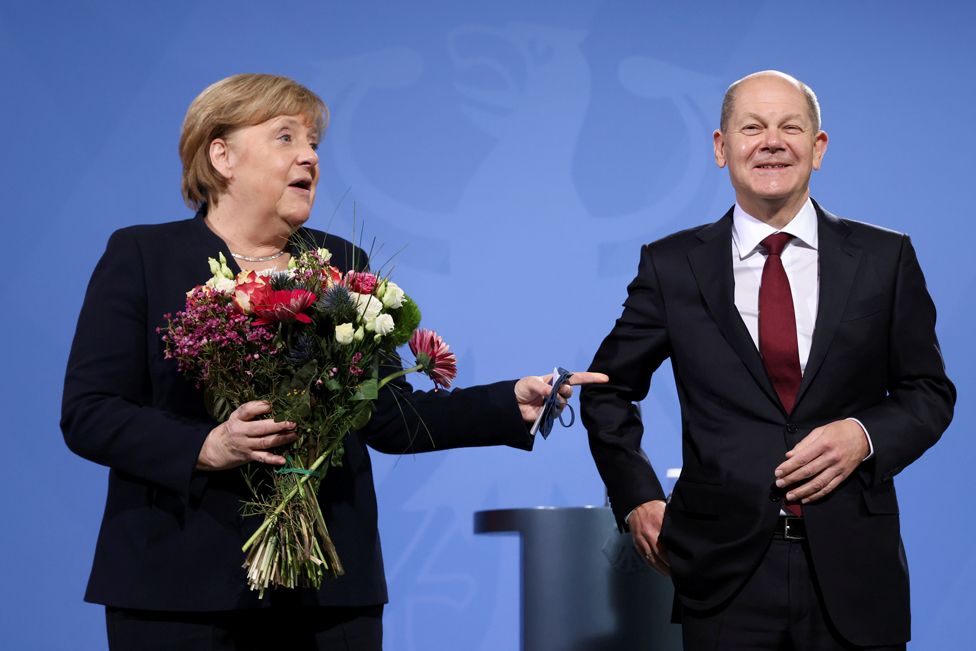 Michael Strahan blasts off into space.