Spoilers follow for The Suicide Squad on HBO Max.
"The Suicide Squad," is finally out, both theatrically and streaming on HBO Max, and it very much impressed film critics — it's DC Films' highest rated movie to date according to Rotten Tomatoes.
While Marvel has been doing post-credits scenes since it kicked off the MCU more than a decade ago, DC has been more uneven about the practice. So, like an unlabeled box of chocolate, you never know what you're gonna get.
So let's break down how The Suicide Squad ends, as well discuss how its final few scenes will affect at least one DCEU project.
Is There a Post-Credits Scene?
Yes. In fact, there are two,
The first concerns Weasel. Presumed dead after it seemingly drowned before the beach assault, Weasel coughs up some sea water and awakens to find itself alone on the shore. Unaware of the events that have just played out, and with no way of getting off the island, Weasel heads into the nearby jungle – presumably to live out its days as a Corto Maltese urban myth. Should we say how sorry we feel about the kids from Corto Matese island?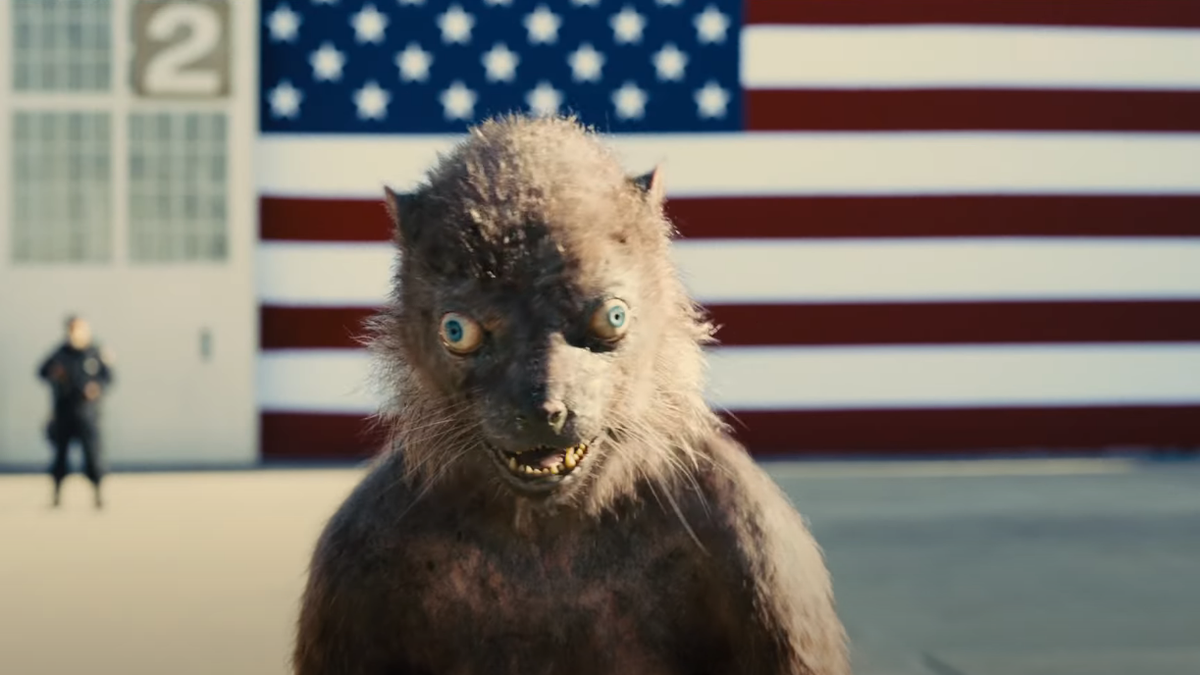 The second scene is much more crucial for it sets up a forthcoming spin-off.
In the film, following a disagreement over how to handle top secret government files, Peacemaker kills Flagg. As he's about to kill Ratcatcher 2 (Daniela Melchior), Bloodsport arrives and shoots him dead.
However, Waller's team exhumes his body from the rubble at body is exhumed from the Jotunheim rubble, and decides to give him a lifeline in case they need him again "to save the f***ing world".
Cena will return as Peacemaker in a HBO Max show that's been devised by Gunn.
Cena seemed excited about having Gunn around a bit longer before he returns to Marvel for another "Guardians of the Galaxy" movie. "I am unbelievably excited to have the chance to team up with him again for 'Peacemaker.' We can't wait for fans to see this."
"James Gunn has the unique ability to create an expansive universe while also bringing to life the soul and wit of each character. We look forward to a deep dive into the world of 'Peacemaker,'" Casey Bloys, chief content officer for HBO and HBO Max, said as well.
It's unknown whether Flag's body is also found.