The shuttle program has built the largest space station in history, has revolutionized science with the Hubble Space Telescope and has inspired a generation to dream of space. As we remember the tragedy of the Challenge , let's look back at the past few decades of shuttle history.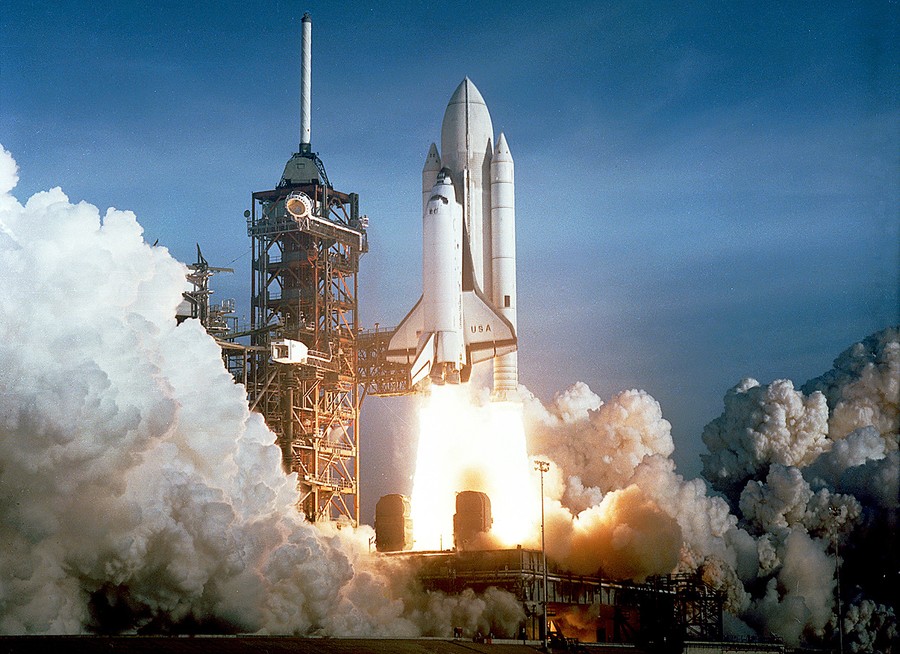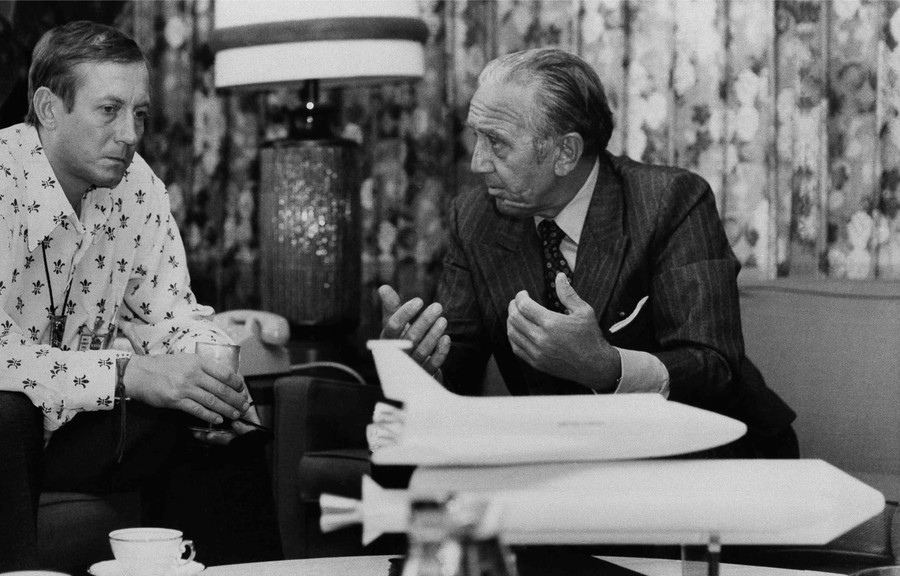 A scale model of the proposed Space Shuttle wing configuration. Photo taken on March 28, 1975. NASA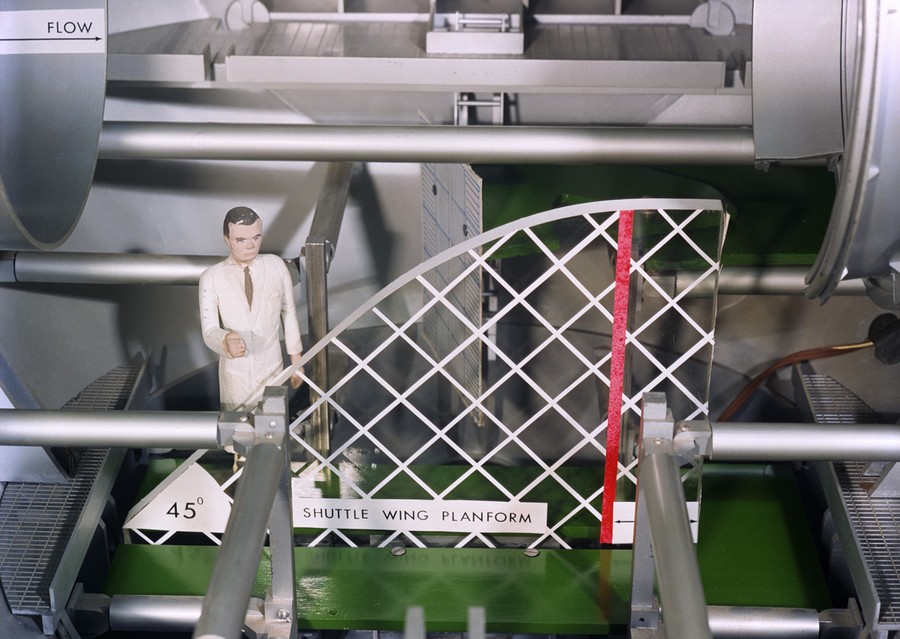 This November 6, 1975 photo shows a scale model of the Space Shuttle attached to a 747 carrier, inside NASA's 7 x 10 wind tunnel. NASA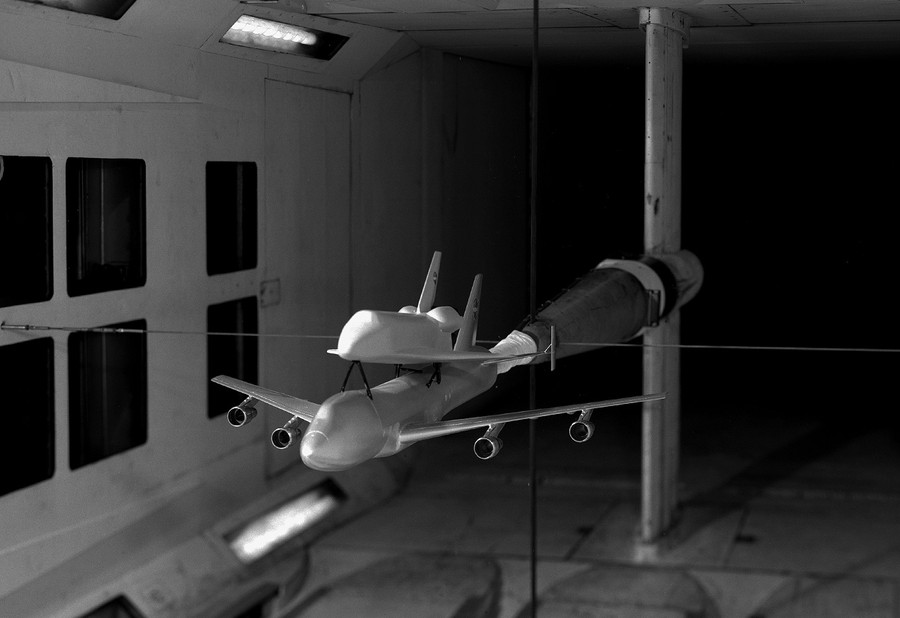 Part of the crew of the television series Star Trek attend the first showing of America's first Space Shuttle, named Enterprise, in Palmdale, California, on September 17, 1976. From left are Leonard Nimoy, George Takei, DeForest Kelly and James Doohan. AP Photo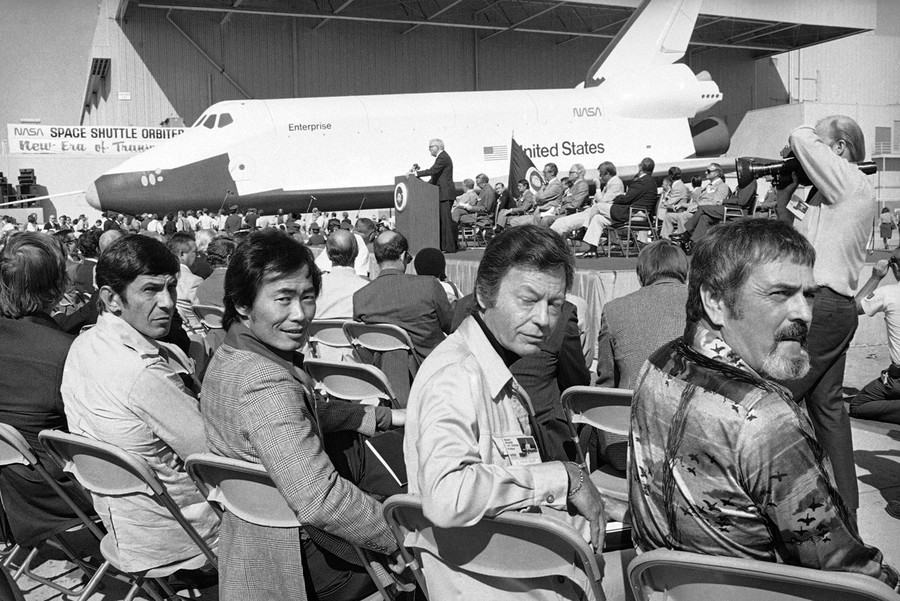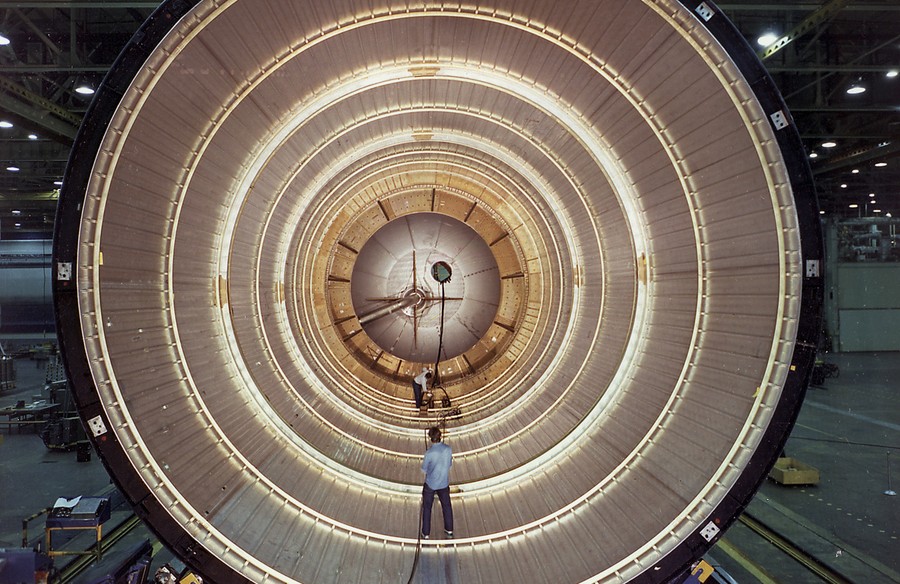 A technician works on sensors installed in the back end of a scale model of the Space Shuttle in NASA's 10X10 foot wind tunnel, on February 15, 1977.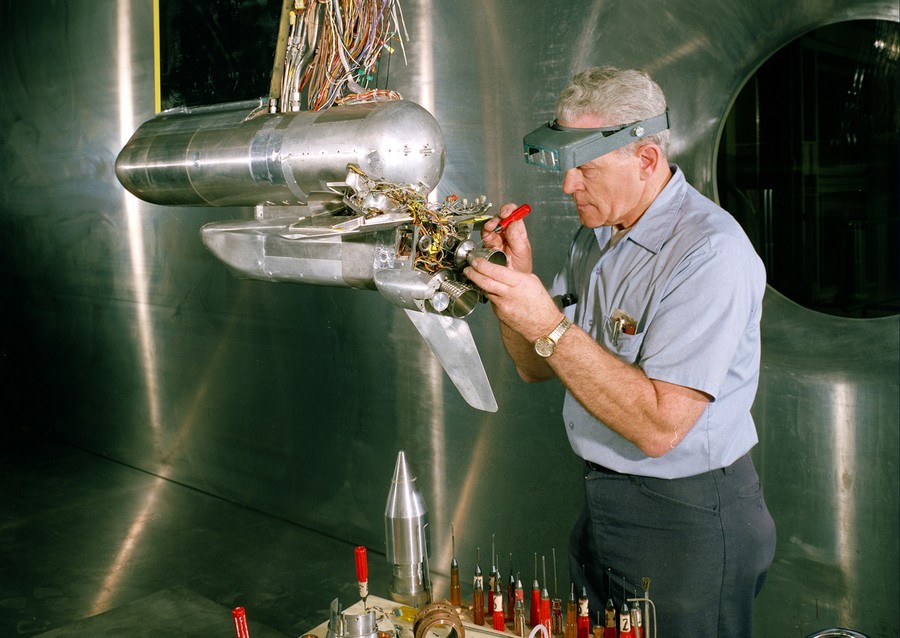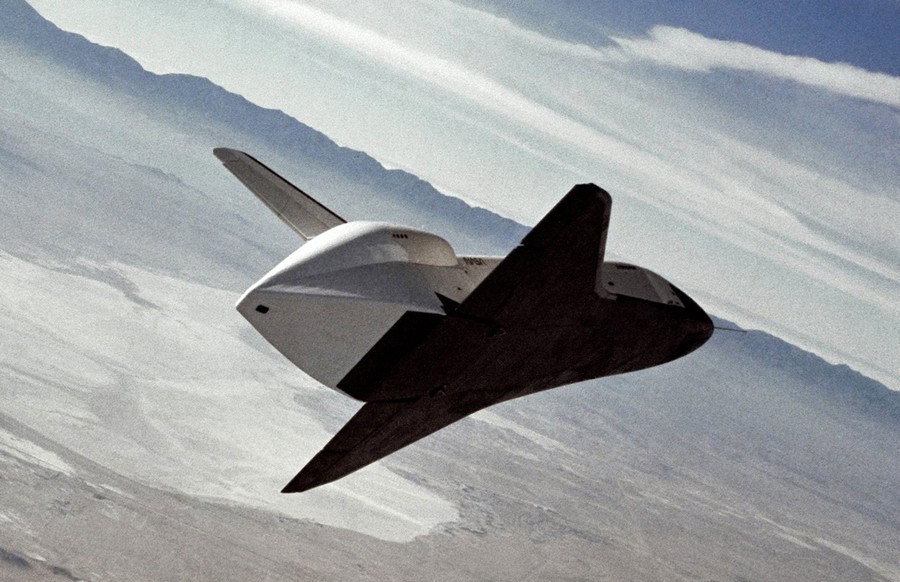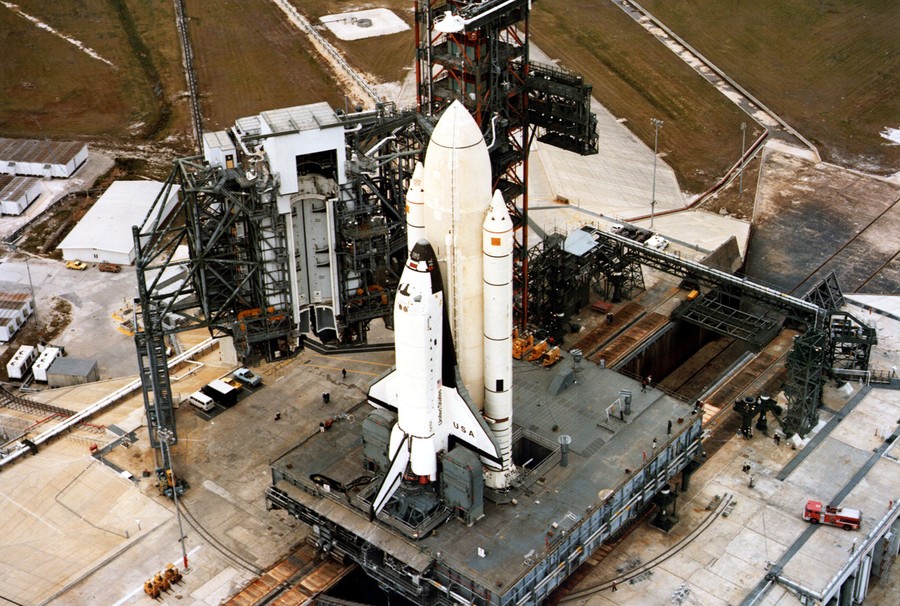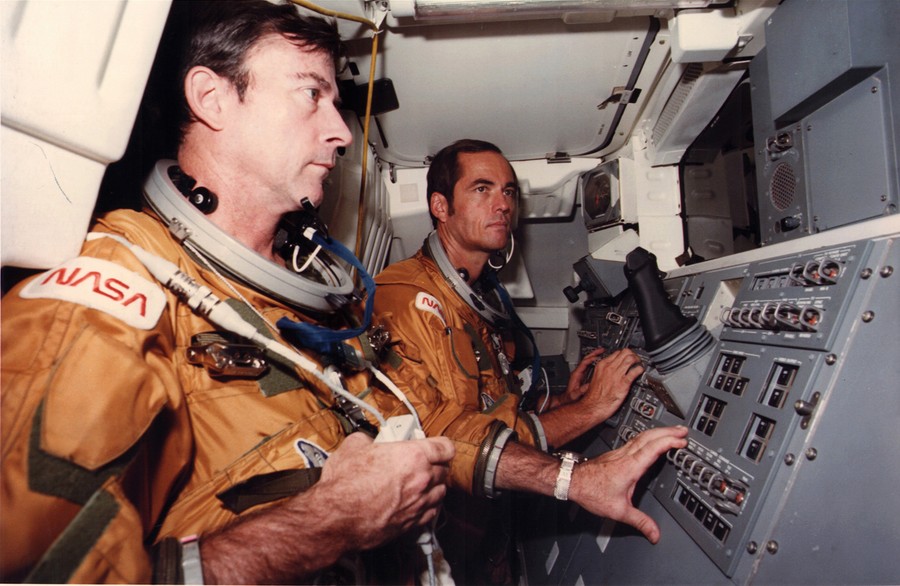 Flight director Charles R. Lewis (left) studies a chart display on his console's monitor in the mission operations control room (MOCR) in the Johnson Space Center's Mission Control Center, in April of 1981. NASA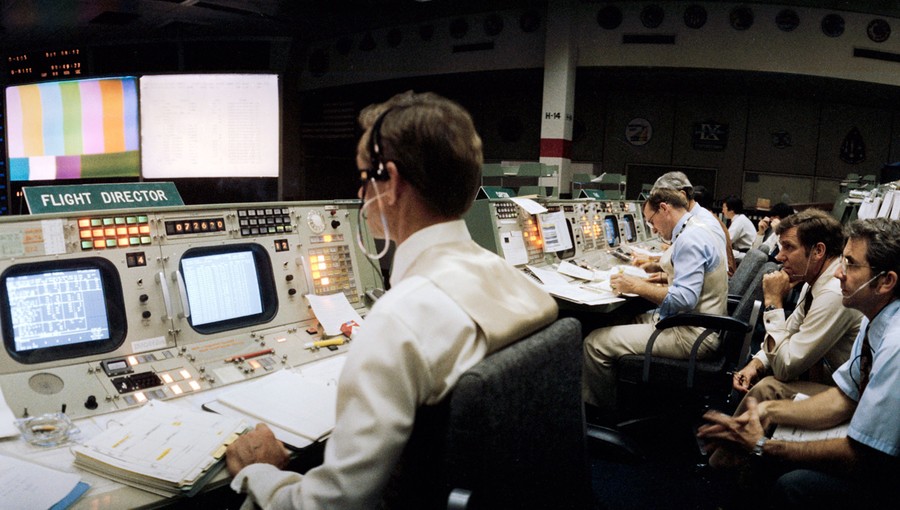 The two solid rocket boosters are jettisoned from the climbing space shuttle Columbia as a successful launch phase continues for NASA's first manned space mission since 1975, on April 12, 1981. Astronauts John W. Young and Robert L. Crippen are aboard Columbia.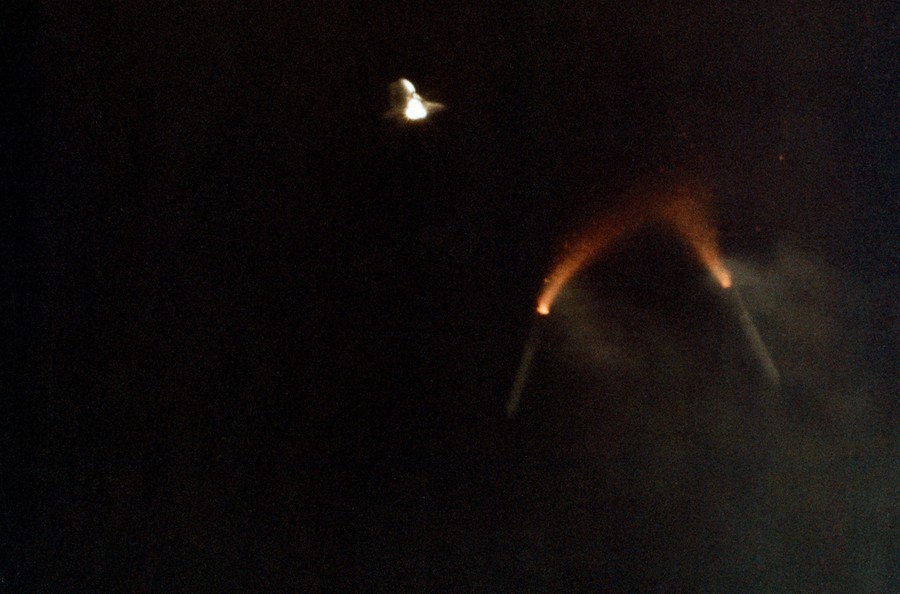 The Space Shuttle Columbia on Rogers Dry lakebed at Edwards AFB after landing to complete its first orbital mission on April 14, 1981. Technicians towed the Shuttle back to the NASA Dryden Flight Research Center for post-flight processing and preparation for a return ferry flight atop a modified 747 to Kennedy Space Center in Florida.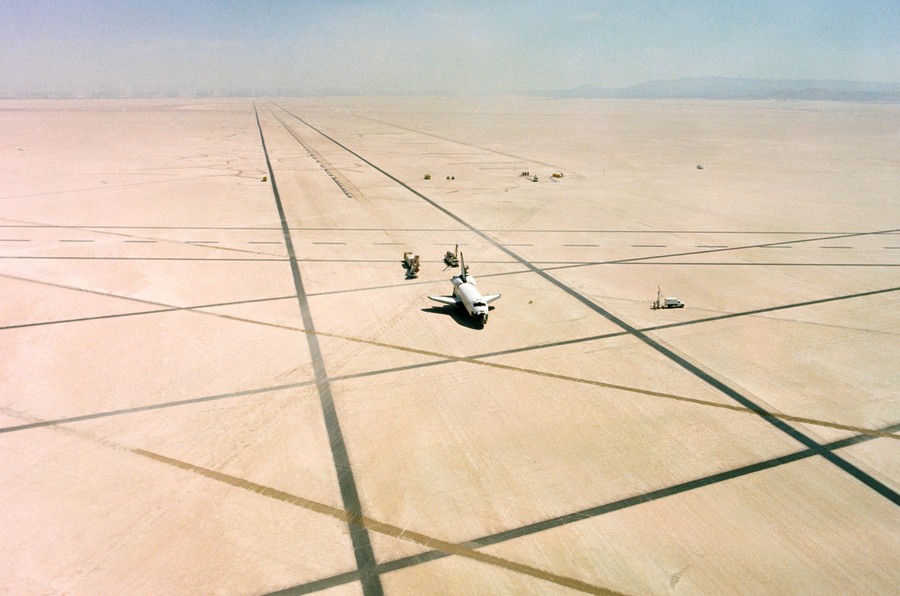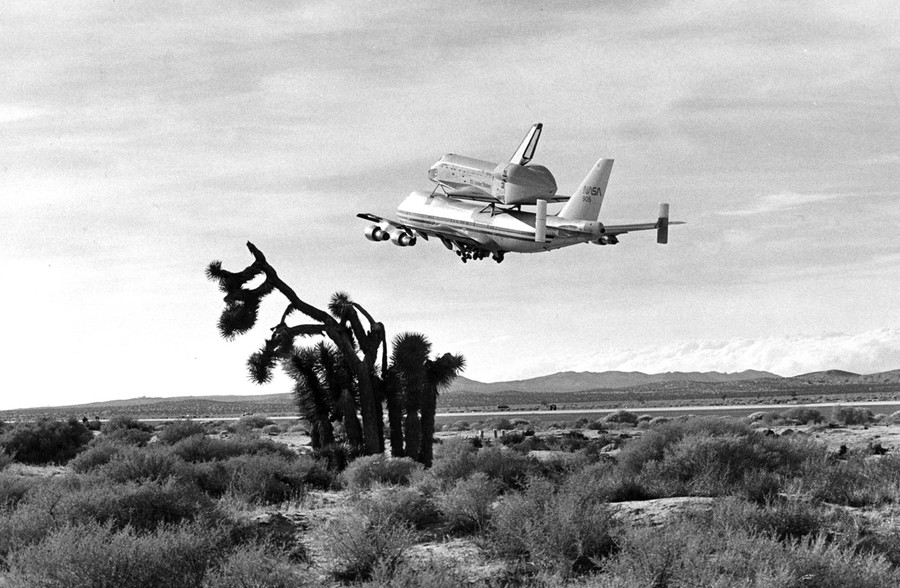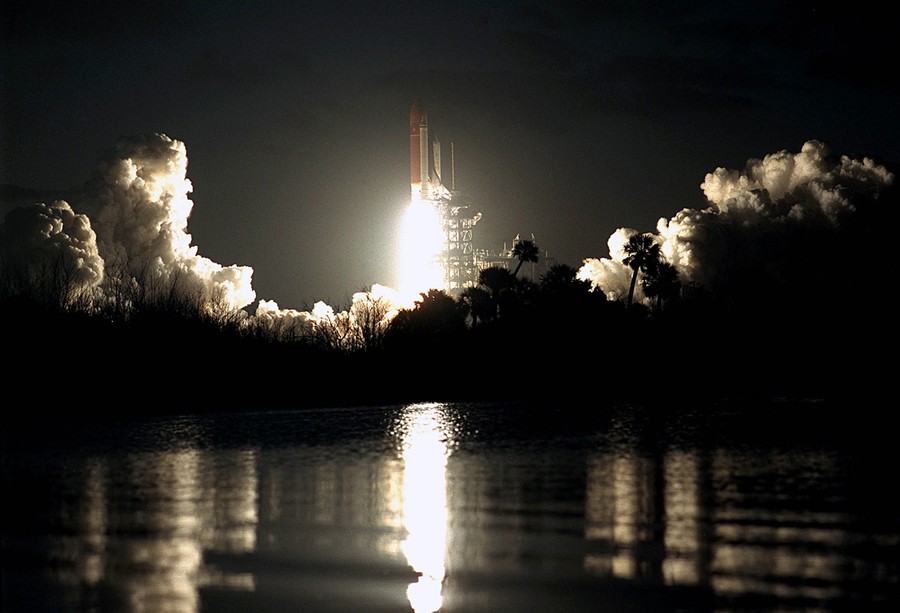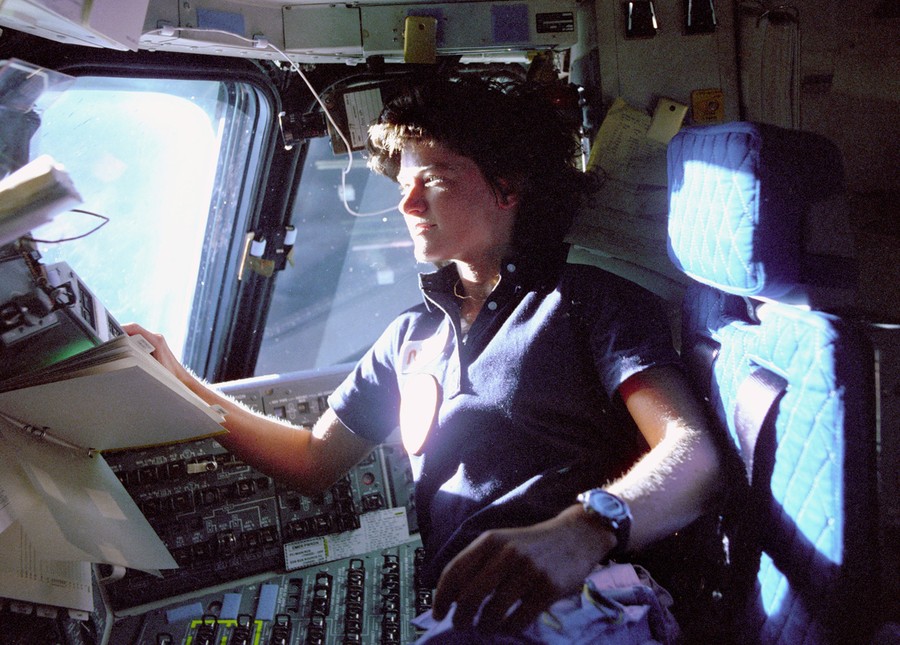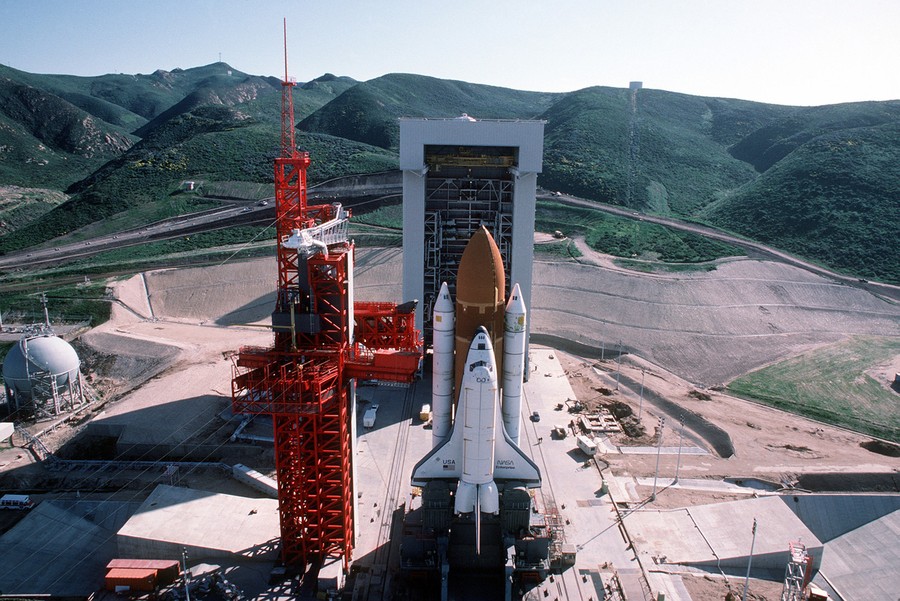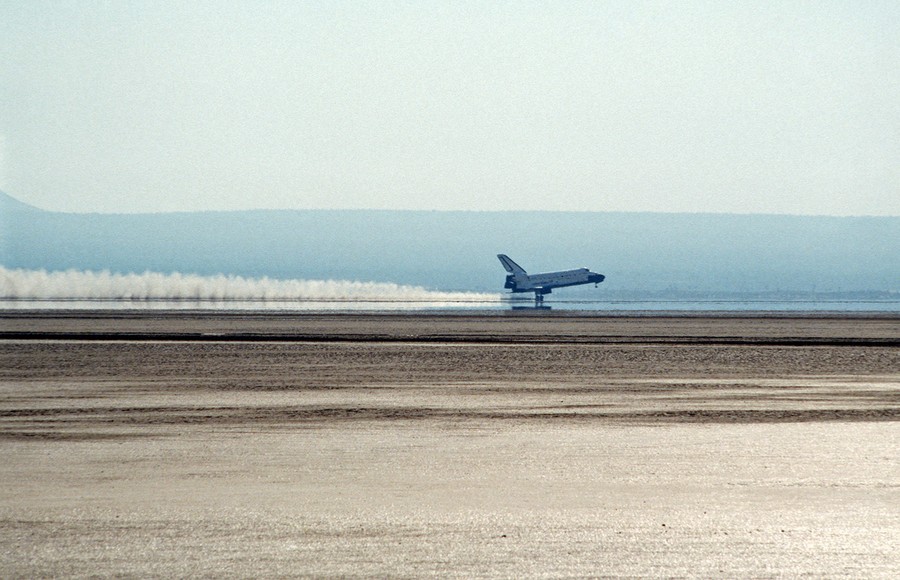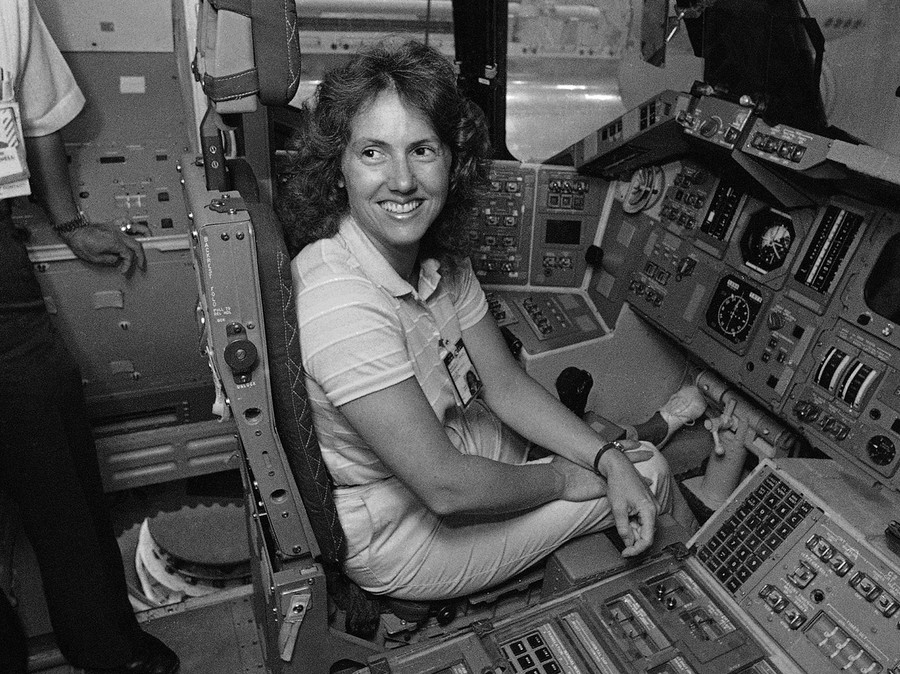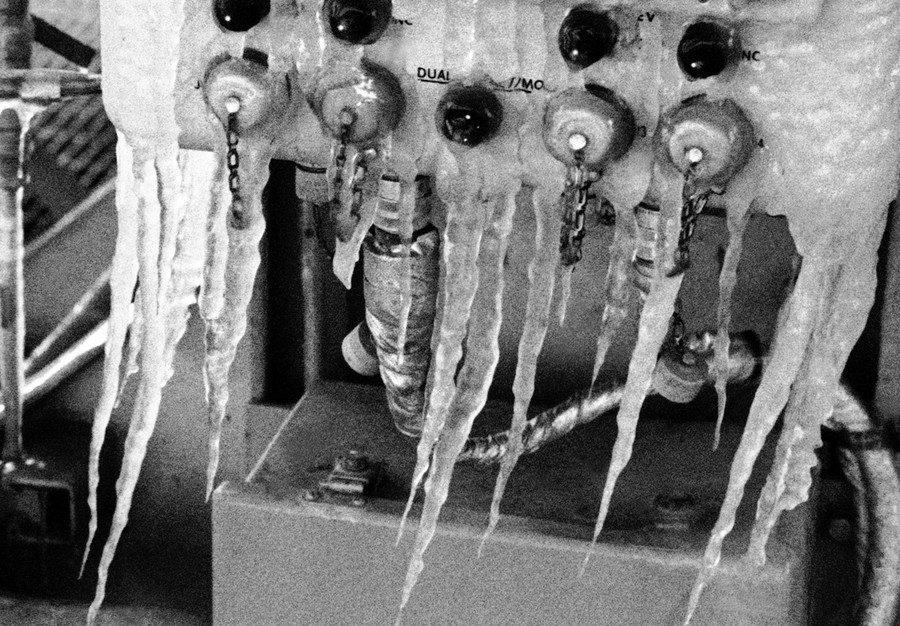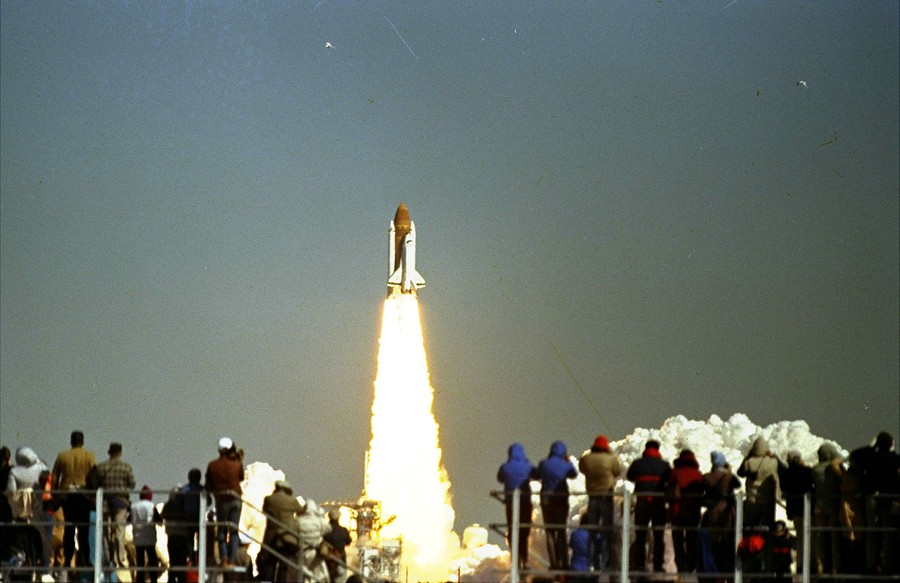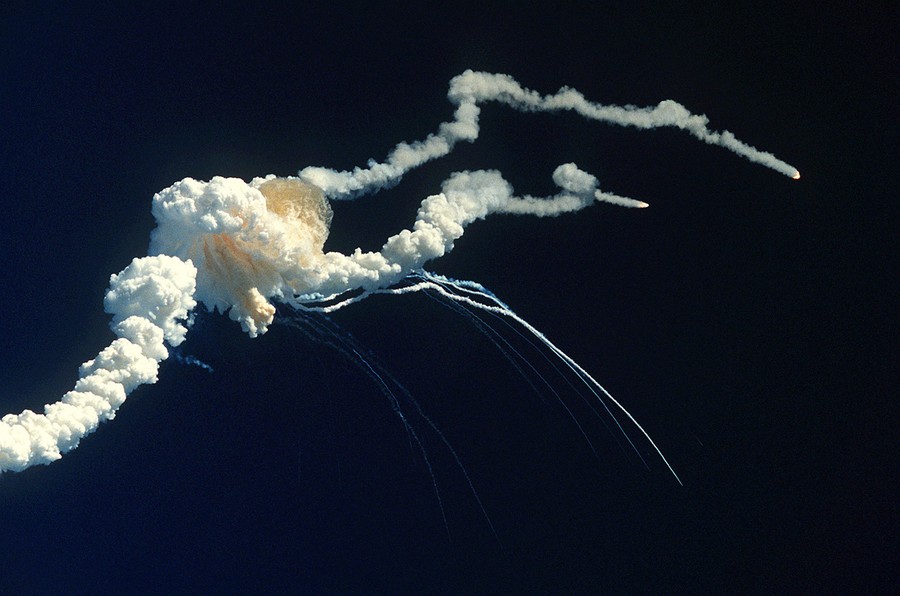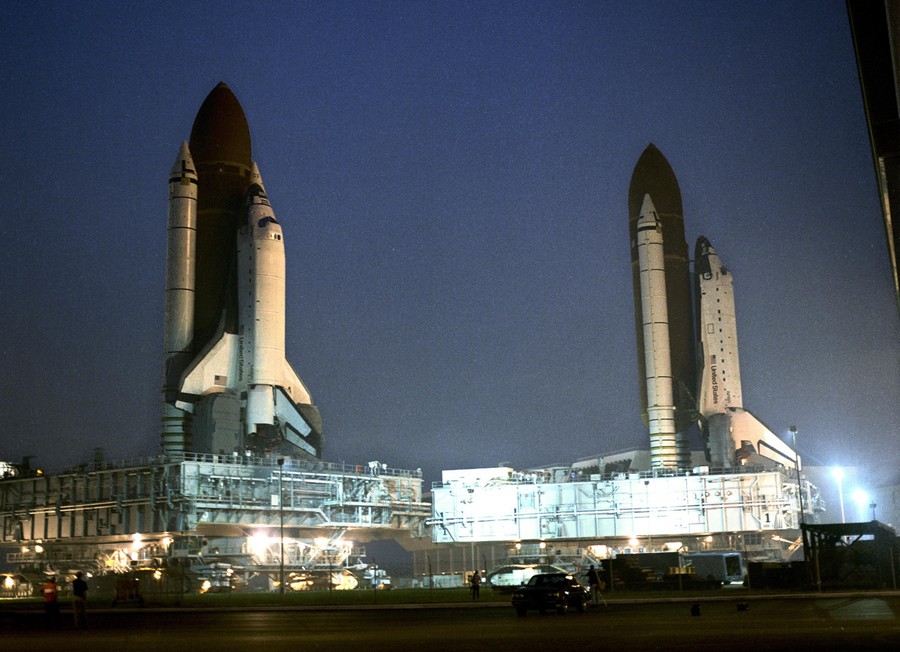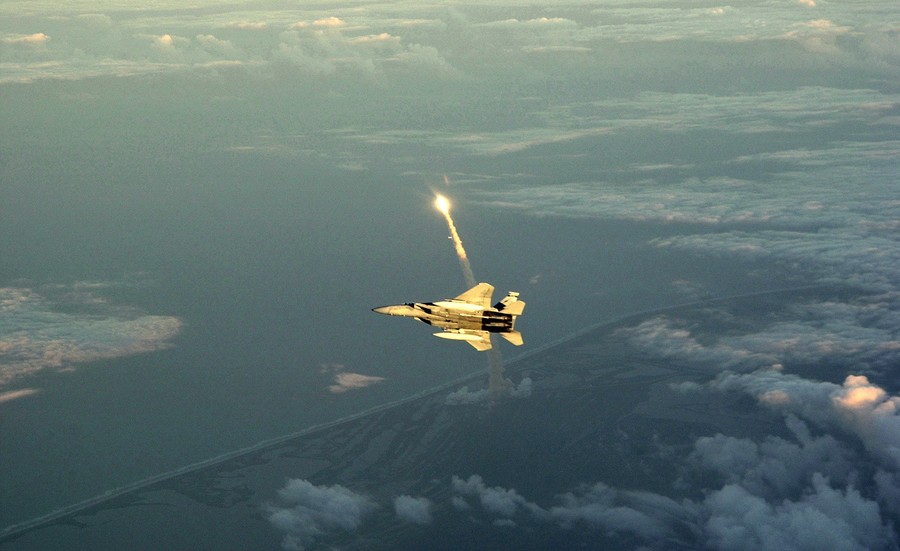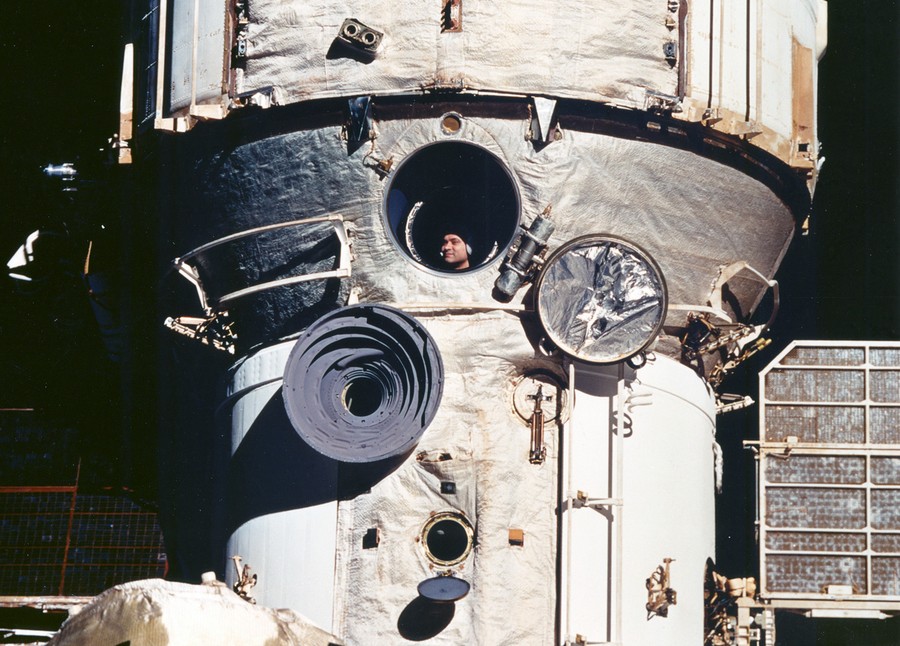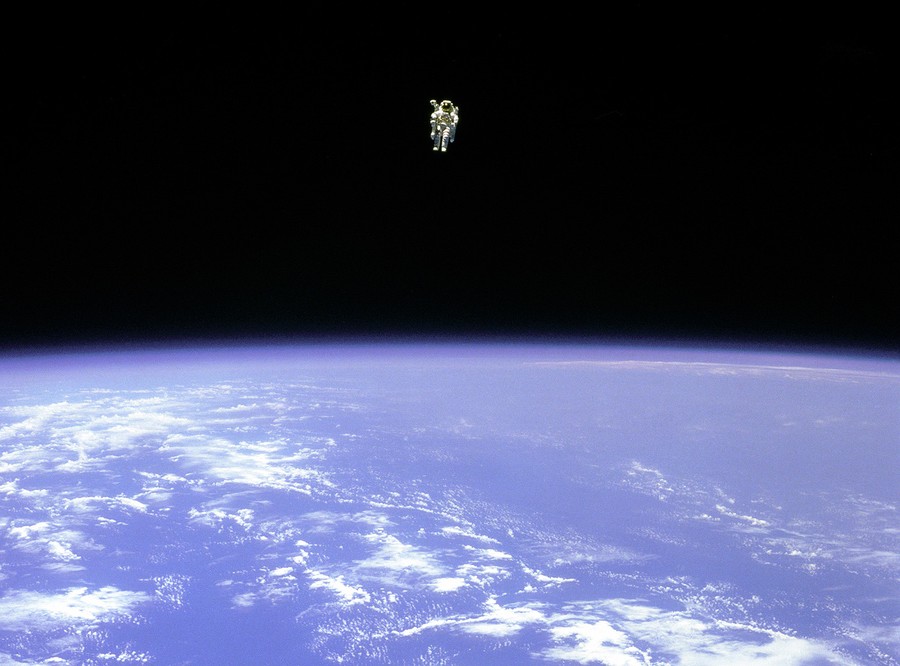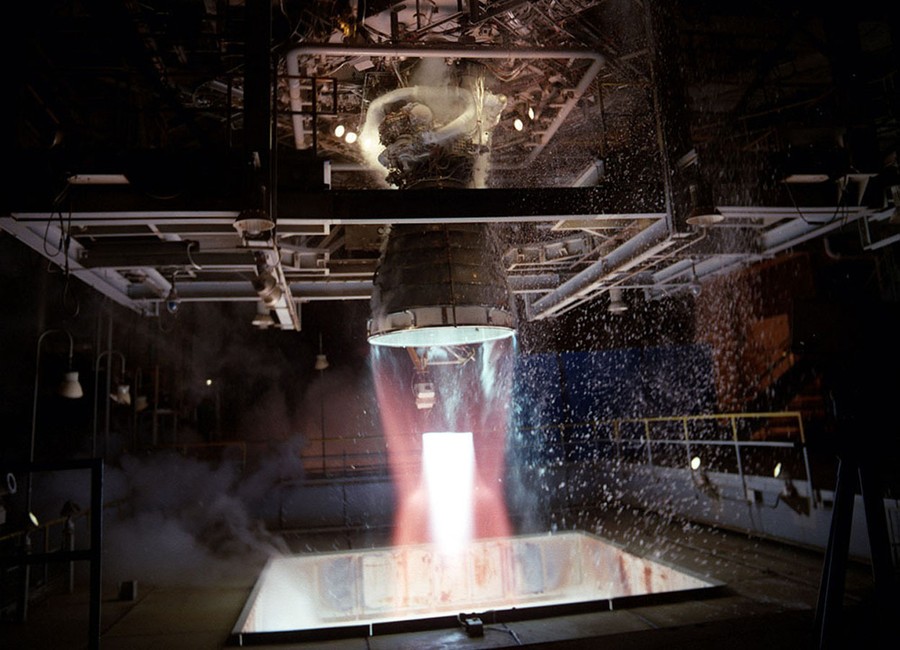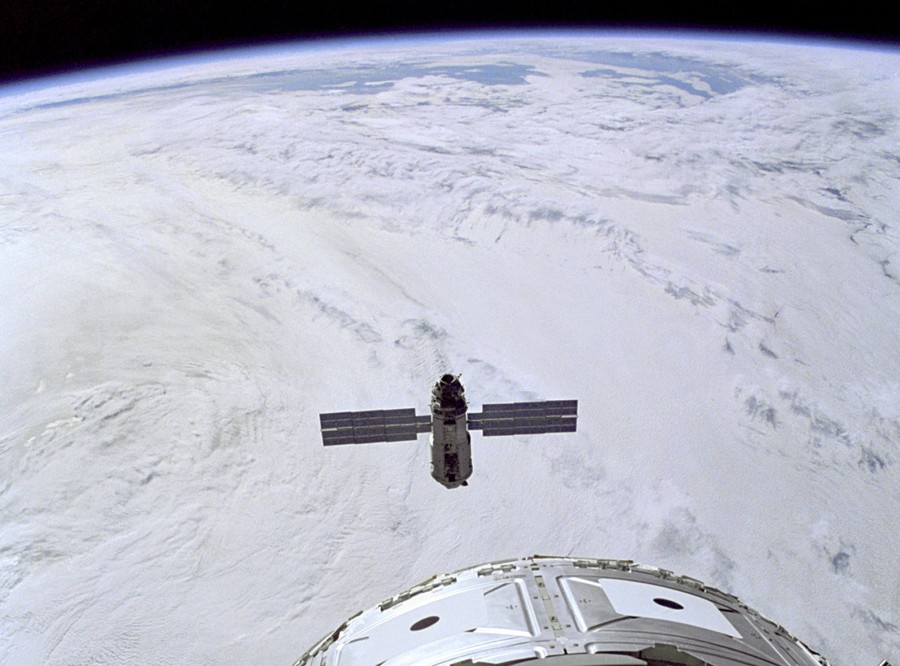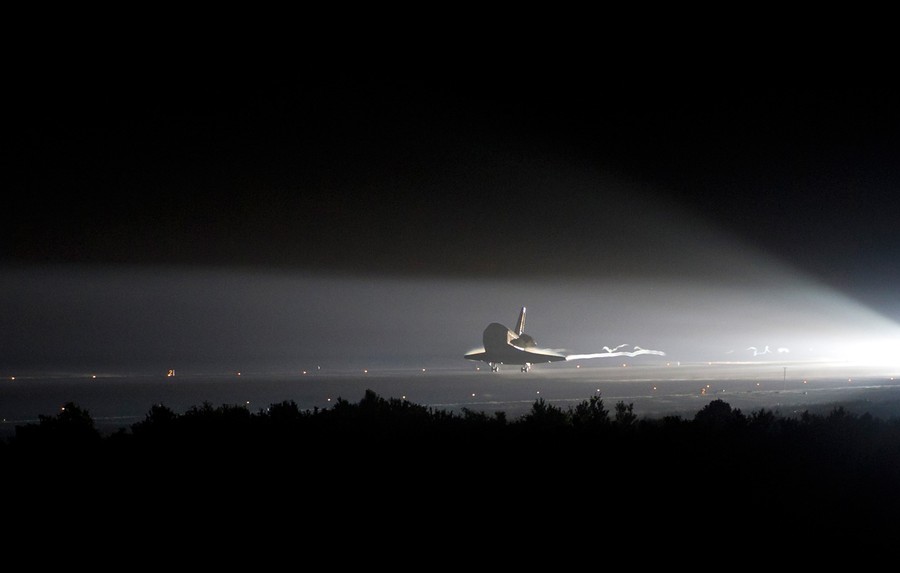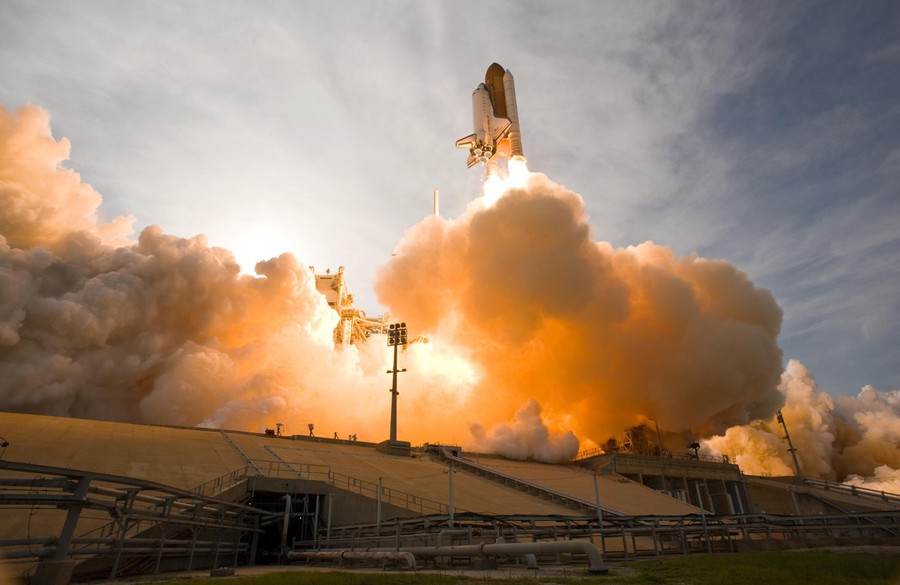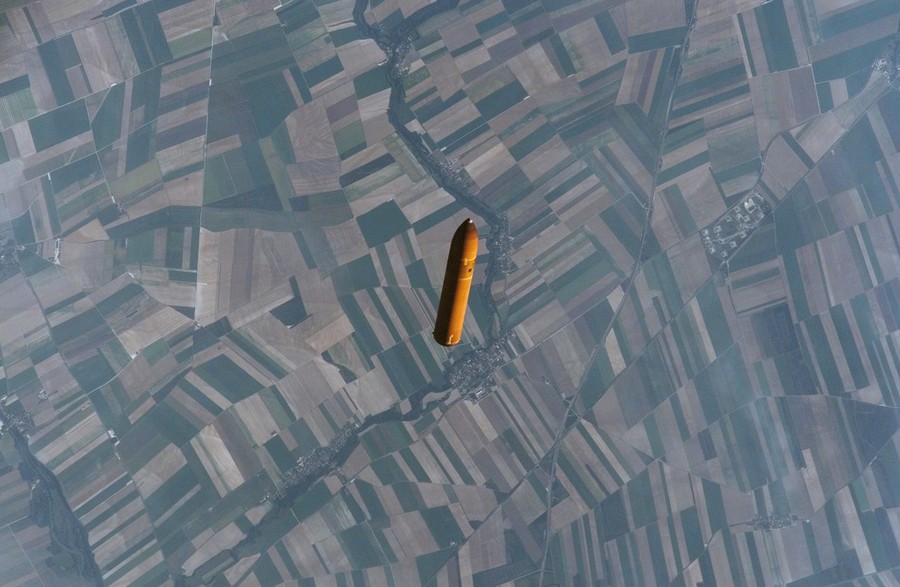 ASA space shuttle Columbia hitched a ride on a special 747 carrier aircraft for the flight from Palmdale, California, to Kennedy Space Center, Florida, on March 1, 2001.