From tattoos to bumper stickers and bathing suits to Christmas tree ornaments, the Texas flag is iconic throughout the Lone Star state and across the nation. What do you really know about the flag of Texas?? Take this state flag quiz to test your patriotic smarts.
What does the Design on the Texas Flag Stand for?
Why is Texas known as the Lone Star state?
Who Designed the Texas Flag?
ANSWER
Extra facts:
On January 25, 1839, the Republic of Texas adopted the Lone Star flag that flies today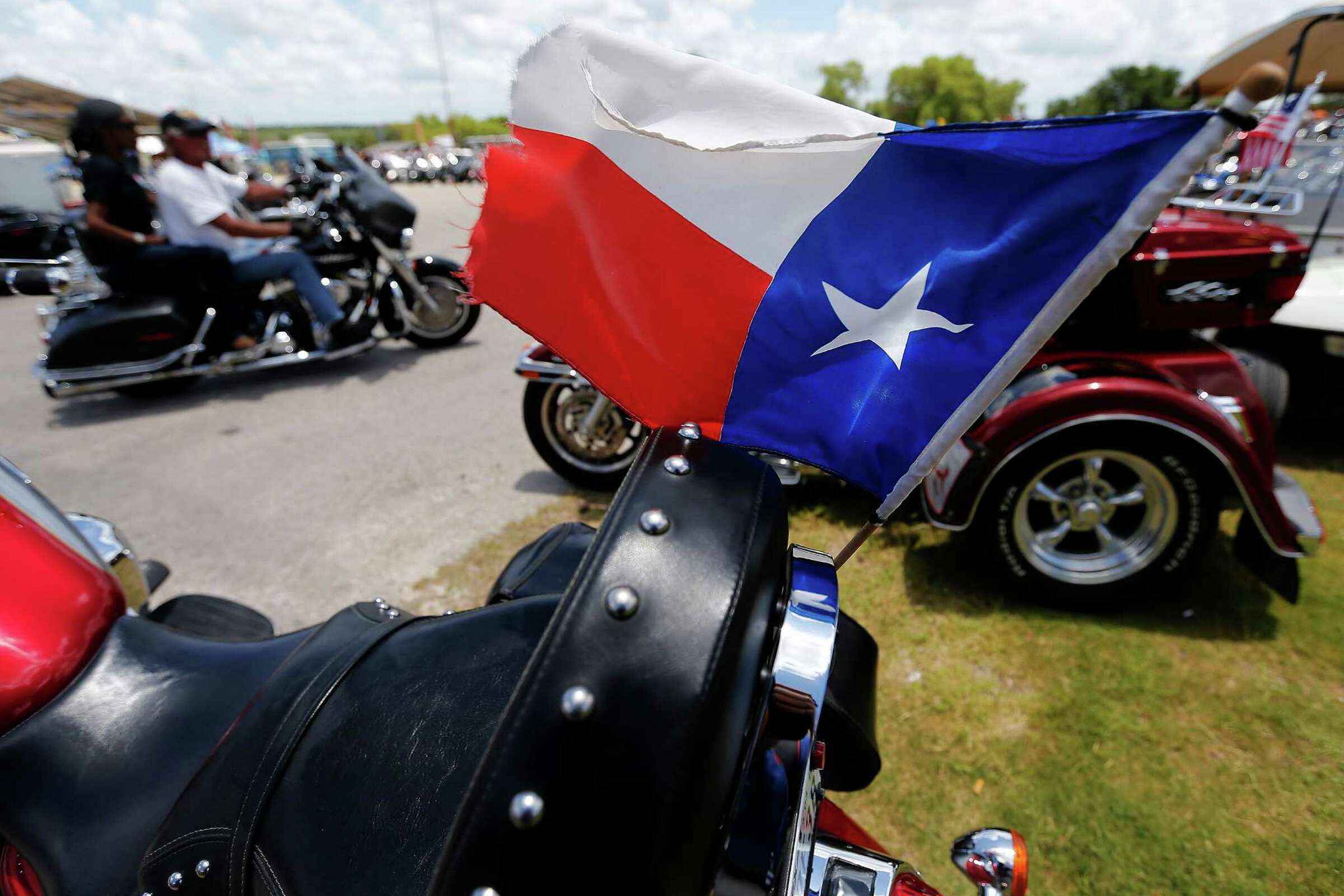 The star summons unity in the fight for independence against Mexico. The colors, inspired by the United States flag feature "Old Glory Blue" for loyalty, "Old Glory Red" for bravery and white for purity.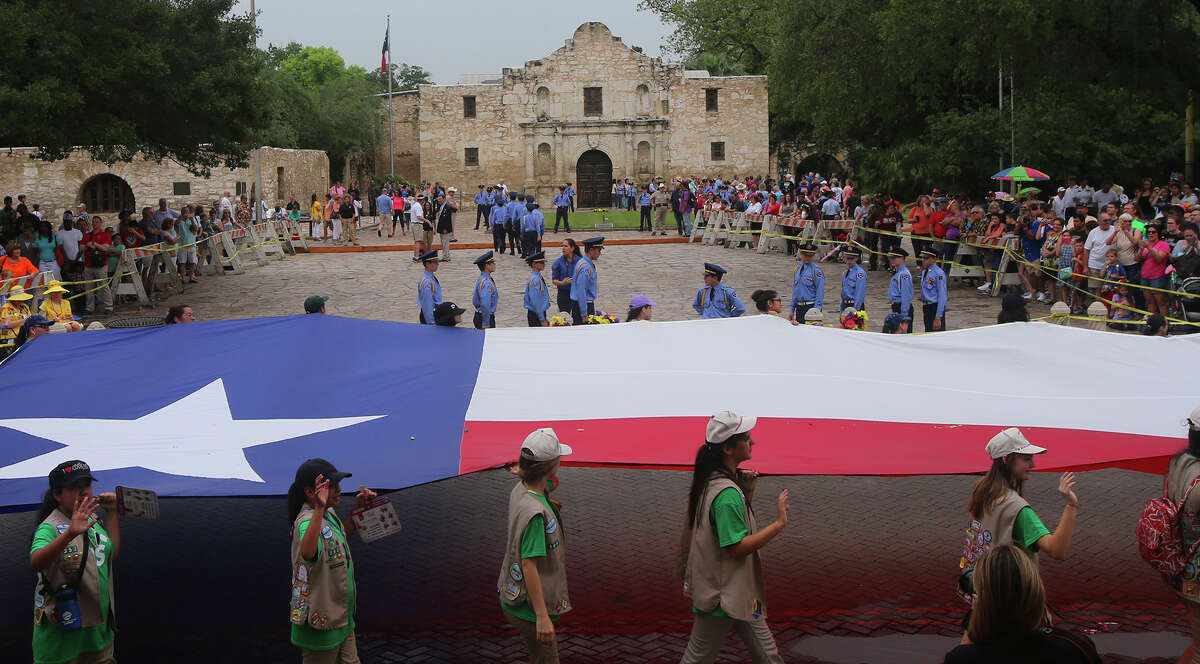 An earlier version of the Lone Star flag was designed and sewn by Sarah Dodson in the fall of 1835. This flag flew over the building when the Convention of 1836 met to declare independence from Mexico. However, at least three flags have a stake in Texas history: the 1836 national standard, the 1836 national flag for naval service and the 1839 national flag which became the state flag.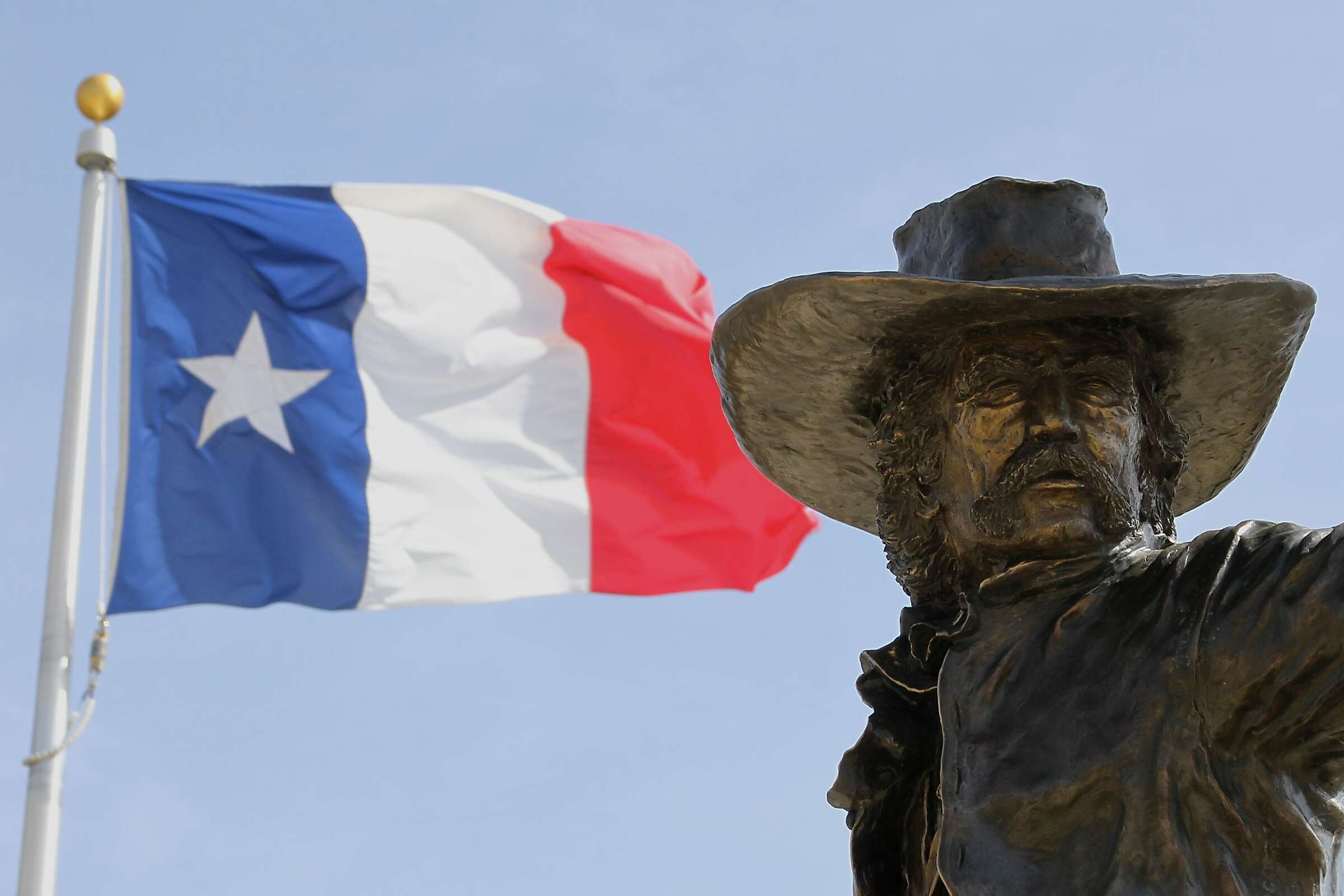 It is the only state flag that was also the flag of a country.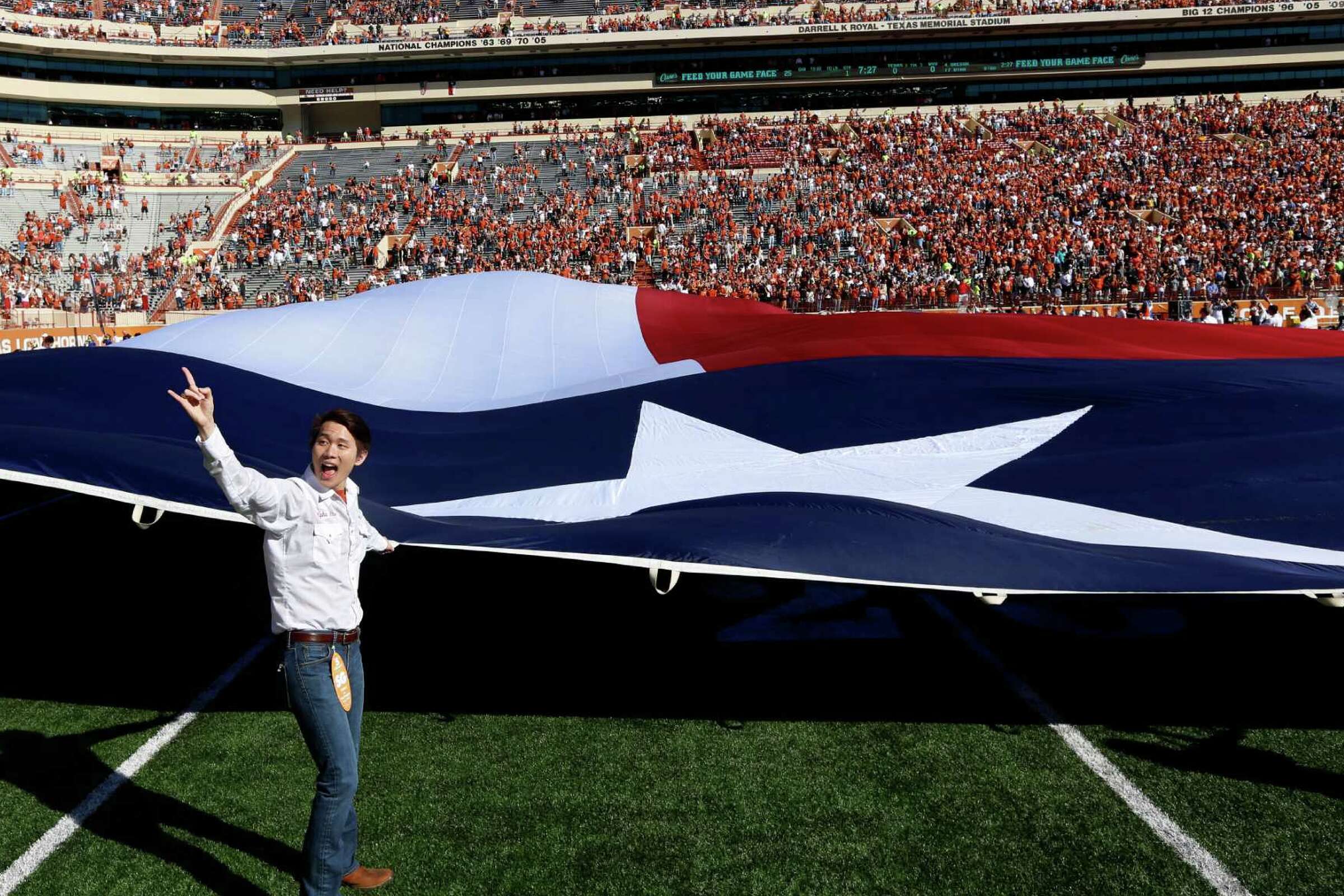 The original designer of the flag is unknown.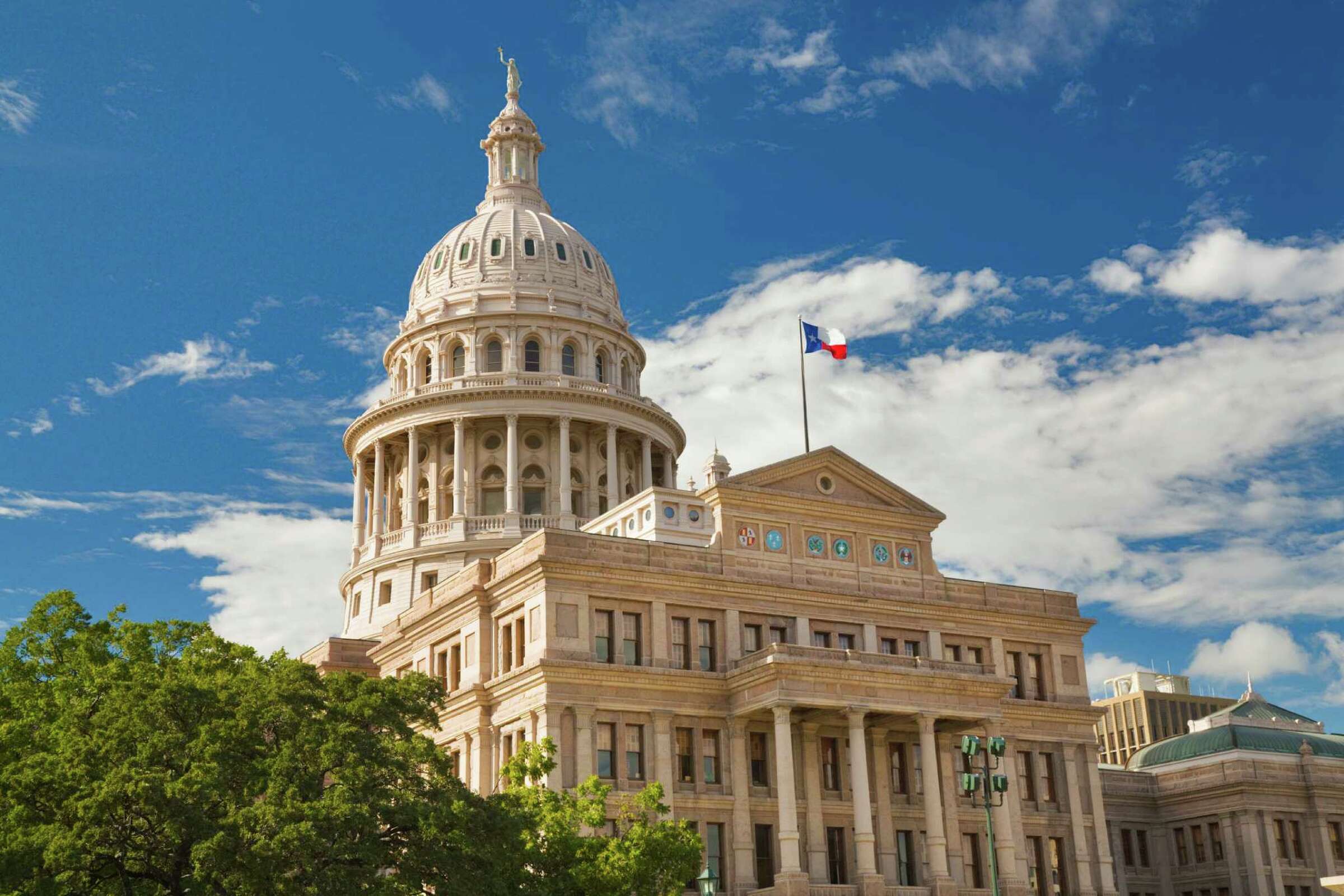 The Chilean flag looks very similar to the Texas flag. For several years, in fact, the Chilean flag was mistakenly put on absentee ballots in Atascosa County.