In addition to building out its live-action Mandalorian-verse and charging ahead with various standalone film projects, the Star Wars franchise is expanding into the lucrative world of anime with the upcoming Disney+ series Star Wars: Visions.
When The Matrix branched out into anime with The Animatrix, it resulted in one of the franchise's greatest entries as it brought a fresh creative perspective to the Wachowskis' rich sci-fi world and explored new corners of the universe in a unique way. Hopefully, Visions can do the same thing for Star Wars. Not much is known about it just yet though.
7 – It's An Anthology Series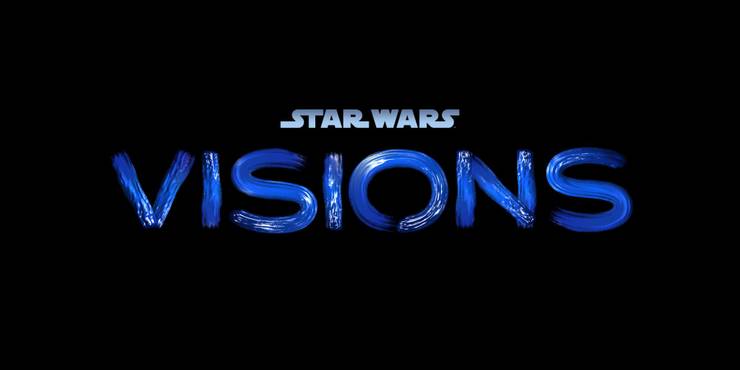 Lucasfilm has described Star Wars: Visions as "an original series of animated short films." Unlike The Clone Wars and The Bad Batch, which follow one cohesive storyline, Visions will explore new stories with new characters in every episode. Star Wars has never done an anthology series before. Robot Chicken's Seth Green and Matthew Senreich produced two seasons of a comedic anthology series titled Star Wars Detours, but it was never aired.
But the vast scope of a galaxy far, far away opens itself up to the anthology format. The standalone nature of Visions' episodes might mean the series introduces audiences to more new planets and characters than any previous Star Wars media.
6 – It's A Celebration Of The Star Wars Universe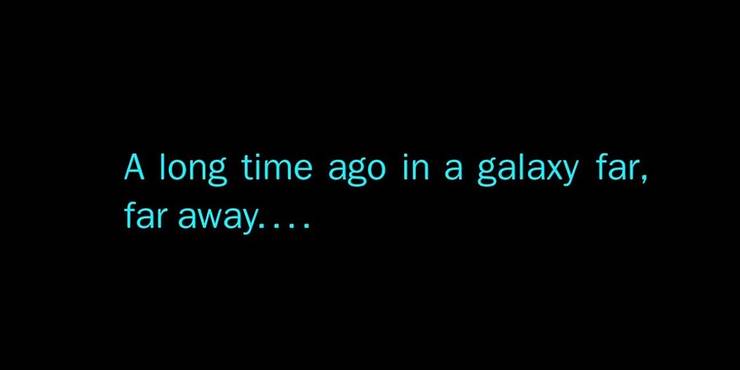 According to Star Wars' official announcement tweet, Visions "celebrates the @StarWars galaxy" through a more diverse cultural lens, with each creator bringing what they love about Star Wars to the screen in their short.
From the unashamed fan service of Rogue One to the abundance of Easter eggs found in The Mandalorian, all the best Disney-era Star Wars content has been made by the fans for the fans. Given all the division among the fanbase, a celebration of why they love Star Wars in the first place might be just what the doctor ordered.
5 – Every Episode Is Being Helmed By A Different Anime Creator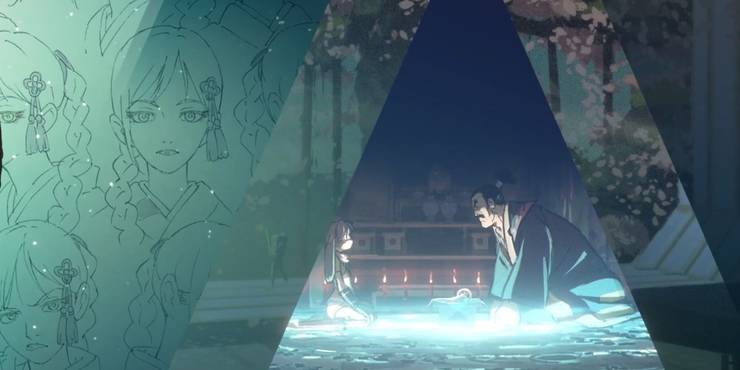 While the other Star Wars animated series more or less stick to an established house style, Star Wars: Visions is an opportunity to showcase a bunch of different animators' unique take on George Lucas' pulpy universe. Lucasfilm has assembled "the world's best Japanese anime creators" for the series, so each episode will be helmed by a different creator with their own voice and style.
In this sense, it sounds like Love Death + Robots in a galaxy far, far away. David Fincher's Netflix anthology series introduces a new animation style to pair with each new story, and it seems as though Star Wars: Visions will follow suit.
4 – It Promises To Bring "A Fresh And Diverse Cultural Perspective" To Star Wars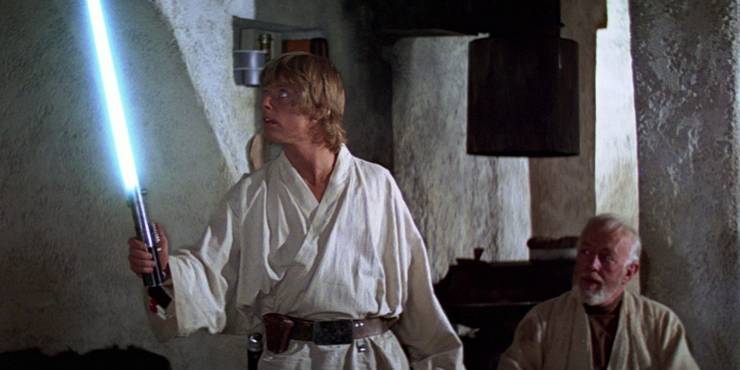 According to the official Star Wars website, Visions "will bring fantastic visions from several of the leading Japanese anime studios, offering a fresh and diverse cultural perspective to Star Wars."
So far, despite the saga's themes of inclusivity and celebrating each other's differences, Star Wars has seriously lacked in diversity behind the scenes. However, with Visions in the hands of Japan's greatest anime creators and Patty Jenkins being hired as the first woman to direct a Star Wars movie, it looks like a long-awaited tide change is coming.
3 – The Upcoming Novel Ronin Will Tie Into One Of The Shorts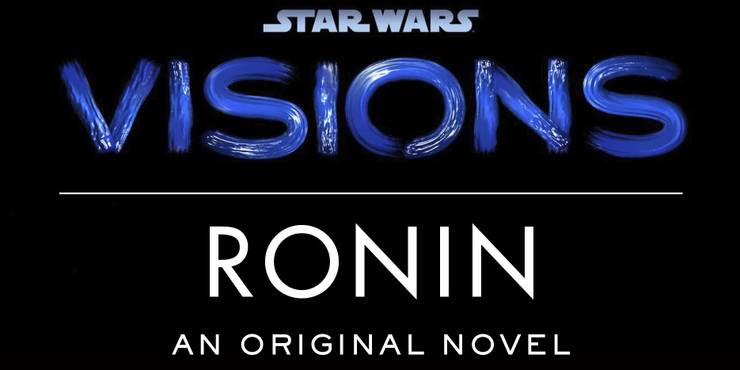 Del Rey, the publisher of Star Wars-related literature, tweeted, "This year, #StarWarsVisions will bring all-new, creative takes on Star Wars from the world's best anime creators. Coming Oct 12th, an original novel inspired by one of those animated tales. A #StarWars book quite unlike any before it. RONIN By Emma Mieko Candon."
While Ronin isn't a straightforward novelization of any specific episode of Visions, its story will tie into one of them in particular. In feudal Japan, a rōnin was a samurai without a master, so Candon's novel could be a story about a Jedi or Sith without a master.
2 – The Series Will Have At Least 10 Episodes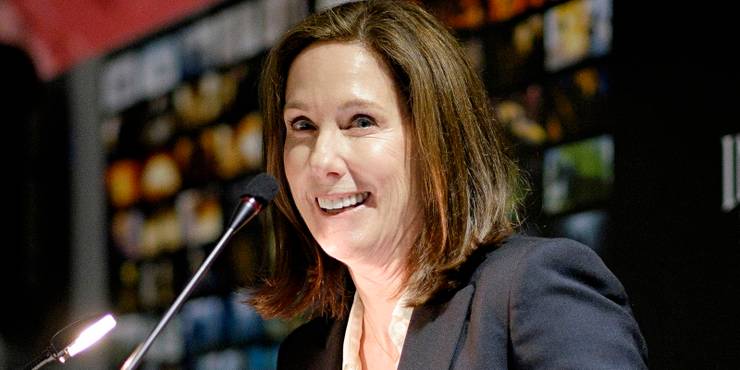 When Kathleen Kennedy announced Visions at the 2020 Disney Investor Day, she promised "10 fantastic visions from several of the leading Japanese anime studios," so the series will consist of at least 10 episodes. This is less than The Bad Batch's 16-episode first season but longer than The Mandalorian's standard eight-episode runs.
It could be more than 10, of course, if some studios contribute more than one episode, but assuming they're all making at least one each, we'll have a minimum of 10 anime Star Warsshorts to look forward to.
1 – It's Releasing On Disney+ Later This Year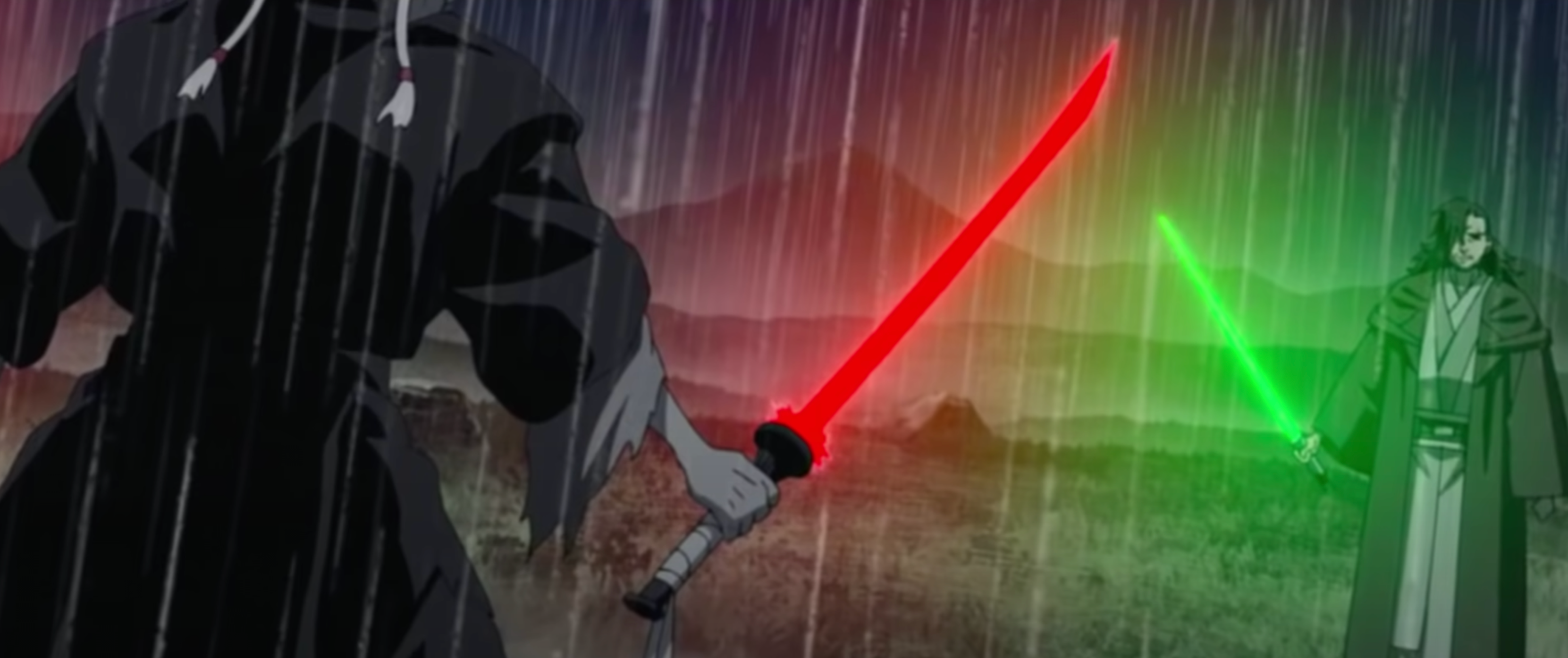 Lucasfilm has announced that Star Wars: Visions will be arriving on Disney+ later this year, but there's no confirmed release date yet. Star Wars' Twitter account has simply promised that Visions is "coming in 2021 to @DisneyPlus." We're already halfway through 2021, so it can't be long now. The fact that the spin-off novel is being published on October 12 provides a little perspective on when Visions itself might drop on Disney+.
The Book of Boba Fett is also being released later this year with a more specific release window. There's no exact date, but the post-credits scene of The Mandalorian's second-season premiere promised that Boba Fett's highly anticipated spin-off would arrive on Disney+ in December 2021.
By Ben Sherlock | ScreenRant