Fireworks explode over Poklonnaya Gora War Memorial Park during celebrations for Victory Day, marking the 76th anniversary of the victory over Nazi Germany in World War II, in Moscow, Russia, on May 9, 2021. | Evgenia Novozhenina / Reuters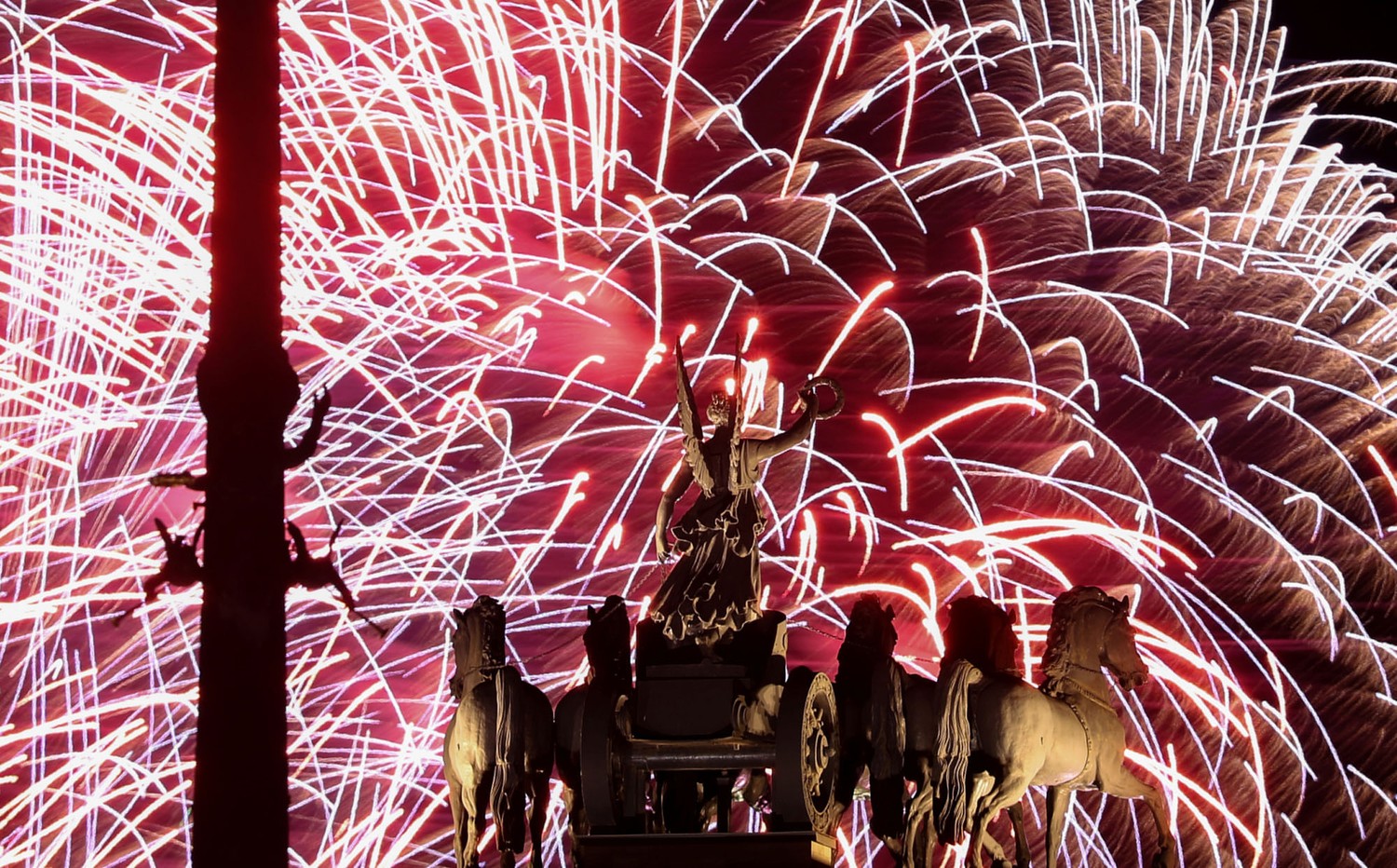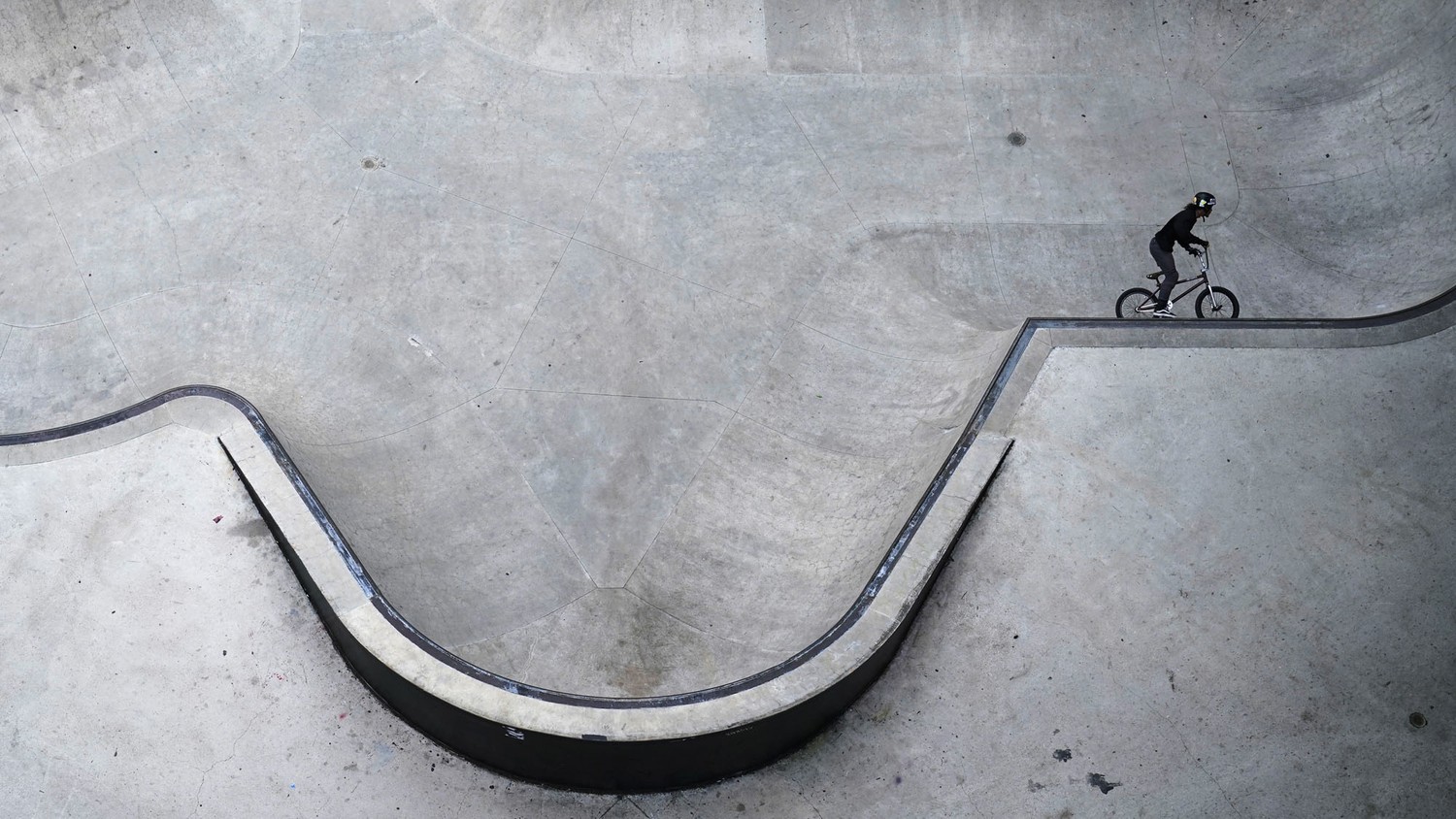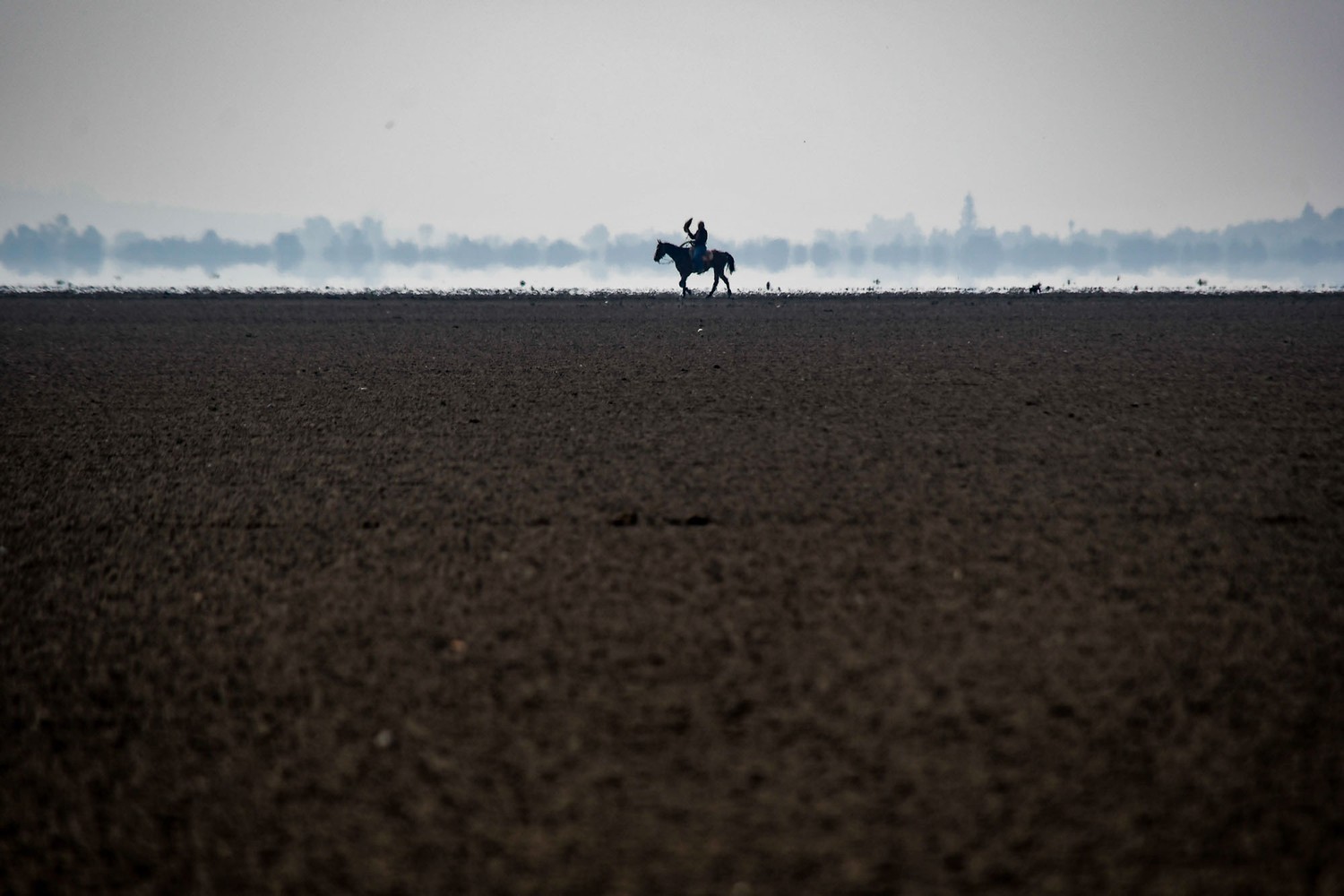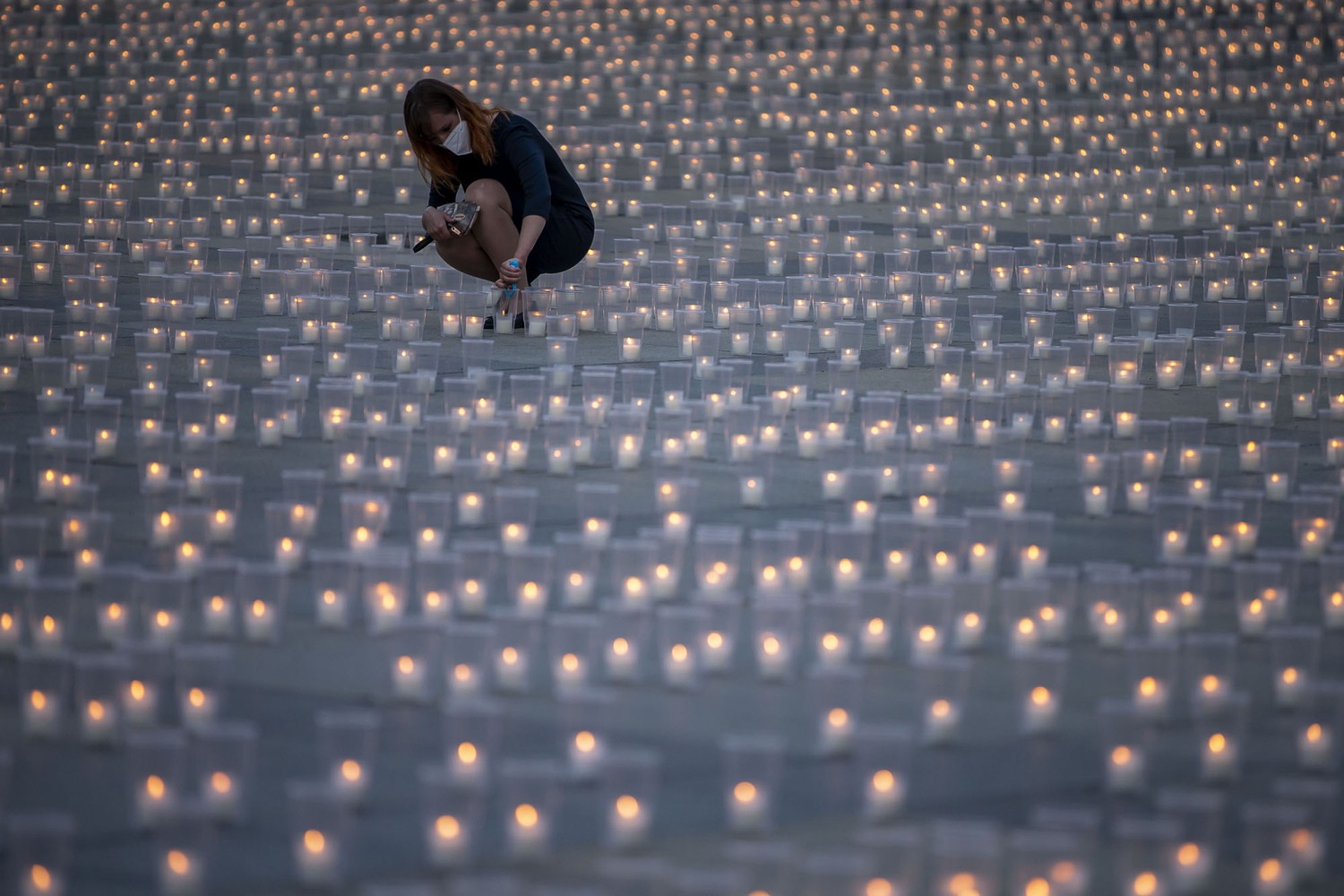 The pianist Giuseppe Califano plays during a candlelight concert inside the archaeological park of Appia Antica, in Rome, Italy, on May 10, 2021. | Yara Nardi / Reuters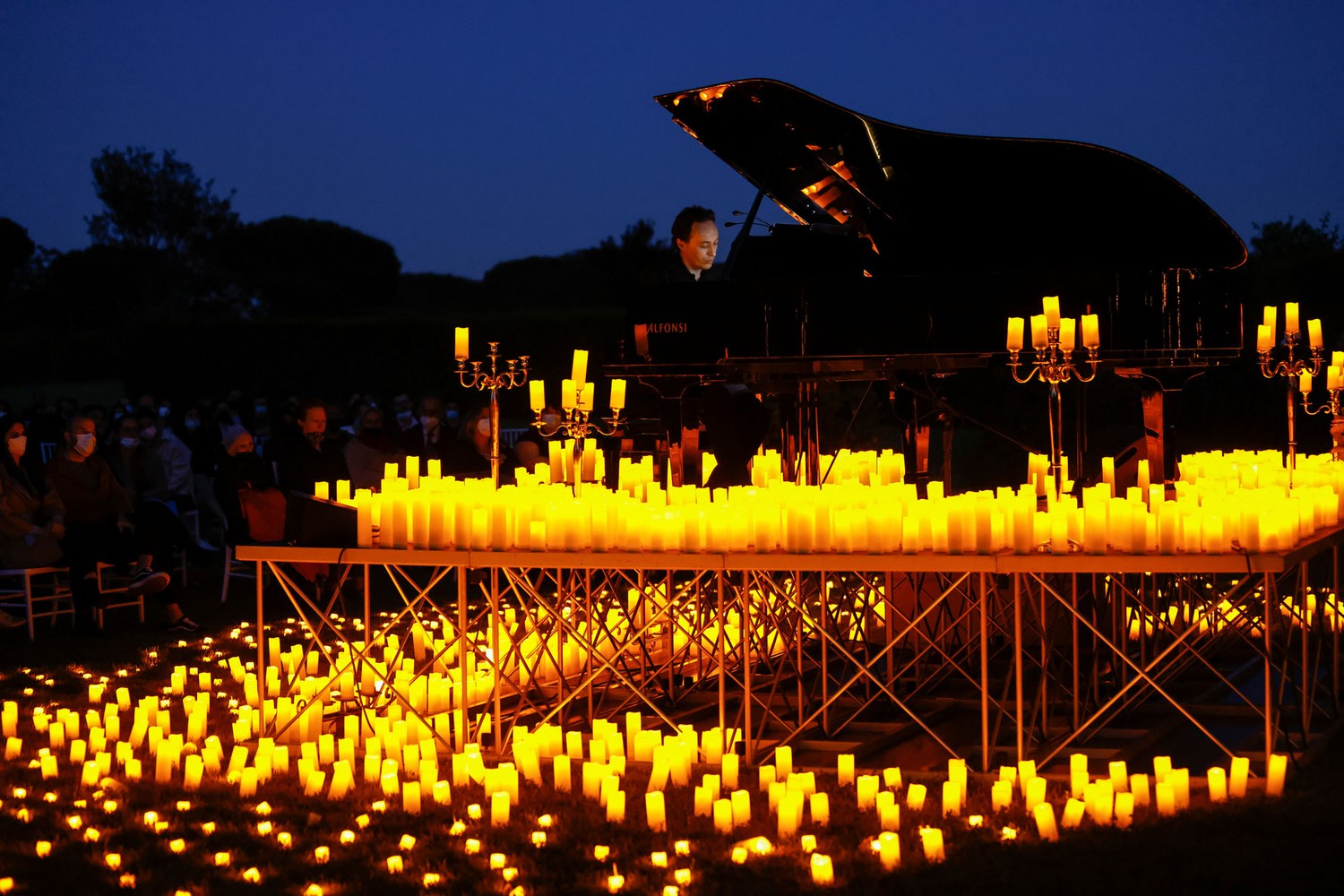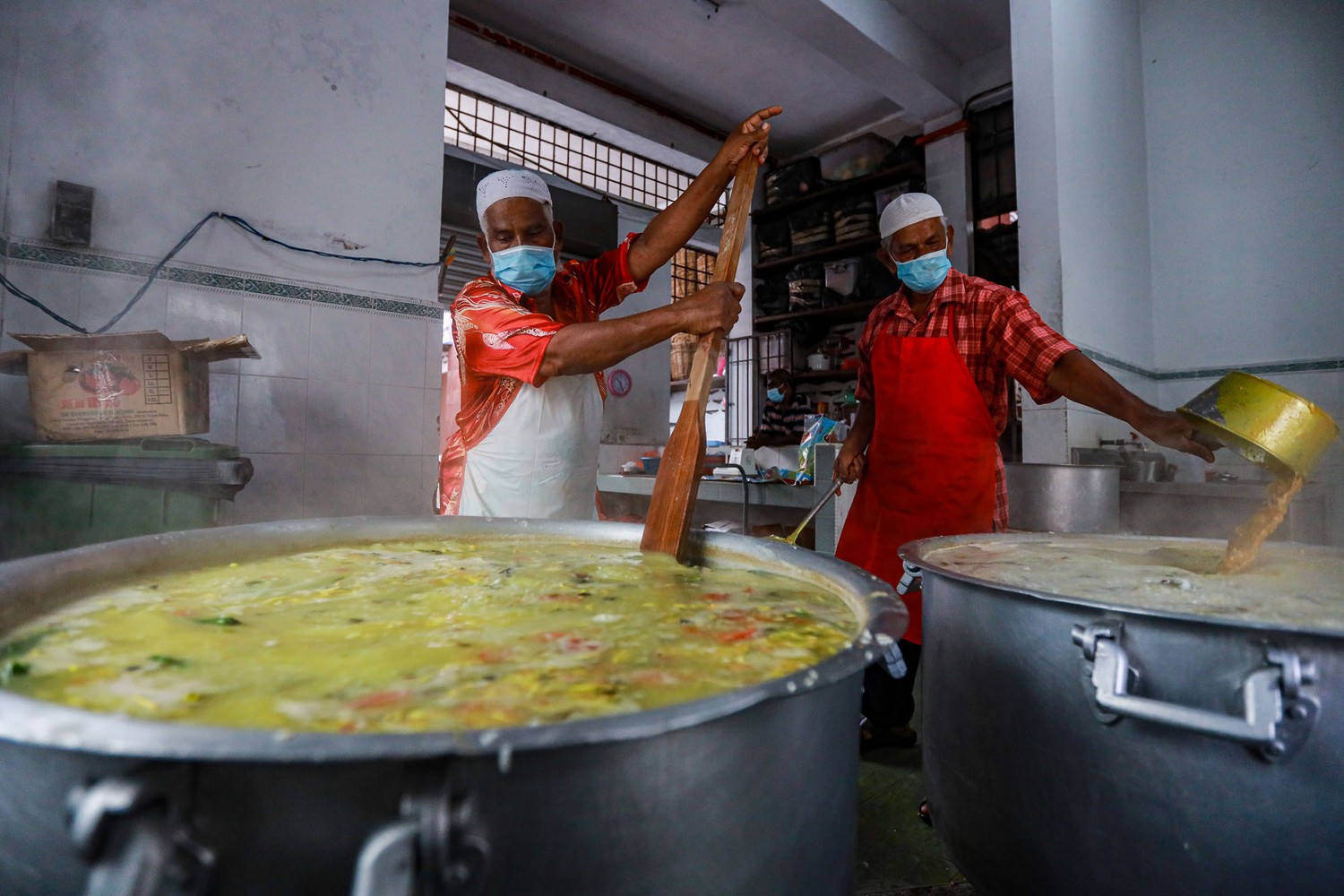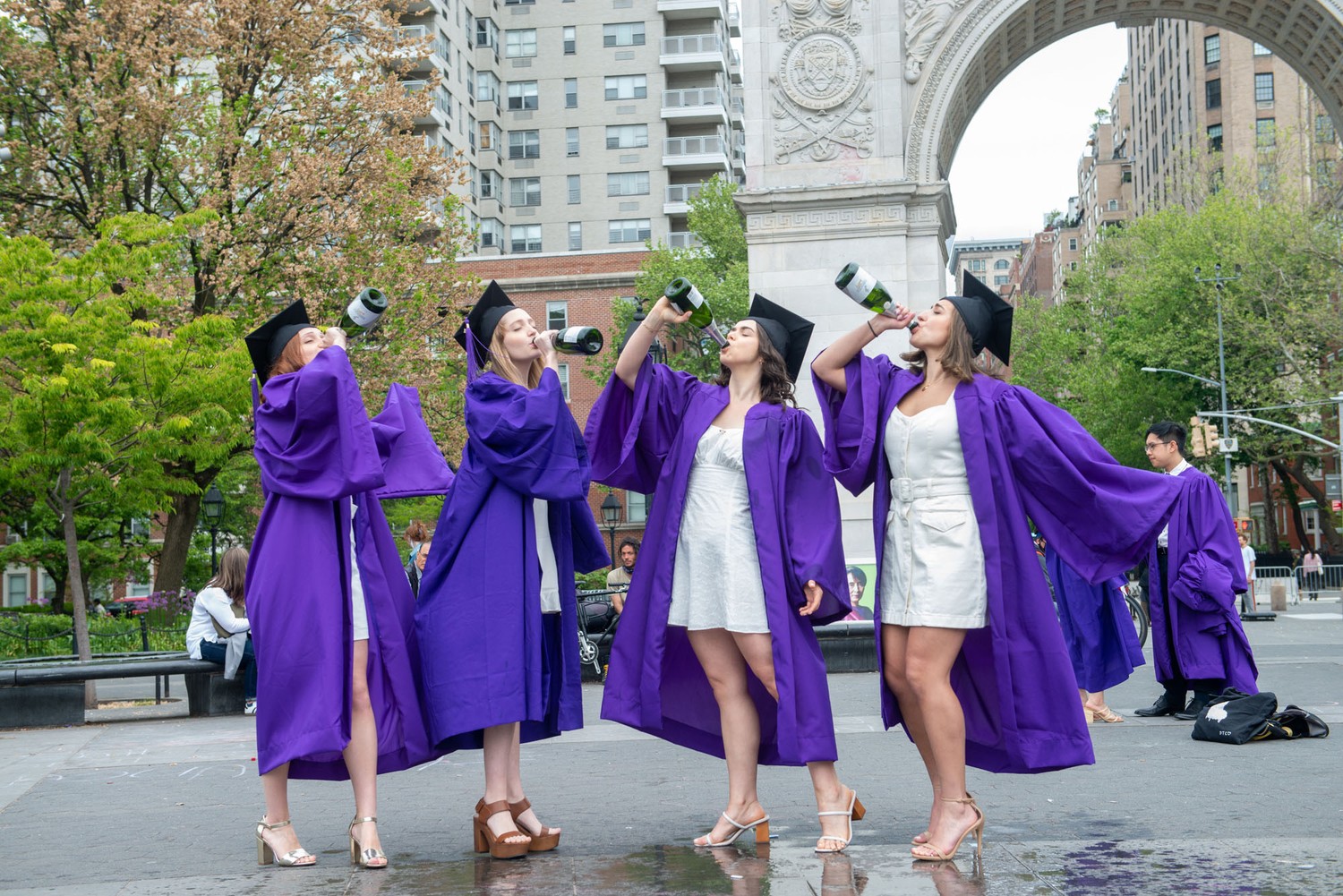 The empty shell of a periodical cicada nymph clings to a tree after the adult insect molted on May 10, 2021, in Takoma Park, Maryland. | Chip Somodevilla / Getty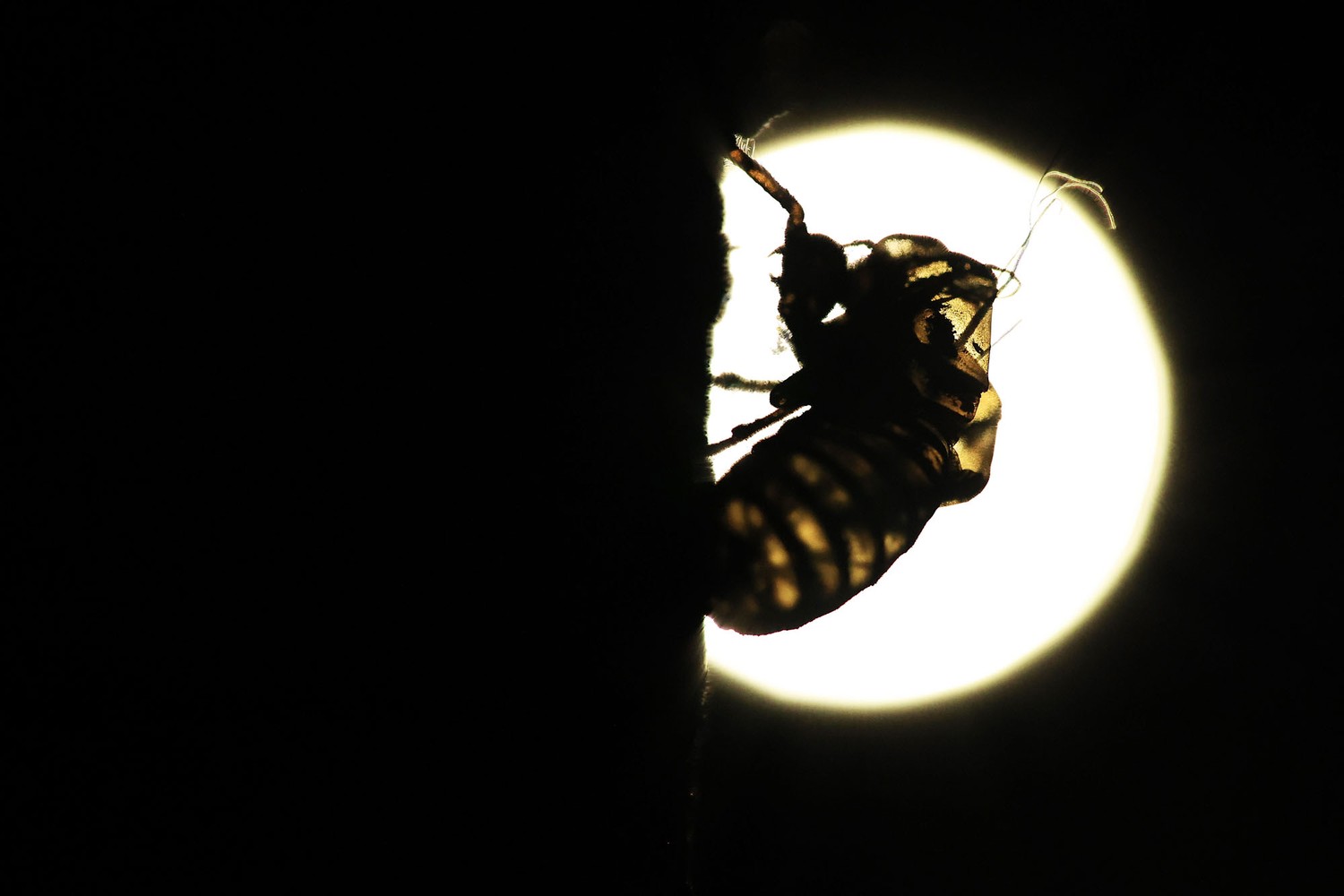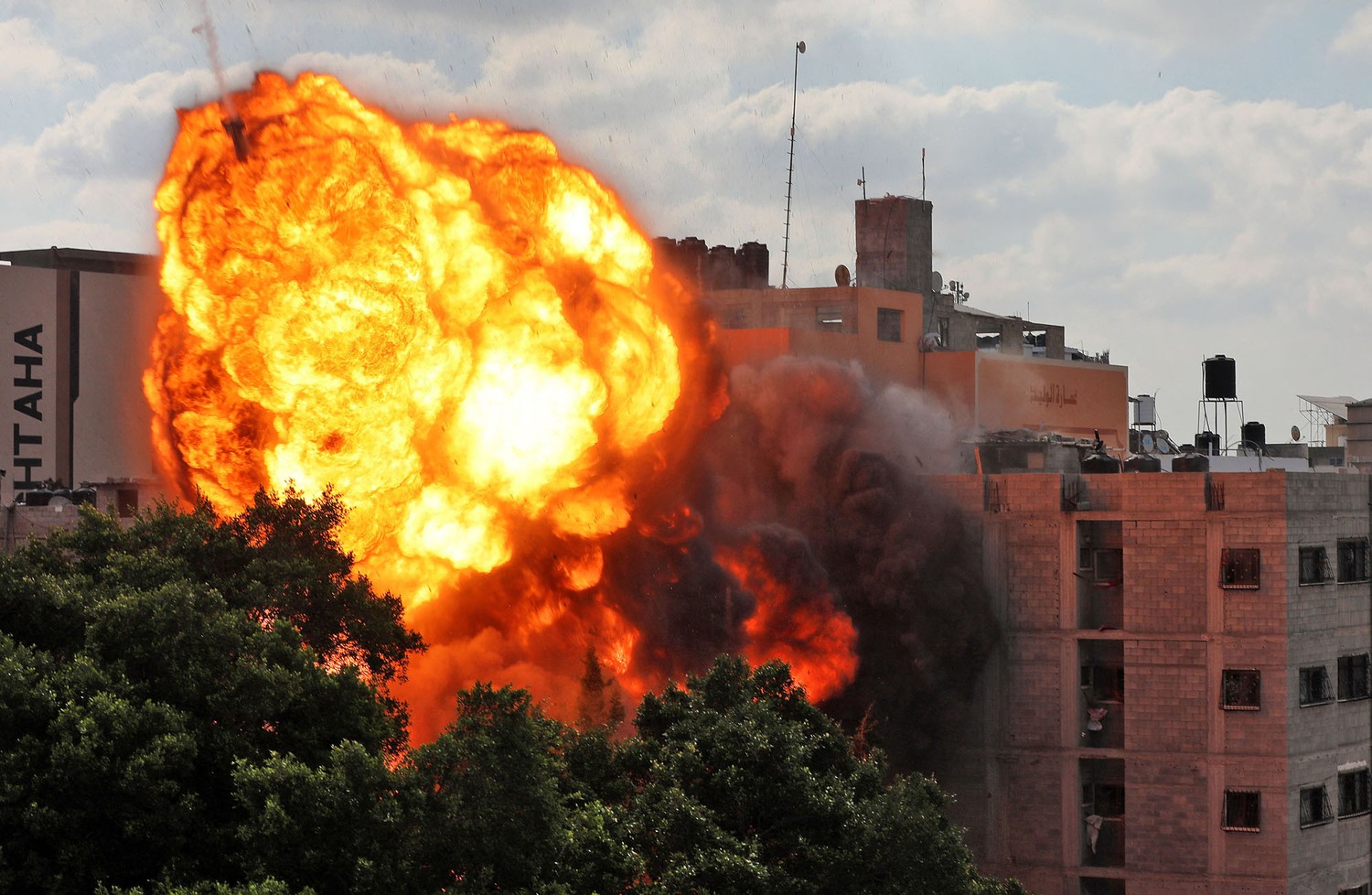 A fire rages at sunrise in Khan Yunis following an Israeli airstrike on targets in the southern Gaza Strip. Israeli raids hit the homes of high-ranking members of the Hamas militant group, with the territory's police headquarters also targeted.
Photograph: Youssef Massoud/AFP/Getty Images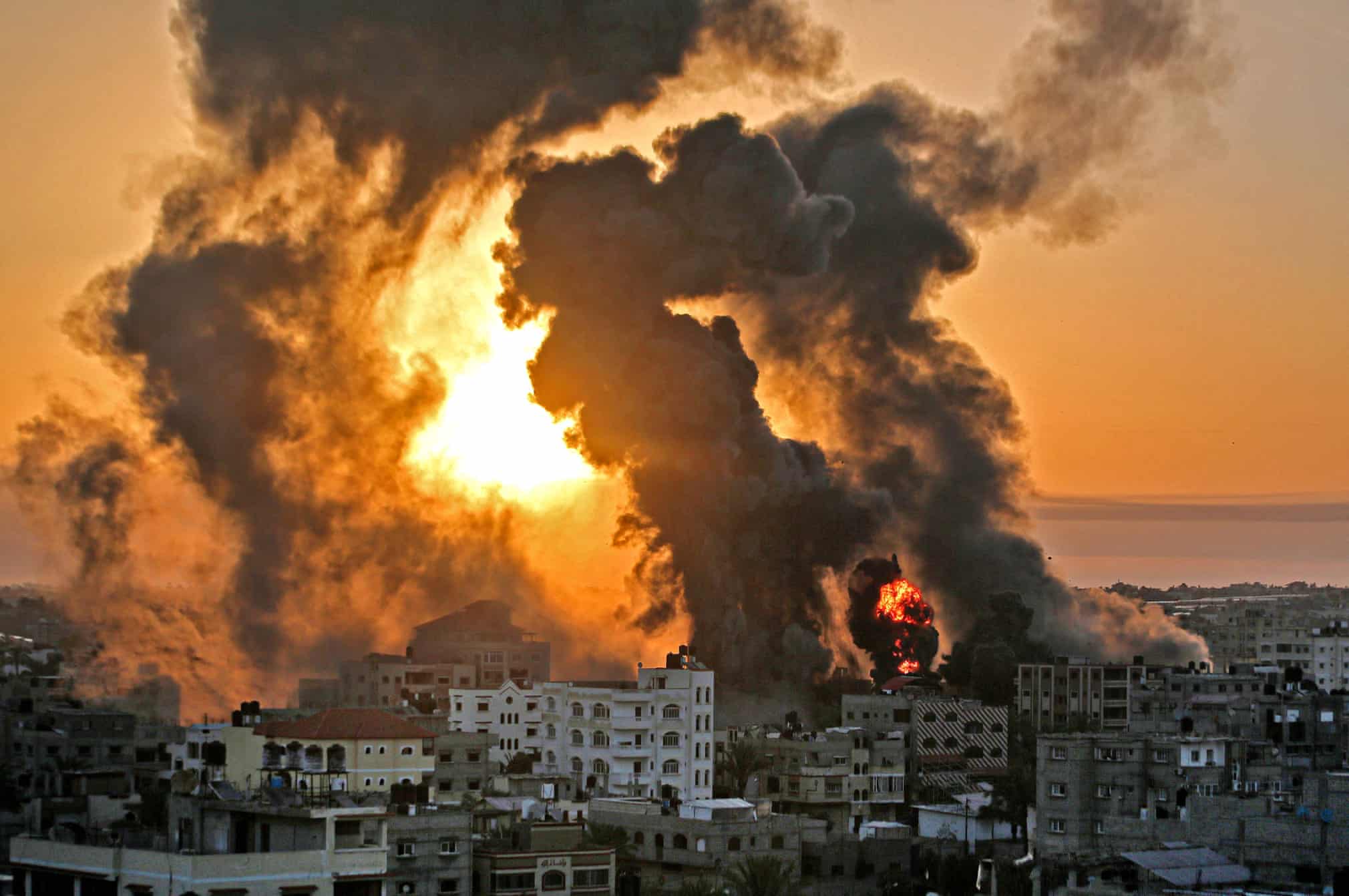 A student performs a play called Who Killed Them during anti-government protests. Colombians have demonstrated against a government they feel has long ignored their needs, allowed corruption to run rampant and is so out of touch that it proposed tax increases during the coronavirus pandemic.
Photograph: Andres Gonzalez/AP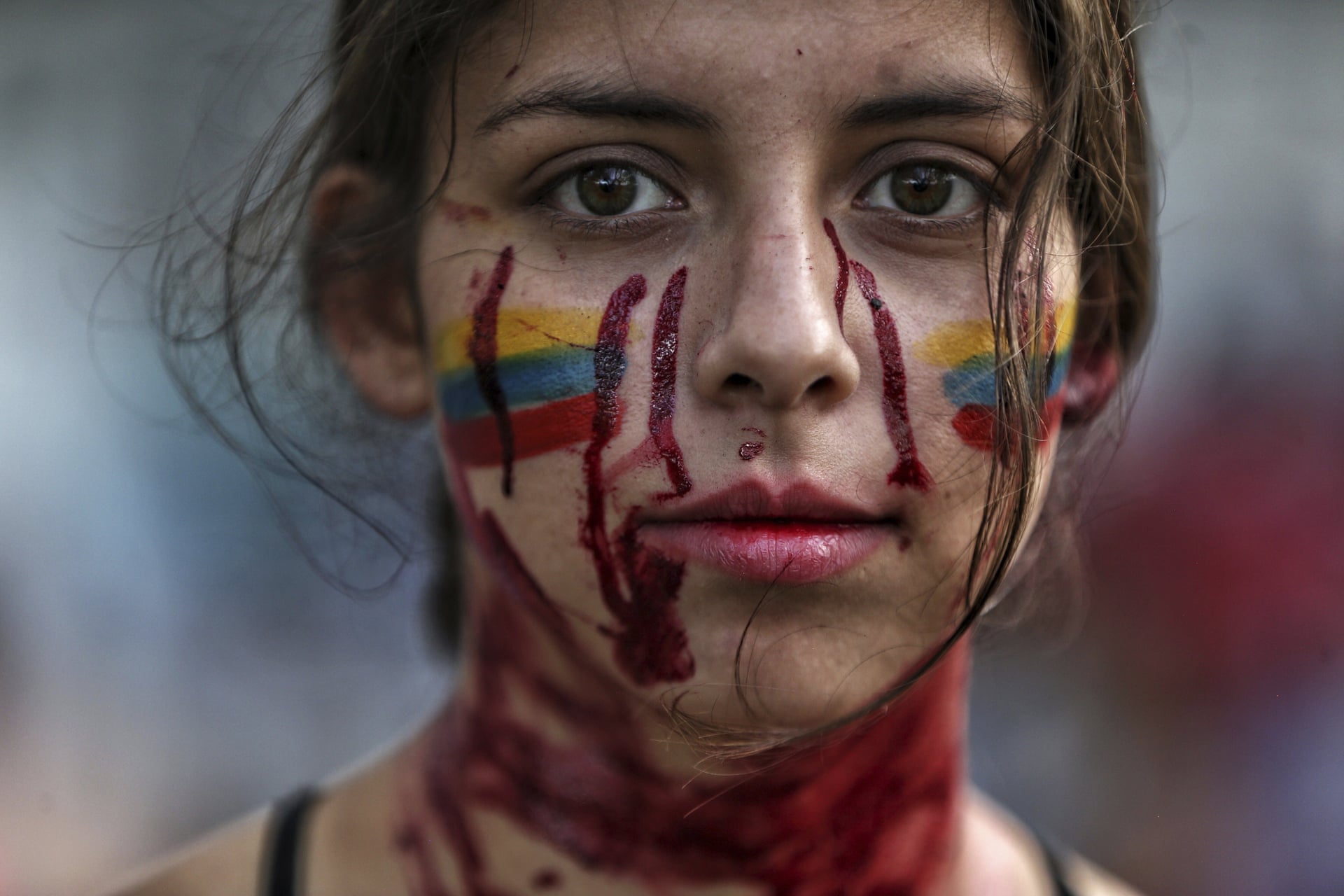 A Palestinian woman mourns over her son – killed during the escalating conflict with Israeli forces – at his funeral.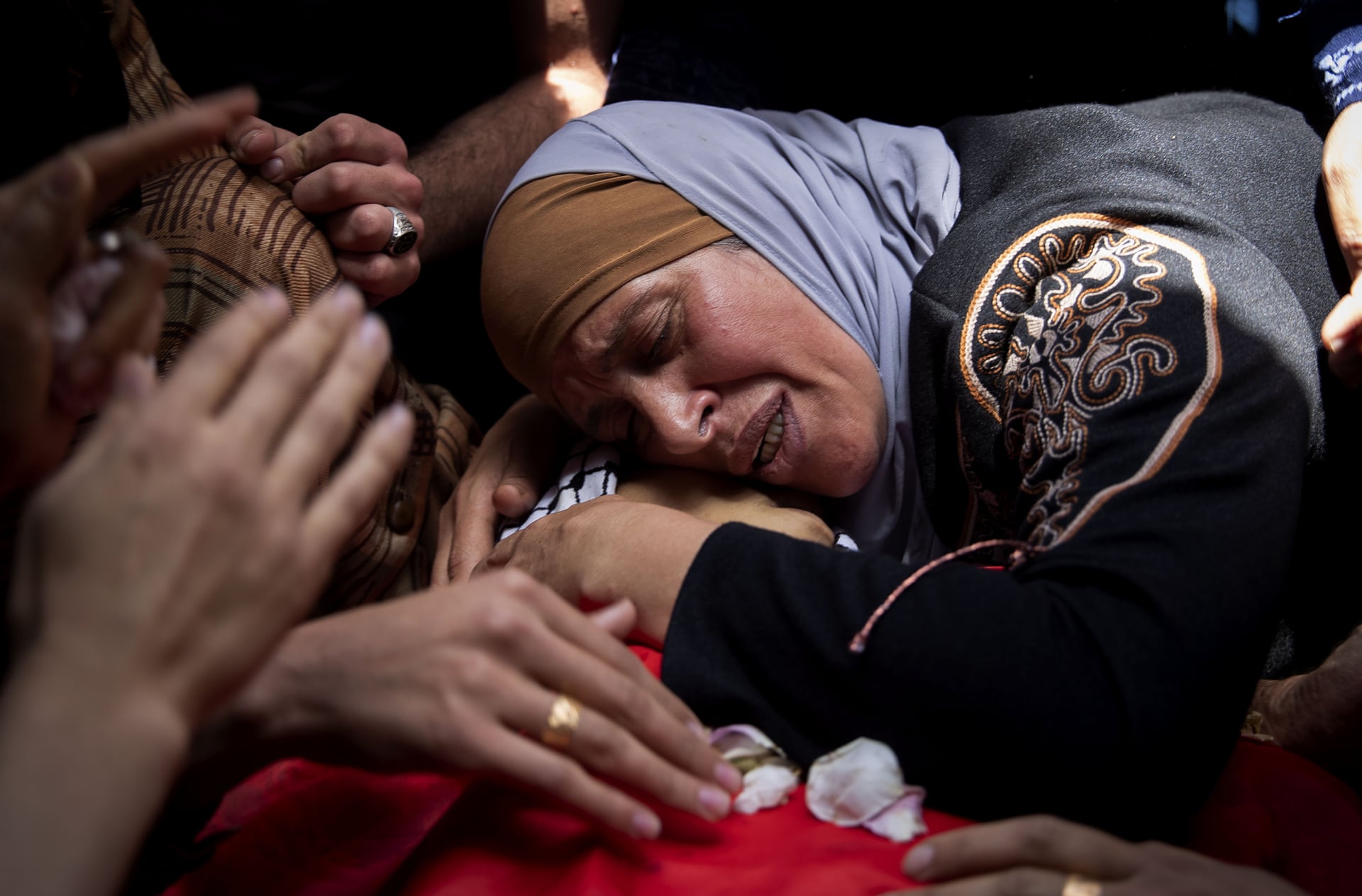 Muslims perform an Eid al-Fitr prayer on the 'sea of sands' in the village of Grogol. Eid al-Fitr marks the end of Ramadan during which Muslims spend time with family, offer gifts and often give to charity.Photograph: Ulet Ifansasti/Getty Images