Fashion is everywhere, even submerged in a realm of scandalous spectacles and chilling drama. House of Gucci combines both worlds and is set to document the widely broadcasted criminal events and intricate relationships embedded within the notorious Italian fashion house. Here is the newly released trailer, full of scandalous glamour that is only yet to come.
Who's playing the Gucci family?
Adam Driver will play Maurizio Gucci, and Lady Gaga will play socialite Patrizia Reggiani, who married Maurizio, and was convicted for orchestrating his assassination after discovering that he had allegedly been unfaithful in their marriage and mismanaged his funds. But what about the rest of the Gucci dynasty?
Lady Gaga as Patrizia Reggiani
Dubbed "the Black Widow" by the Italian tabloids but known as "Lady Gucci" in more genteel circles, Reggiani admitted to wanting her ex-husband dead, livid over his impending marriage to a much younger woman and his $170 million windfall from the sale of his Gucci stock in 1993, two years after their divorce was finalized. And she admitted to being happy after he was dead, thinking all her problems were finally gone.
Al Pacino as Aldo Gucci
He was the son of founder Guccio Gucci (and Maurizio's uncle), and began working at his father's shop in 1925 with his brothers Vasco and Rodolfo (who eventually went on to co-own the company with Aldo). Aldo is best known for bringing Gucci worldwide, launching accessories, developing the label's classic double G logo, and introducing the Gucci loafer to the United States.
Jeremy Irons as Rodolfo Gucci
Rodolfo Gucci's son Maurizio inherited a majority stake in the company. One of his biggest contributions to the brand was the Flora scarf, which he designed with Vittorio Accornero for Grace Kelly, one of the label's most well-known clients. He'll be portrayed by Jeremy Irons in House of Gucci.
Jared Leto as Paolo Gucci
Paolo Gucci, Aldo's son and Maurizio's cousin, revitalized and popularized the double-G logo. Oddly enough, he also passed away in 1995, months after Maurizio, though his death was a result of chronic hepatitis.
Florence Andrews as Jenny Gucci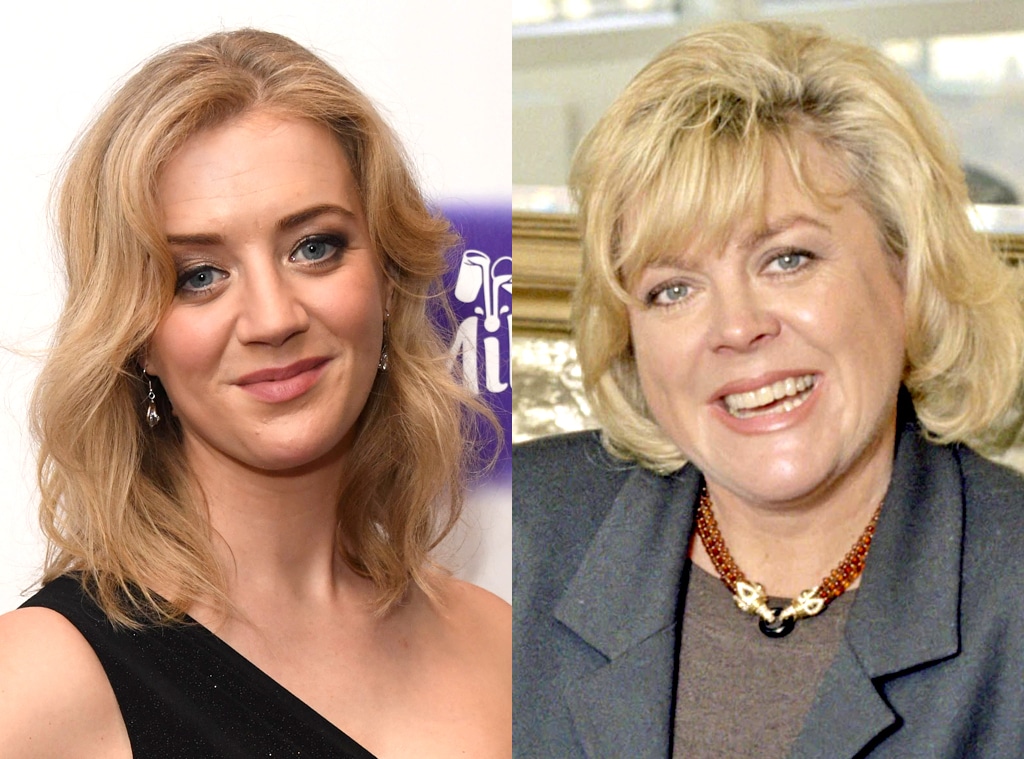 Jenny Gucci, a British socialite, was married to Paolo. She'll be played in the film by Florence Andrews. But in 2009, her name hit the tabloids again, when her ex-stepdaughter Patrizia Gucci called her a "fake Gucci" for trying to use the Gucci name to sell luxury products while allegedly having never been legally married to Patrizia's father, Paolo.
Camille Cottin as Paola Franchi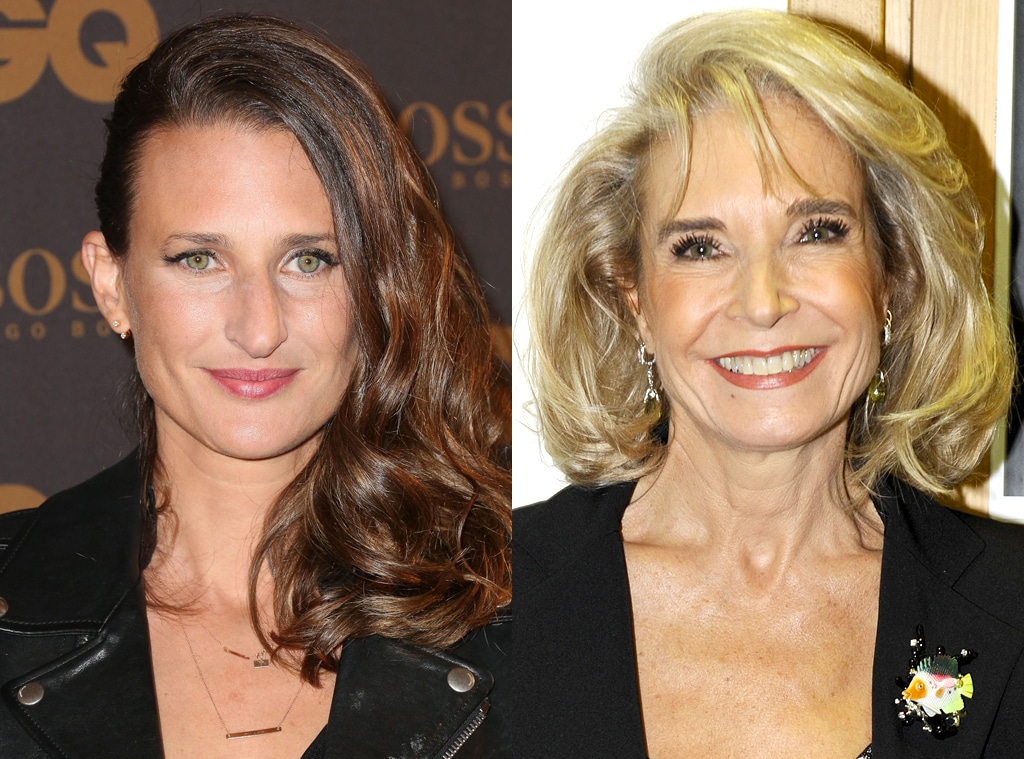 Paola Franchi was the girlfriend of Maurizio, and after his death, she and Patrizia didn't exactly get along well when it came to splitting up the Gucci assets. She eventually won the right to sue Patrizia. Camille Cottin will portray her in the film.
What actually happened?
House Of Gucci follows the marriage of Patrizia Reggiani and Maurizio Gucci, the heir to Guccio Gucci's fashion house. 
In 1985, after 12 years of marriage, Gucci traded in Reggiani for a younger woman and in 1995 was assassinated by a hired hitman on the steps of his office in Italy. The film is based on the lead-up to the trial of Reggiani, who was accused and imprisoned following the murder.
Naturally, the tabloids across the world were gripped and Reggiani became known as the "Black Widow". Reggiani served 18 years behind bars before being released in 2016 on good behavior.
House of Gucci will be released to theaters on Nov. 24.