The release date for the long-awaited fourth installment to the 1999 sci-fi movie The Matrixis just around the corner and everybody is super hyped about it, for a reason. After more than 20 years, we will finally enter the stimulation once more, with the help of Neo and Trinity, Keanu Reeves and Carrie Anne Moss respectively
If you want to know which of the cast is back, when the release date is, or where the filming took place — you're in the right place. Keep on scrolling to find out everything we know about The Matrix 4.
10. The Movie's Title Is Rumored To Be 'The Matrix Resurrections'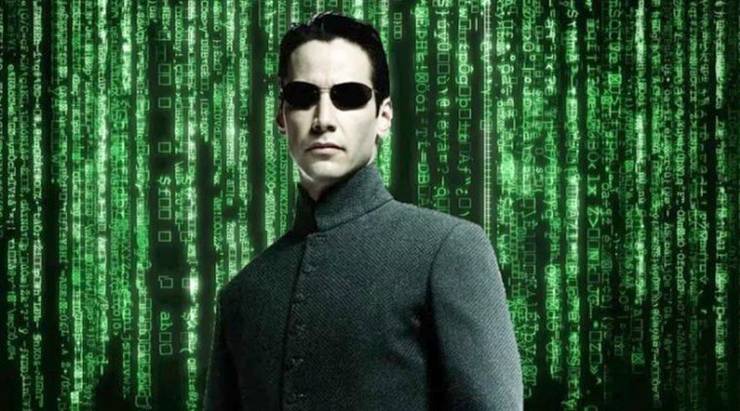 Even though the movie's title hasn't been officially announced as of now, there are rumors out there suggesting that the fourth Matrix installment will be titled The Matrix Resurrections.
A makeup artist who had worked on Matrix 4 shared a photo of a gift she had received from the movie's directors and you can clearly see the word Resurrections. This title would fit perfectly for the movie, especially considering Neo's unfortunate fate in the previous movie.
9 The Release Date Was Postponed Several Times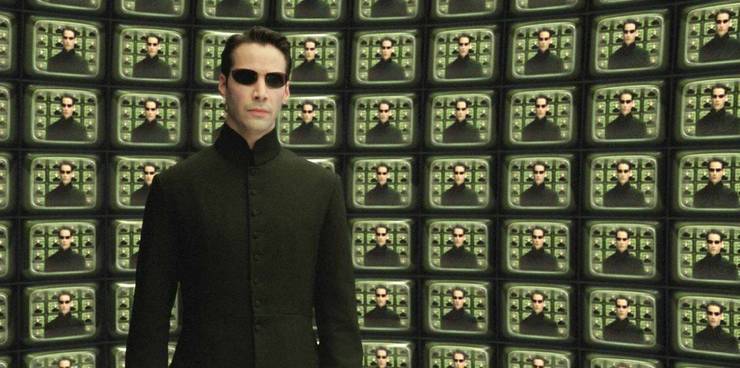 The fourth Matrix movie was supposed to have its premiere in May 2021, but unfortunately, due to the COVID-19 pandemic and all the restrictions that came with it, the release was pushed back to December 2021. The Matrix is just one of many Hollywood movies that face this issue — other blockbusters such as A Quiet Place and Black Widow also had to reschedule their premiere dates.
8. The Filming Took Place in San Francisco and Berlin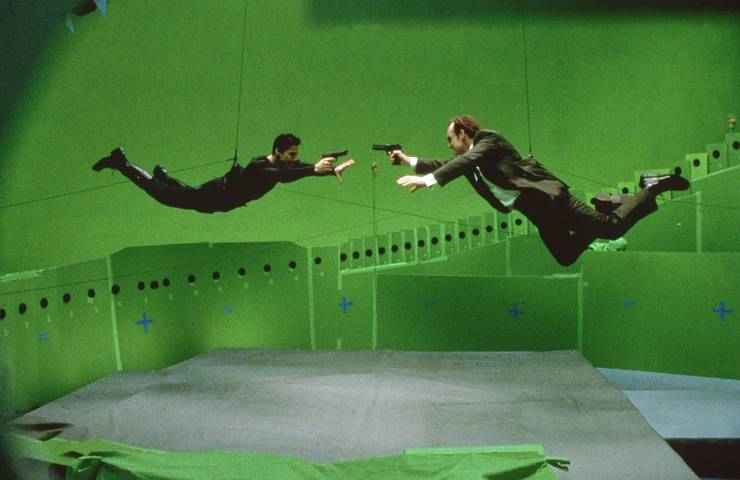 Even though it looks like the whole movie franchise was filmed in front of a green screen, you'd be surprised to find out that that is not entirely true. The upcoming Matrix sequel was shot in Berlin, Germany, and San Francisco, California under the codename "Project Ice Cream". According to ScreenRant, the Matrix producers had to pay a whopping $420,000 to the San Francisco Police Department to be able to film in San Francisco.
7. Both Keanu Reeves and Carrie Anne Moss Are Reprising Their Roles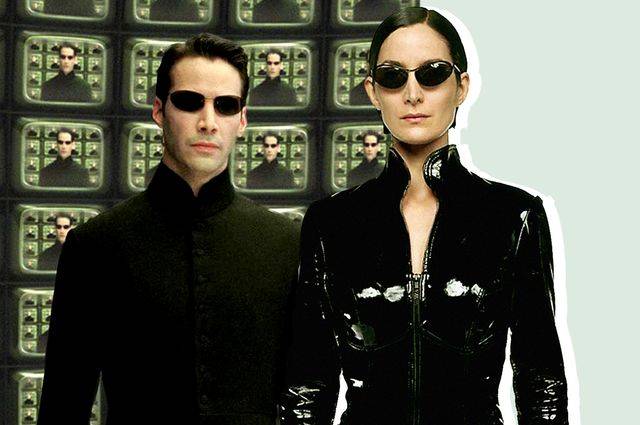 Even though we saw Keanu Reeves and Carrie Anne Moss's characters die in the third Matrix movie, we will still see both of them in the upcoming sequel. It is still uncertain whether we will see them in some sort of flashbacks or if they will get resurrected somehow, as the rumored title suggests.
6. A Few 'Sense8' Actors Also Joined The Cast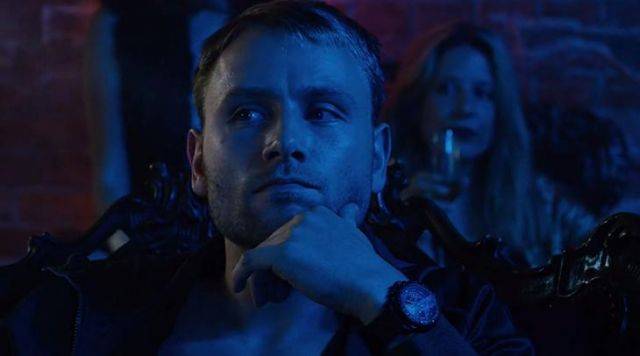 If you're familiar with the work of the Wachowski sister, then you've probably heard of or maybe even watched their sci-fi drama series Sense8, which premiered on Netflix in 2015. In case you somehow missed it, we recommend you put it on your watch list because not only is the show amazing, but some of its actors — Erendira Ibarra, Toby Onwumere, Brian J. Smith, and Max Riemelt — will appear in the upcoming Matrix movie as well.
5. And Laurence Fishburne Is Not Returning As Morpheus
And even though we were hoping that the full cast of the original Matrix would be back for the sequel, it seems like that will not be the case, unfortunately. Laurence Fishburne, who had played Morpheus in the previous movies, revealed that he is not returning to the Matrix.
"I have not been invited," said Fishburne in an interview with the New York Times. "Maybe that will make me write another play. I'm looking for the blessing in that. I wish them well. I hope it's great."
4. Keanu Reeves Described The Movie As "A Love Story"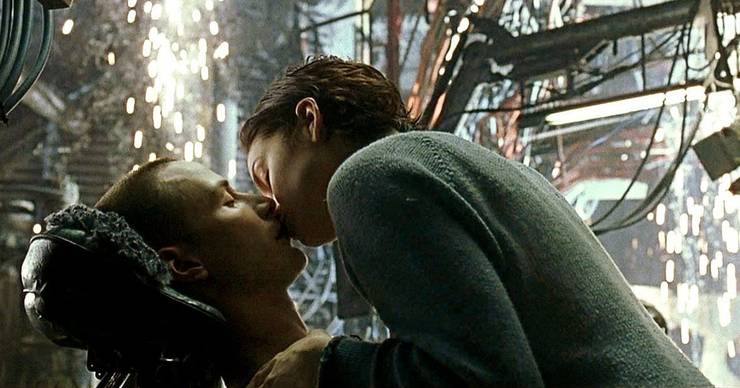 During his appearance on BBC's The One Show, Keanu Reeves revealed that Matrix 4 is going to be like a love story. "We have a wonderful director, Lana Wachowski, and she has written a beautiful script that is a love story. It's inspiring," said Reeves, adding that Matrix 4 is "another version of a kind of call to wake up and it has some great action."
3. Lana Wachowski Is Directing The Movie Alone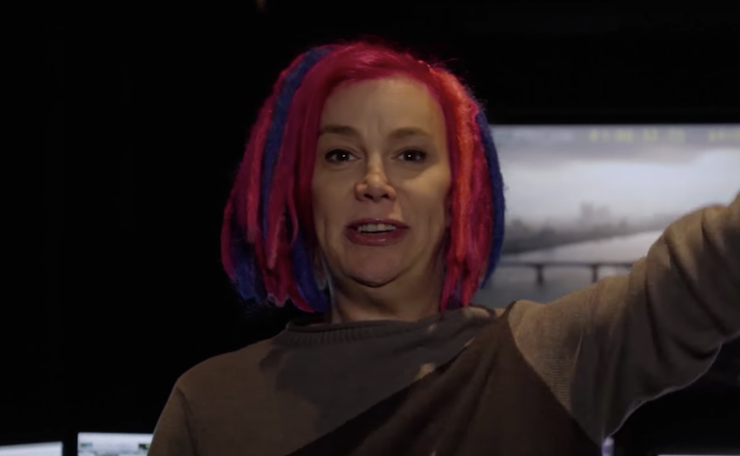 The Wachowski sisters have worked together throughout most of their careers. They have made some of the best movies and TV series out there — V for Vendetta, Cloud Atlas, and Sense8 is just some of their acclaimed work. However, lately, they've started working separately on different things — Lilly Wachowski is working on a comedy series Work in Progress, while her sister Lana just finished filming The Matrix 4.
2. Her Sister, Lilly Wachowski, Decided To Opt-Out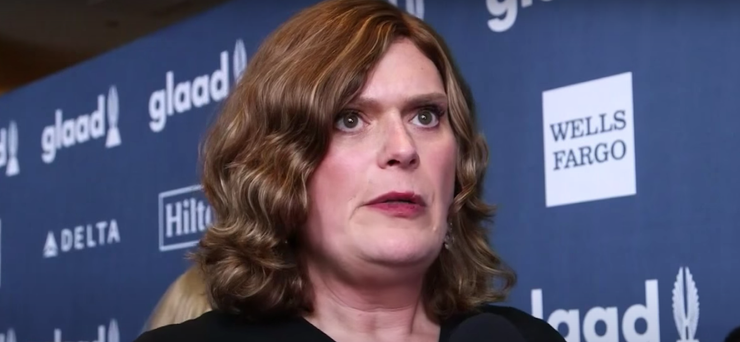 One of the main reasons why Lilly Wachowski decided not to direct the movie is because she is not a fan of sequels and reboots. "The cultural obsession with equating a movie's success to its box office is incredibly damning to this industry," said Lilly Wachowski in an interview with Times Colonist. "It's pushing the industry more and more to making pure product, which is another reason why you constantly have reboots.
1. We Can Expect Great Action Sequences And Inventive Visuals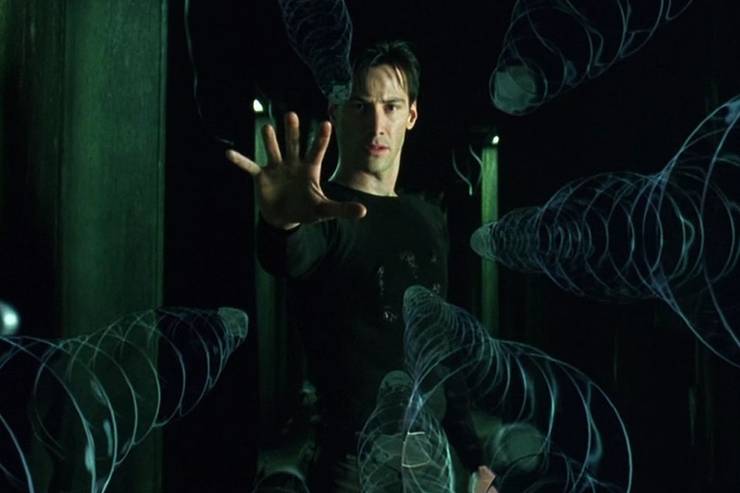 Judging by the previous Matrix movies and other Wachowski projects, we can say one thing with certainty — when it comes to visuals and action scenes, Lilly and Lana Wachowski never disappoint. Even actress Jessica Henwick, one of the Matrix newcomers, said that Lana Wachowski is "going to change the industry again with this film."
By Dula Jann