It's been five whole years since Angelina Jolie moved to the dark side in 2014's Maleficent, and now she's finally back to her wicked ways.
The sequel – titled Mistress of Evil – is out later this year and Disney has released the first teaser trailer.
Set to the tune of 'Season of the Witch', it looks like Maleficent is still quite possibly Disney's darkest villain, although the epically-horned one might have some competition this time from Michelle Pfeiffer's new character Queen Ingrith.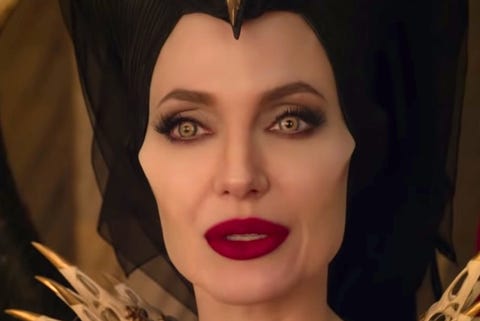 Disney
And Elle Fanning's Princess Aurora also looks to have found love with a certain handsome suitor.
2014's live-action retelling of Sleeping Beauty amassed $758.5 million overall worldwide on a budget of $180 million, more than four times the figure invested.
The character of Prince Phillip also returns, though this time the role will be played by Clique's Harris Dickinson, replacing Brenton Thwaites from the first film.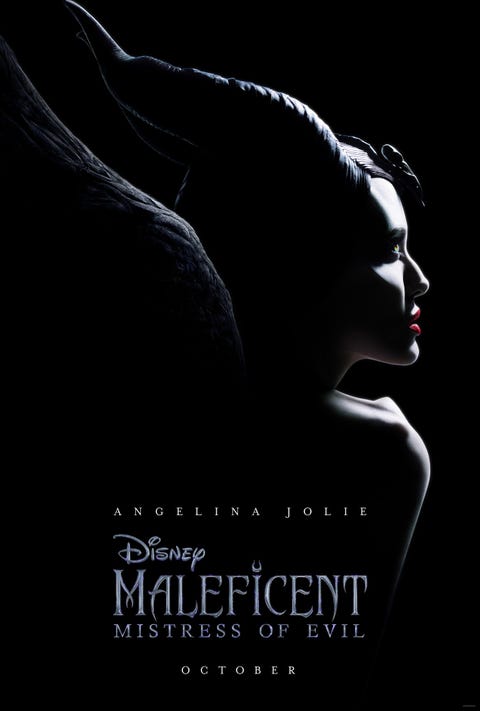 Disney
As well as Pfeiffer, Chiwetel Ejiofor has been cast and is rumoured to be a potential love interest for Jolie's character.
Ed Skrein (Game of Thrones) is playing the film's villain, while Jenn Murray(Fantastic Beasts and Where to Find Them), Kae Alexander (Ready Player One), former Hollyoaks star Fernanda Diniz and David Gyasi (Annihilation, Interstellar) are confirmed for roles.
Also returning for the sequel are Sam Riley as the raven Diaval, as well as Imelda Staunton, Juno Temple and Lesley Manville as the Fairy Godmothers. They're joined by Robert Lindsay (Jericho).
Maleficent: Mistress of Evil arrives in cinemas on October 18, 2019.
---
Want up-to-the-minute college, school life, entertainment news and features? Just hit 'Like' on our Teen Kids News Facebook page and 'Follow' on our @Teenkidsnews Instagram and Twitter account.