Each day, TKN will give you a roundup of key Olympic moments from the day's events in Tokyo, happening 13 hours ahead of U.S. Eastern Standard Time. After a 12-month delay, the unprecedented 2020 Summer Olympics is taking place without fans or spectators and under a state of emergency due to the coronavirus pandemic.
US Women's Soccer defeats Netherlands in dramatic shootout and moving to the semifinals 
Ryan Murphy won silver in the men's 200-meter backstroke
Lilly King and Annie Lazor earned silver and bronze in the women's 200-meter breaststroke, beaten to the wall by a South African, Tatjana Schoenmaker, who set a world record in the event and then burst into tears.

American BMX racing medal hopefuls Alise Willoughby and Connor Fields violently crashed out in the semifinals.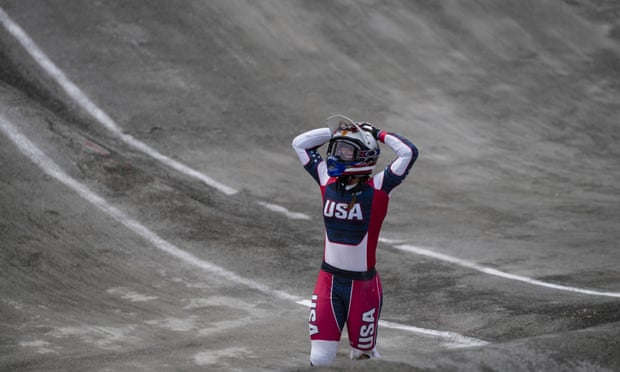 After winning gold at the past three Games, the U.S. women's eight rowing team placed fourth, marking the end of an era.
The United States opened its play in the Olympic baseball tournament as expected, with a win.
Best photos from today's action: