At just short of 20 years, the now-ending U.S. combat mission in Afghanistan was America's longest war. Ordinary Americans tended to forget about it, and it received measurably less oversight from Congress than the Vietnam War did. But its death toll is in the many tens of thousands. And because the U.S. borrowed most of the money to pay for it, generations of Americans will be burdened by the cost of paying it off.
Here's a look at the U.S.-led war in Afghanistan, by the numbers, as the Taliban in a lightning offensive take over much of the country before the United States' Aug. 31 deadline for ending its combat role and as the U.S. speeds up American and Afghan evacuations.
Much of the data below is from Linda Bilmes of Harvard University's Kennedy School and from the Brown University Costs of War project. Because the United States between 2003 and 2011 fought the Afghanistan and Iraq wars simultaneously, and many American troops served tours in both wars, some figures as noted cover both post-9/11 U.S. wars.
2001
This is the year the United States launched the war in Afghanistan. Operation Enduring Freedom began Oct. 7, 2001, as part of President George W. Bush's wider war against terrorism after the 9/11 attacks.
19
The number of years U.S. troops have been in Afghanistan, making it America's longest war.
2,448
American service members killed in Afghanistan through April
20,000
The number of American service members who have been wounded in the war.
444
The number of humanitarian aid workers killed in the conflict as of April
51,191
Taliban and other opposition fighters killed in the conflict.
47,245
The number of Afghan civilians killed.
75
The number of journalists and media workers killed in the country between 2001 and this year, per the Committee to Protect Journalists.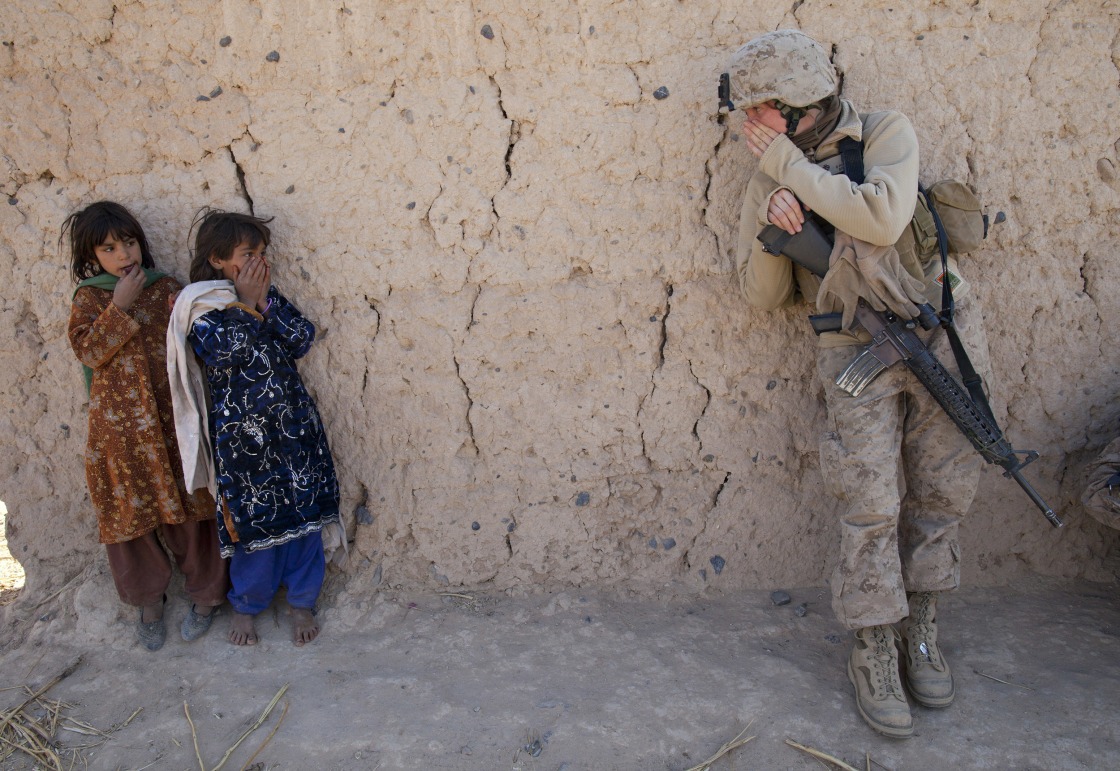 2,500,000
The current number of registered Afghan refugees who have fled the country.
2,261,000,000,000
The total ongoing cost to the United States of the Afghan war is more than $2 trillion.
$6.5 trillion
Estimated interest costs by 2050.
Over $2 trillion
Amount Bilmes estimates the United States has committed to pay in health care, disability, burial and other costs for roughly 4 million Afghanistan and Iraq veterans.