Cobra Kai co-stars Peyton List and Jacob Bertrand have confirmed they are indeed dating.
After months of speculation from fans, the pair made the confirmation to TMZ as they were seen flying into Los Angeles International Airport together earlier this week.
"You caught me, bro. Yeah, we've been dating for a while," Bertrand — who plays Eli "Hawk" Moskowitz in the Netflix series — told the outlet.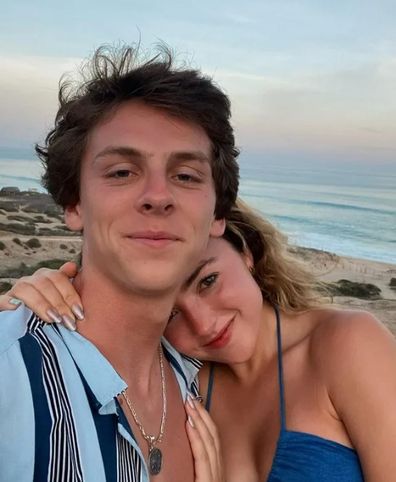 The 22-year-old went on to say he's "never dated anyone I've worked with before. So I don't know, this is like trial by fire almost."
Bertrand also revealed he and List — who plays Tory Nichols on the show — have been friends for at least seven years before their relationship became romantic.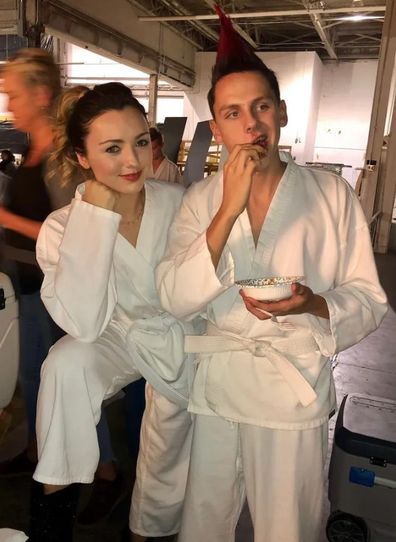 This week, the couple were also seen arm-in-arm on the red carpet at Vanity Fair's Young Hollywood party, where they mingled with stars such as Patrick Schwarzenegger, Joey King and Olivia Culpo.
Bertrand and List have been working on Cobra Kai together since 2019 when List joined the series in Season 2. The actress became a main character in Season 4 and now she says the cast and crew are like one big happy family.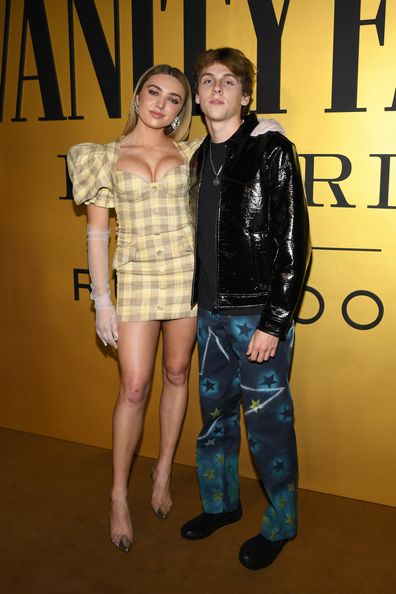 "I love everyone and I have so much fun, and also just getting to be best friends with some of the stunt people too," she told ET earlier this month. "I want it to go for however long everyone wants it. I'm just rooting for the show to go on forever."
During that interview, she also admitted to having a boyfriend who she has been dating for more than one year, although she did not name Bertrand.
"I love love," she gushed. "Now that I have love, I love it."