During the ever-changing news cycle, it's easy to miss captivating images that fly under the radar. Fortunately, we've got you covered.
We're highlighting exceptional photos from around the world.
Participants march during the Bucharest Pride parade on August 14, 2021, in Bucharest, Romania. Thousands attended the annual event, which has been celebrated since 2005, but was suspended in 2020 because of the COVID-19 pandemic.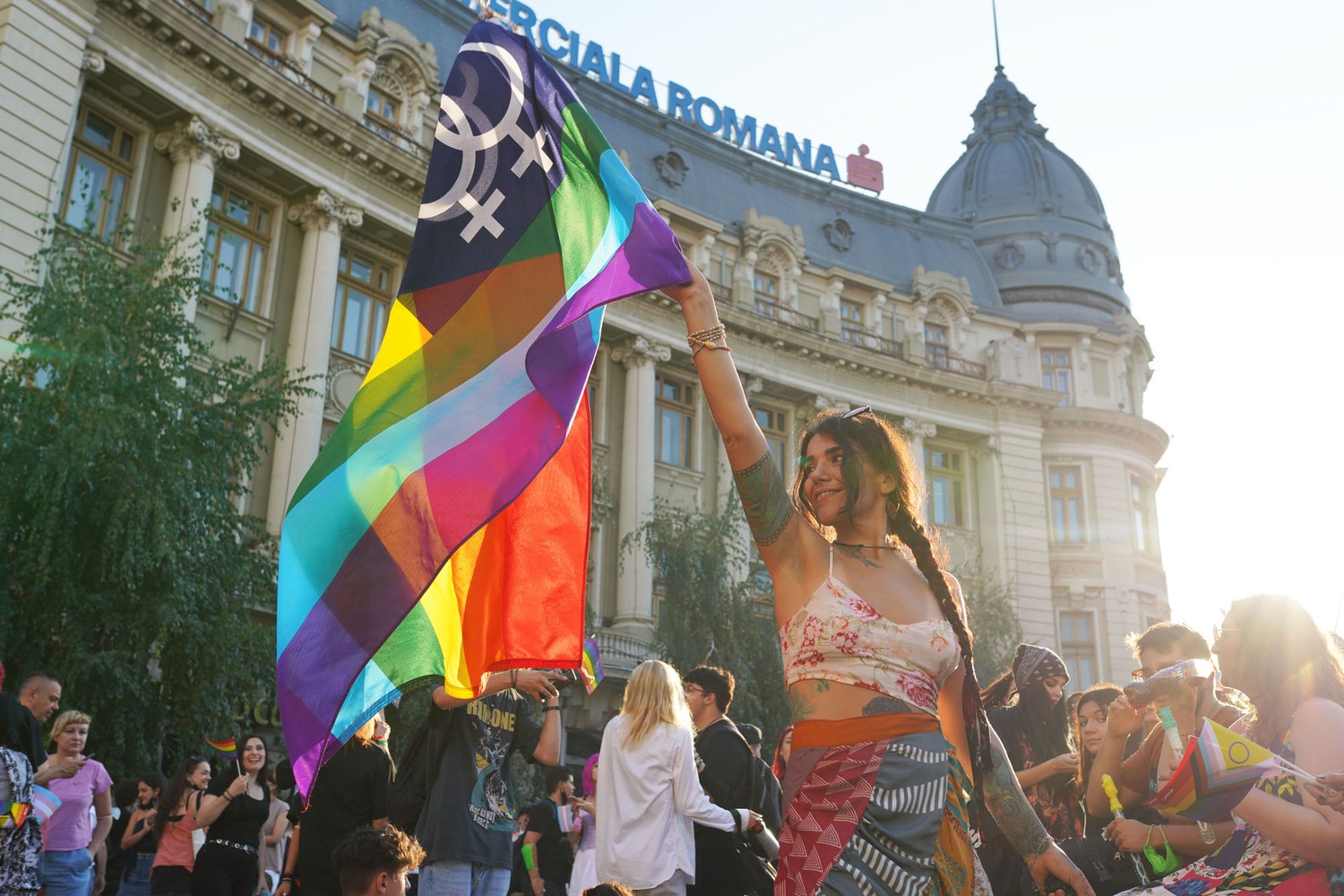 Extinction Rebellion activists walk past the Brandenburg Gate as they take part in a protest to demand action against climate change, in Berlin, Germany, on August 16, 2021. Annegret Hilse / Reuters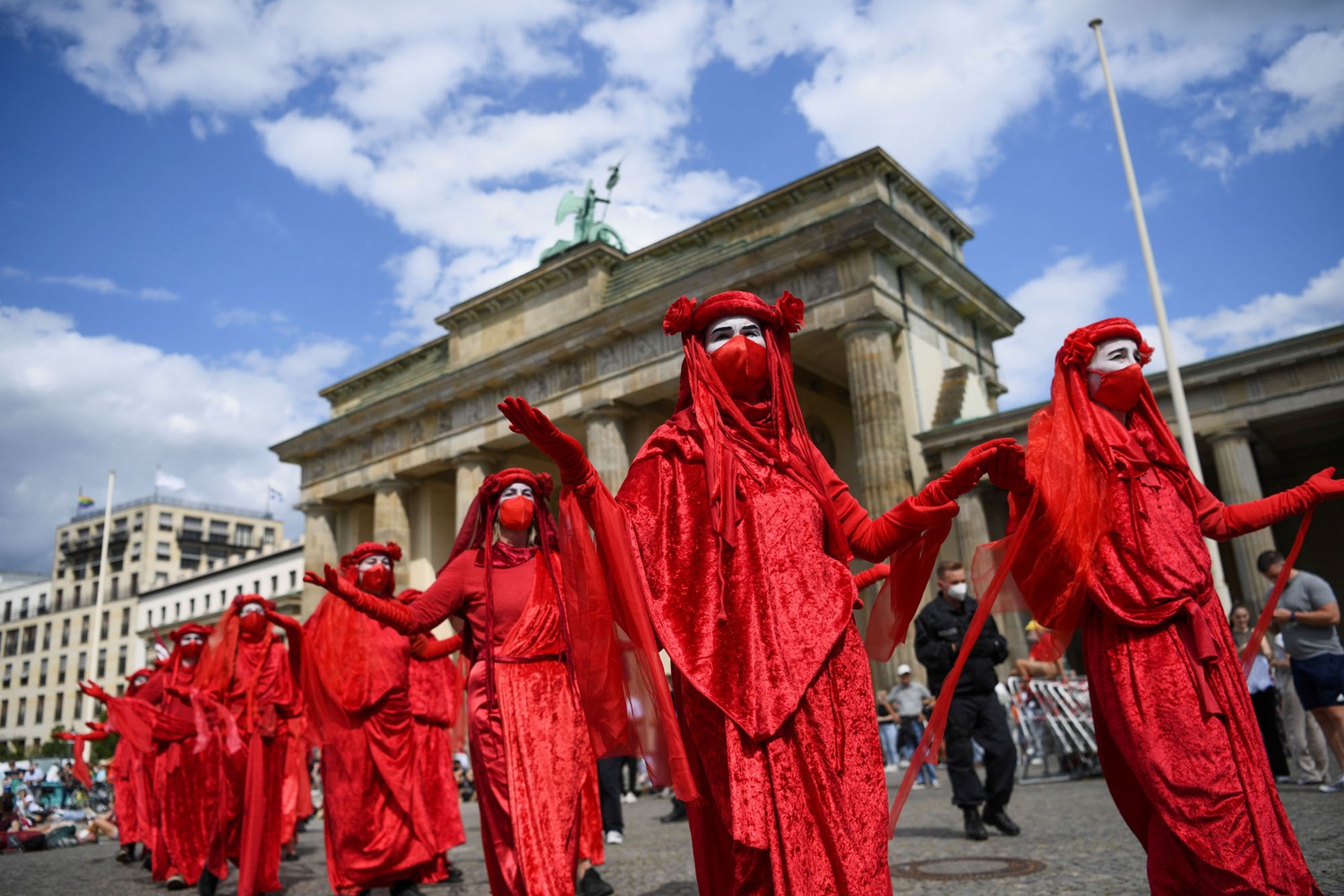 Firefighters operate at the site of a wildfire between Navalacruz and Riofrio, near Avila, Spain, on August 16, 2021. Cesar Manso / AFP / Getty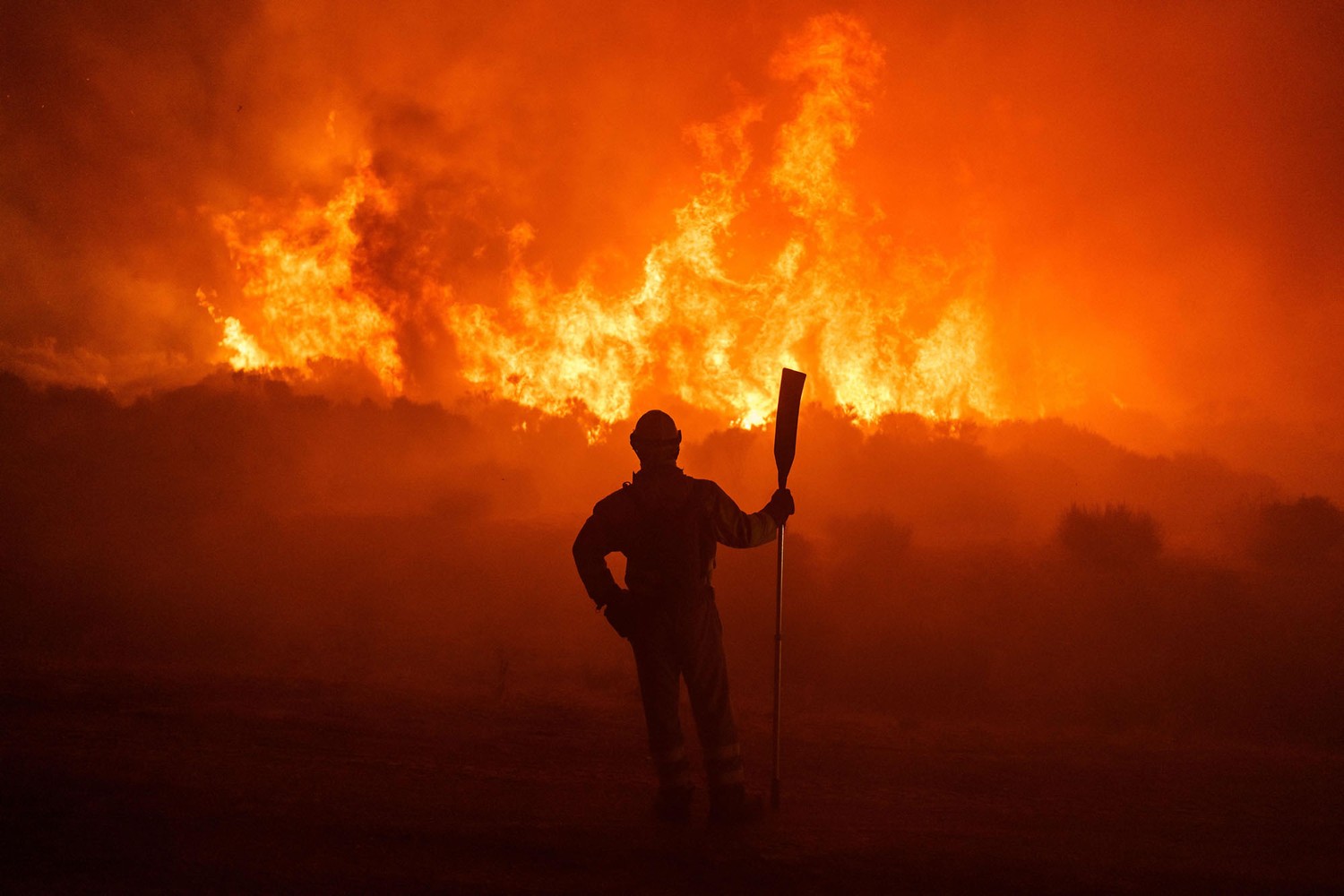 A man pulls a girl to the top of a wall, trying to get her into Hamid Karzai International Airport, in Kabul, Afghanistan, on August 16, 2021. Reuters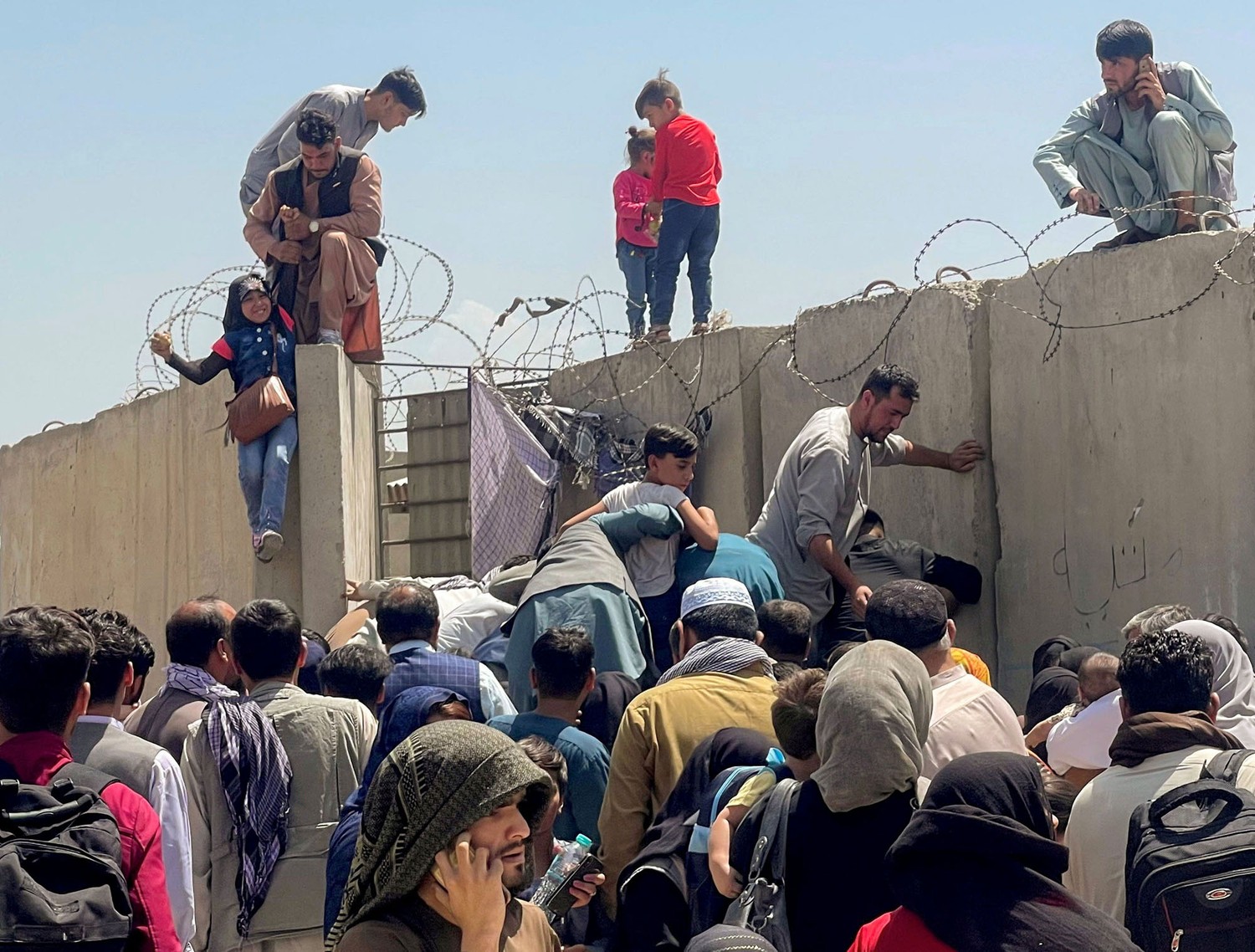 Houseboats sit in a channel at Lake Oroville State Recreation Area in Butte County, California, on August 14, 2021. At the time of this photo, the reservoir was at 24 percent capacity and 34 percent of its historical average. Noah Berger / AP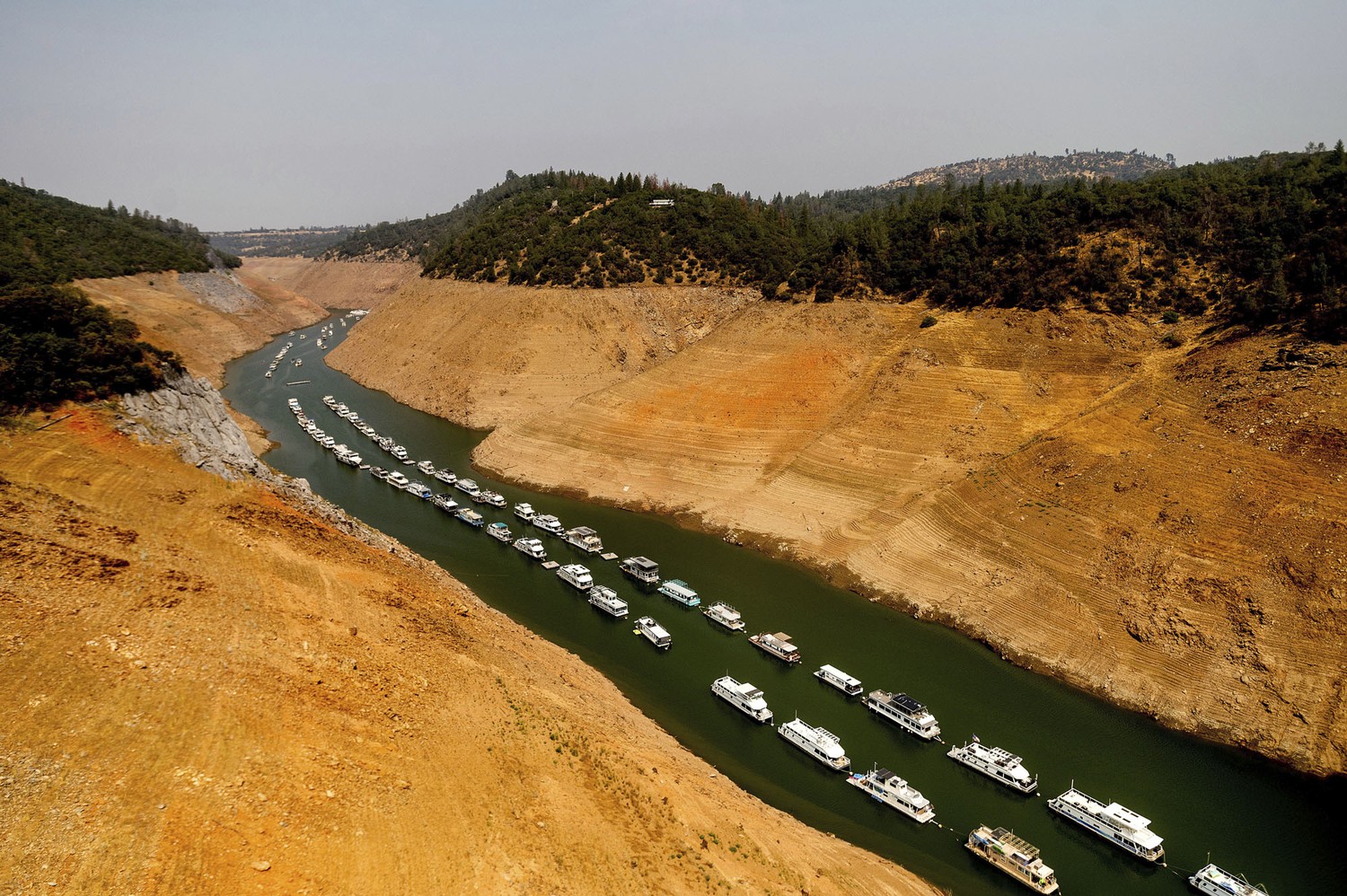 Cal Crutchlow of Great Britain and Petronas STR rides during free practice at Red Bull Ring during MotoGP's Austria GP on August 13, 2021, in Spielberg, Austria.  Guenther Iby / SEPA.Media / Getty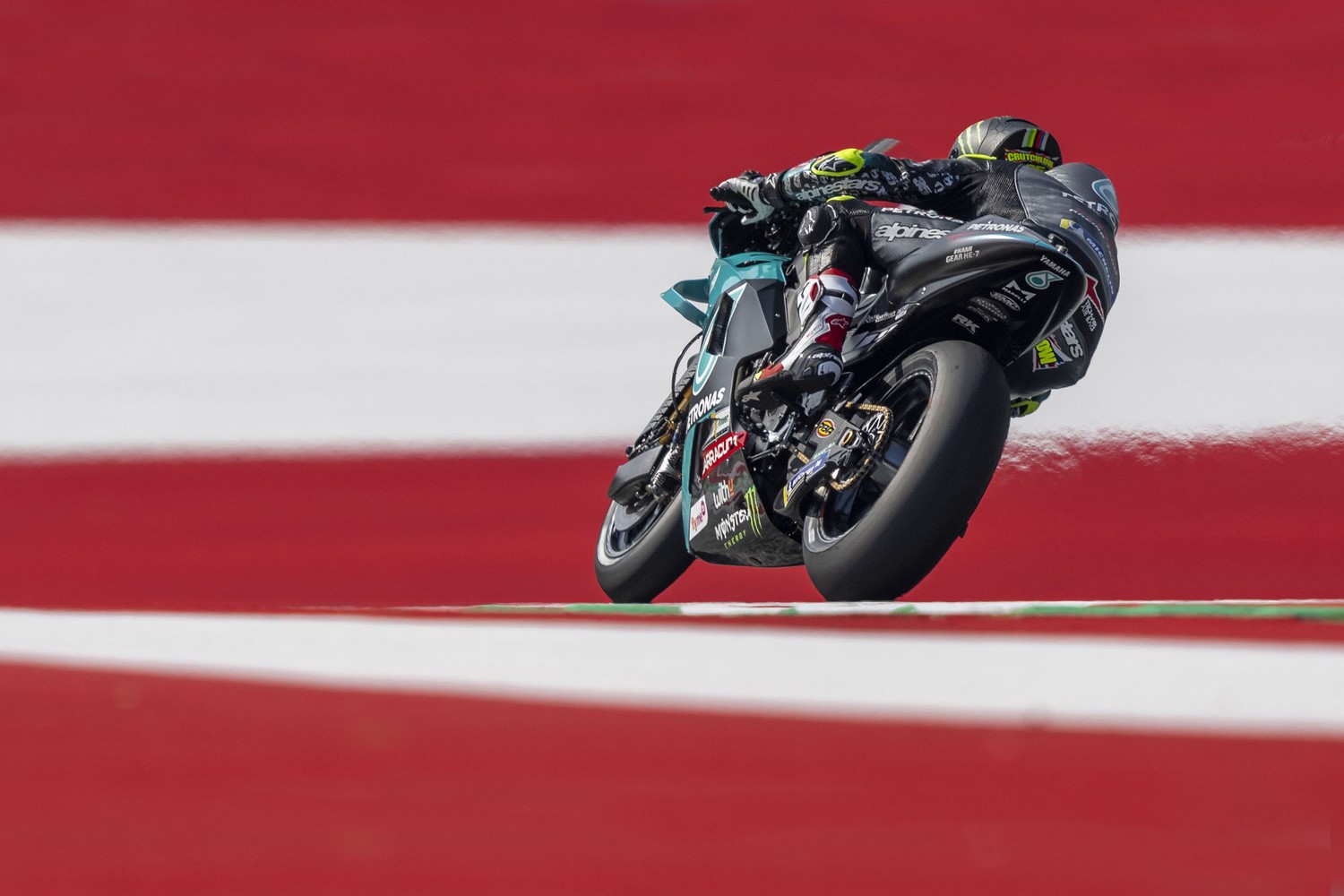 An acrobat performs during the Summer Streets event in New York City, on August 14, 2021. The annual event offers entertainment and activities on a seven-mile stretch of city streets from the Upper East Side to the Brooklyn Bridge. Kena Betancur / AFP / Getty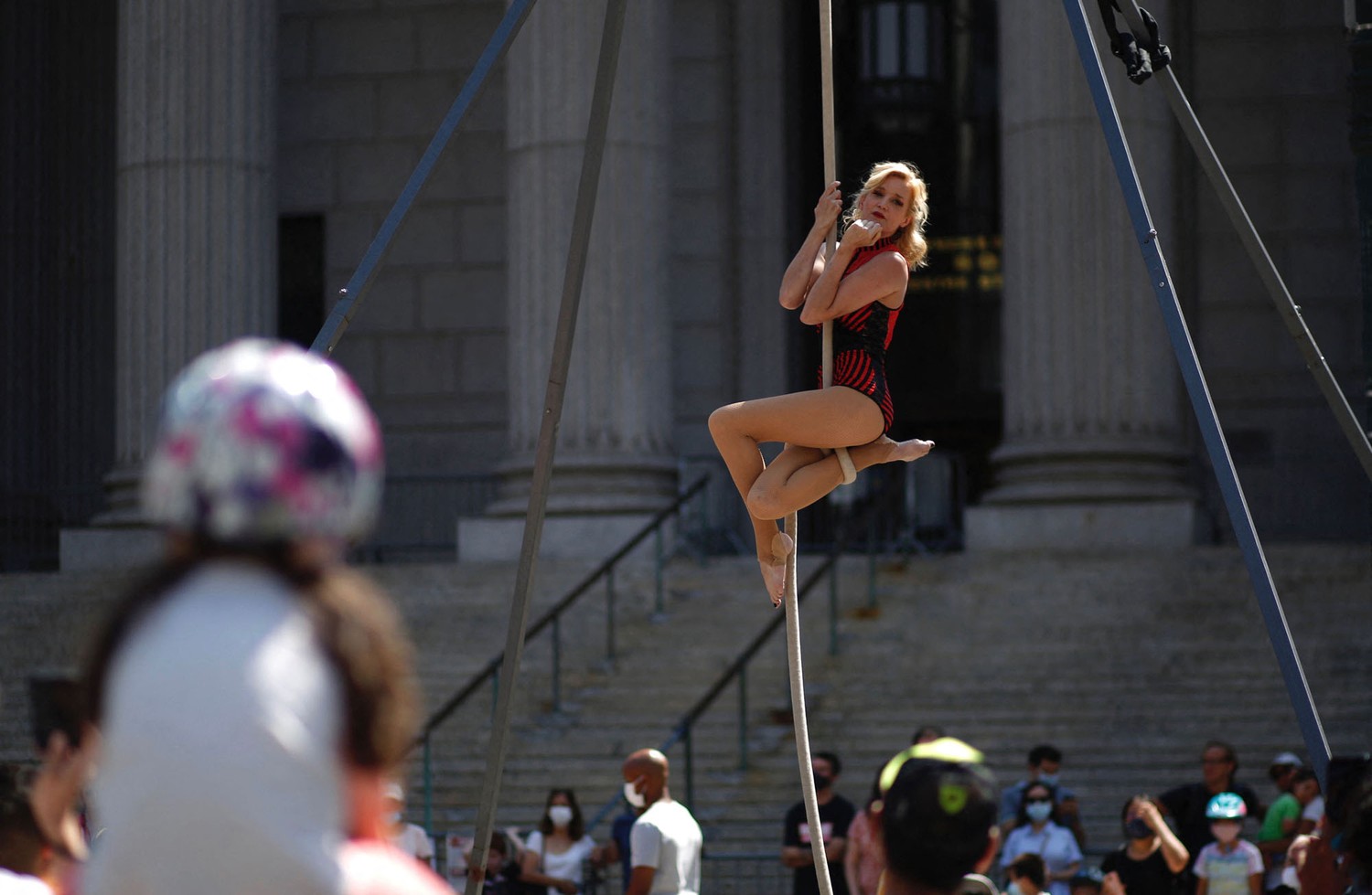 Micaela Montelara plays in the fountain at Georgetown Waterfront Park during a heatwave in Washington, D.C., on August 13, 2021. Brendan Smialowski / AFP / Getty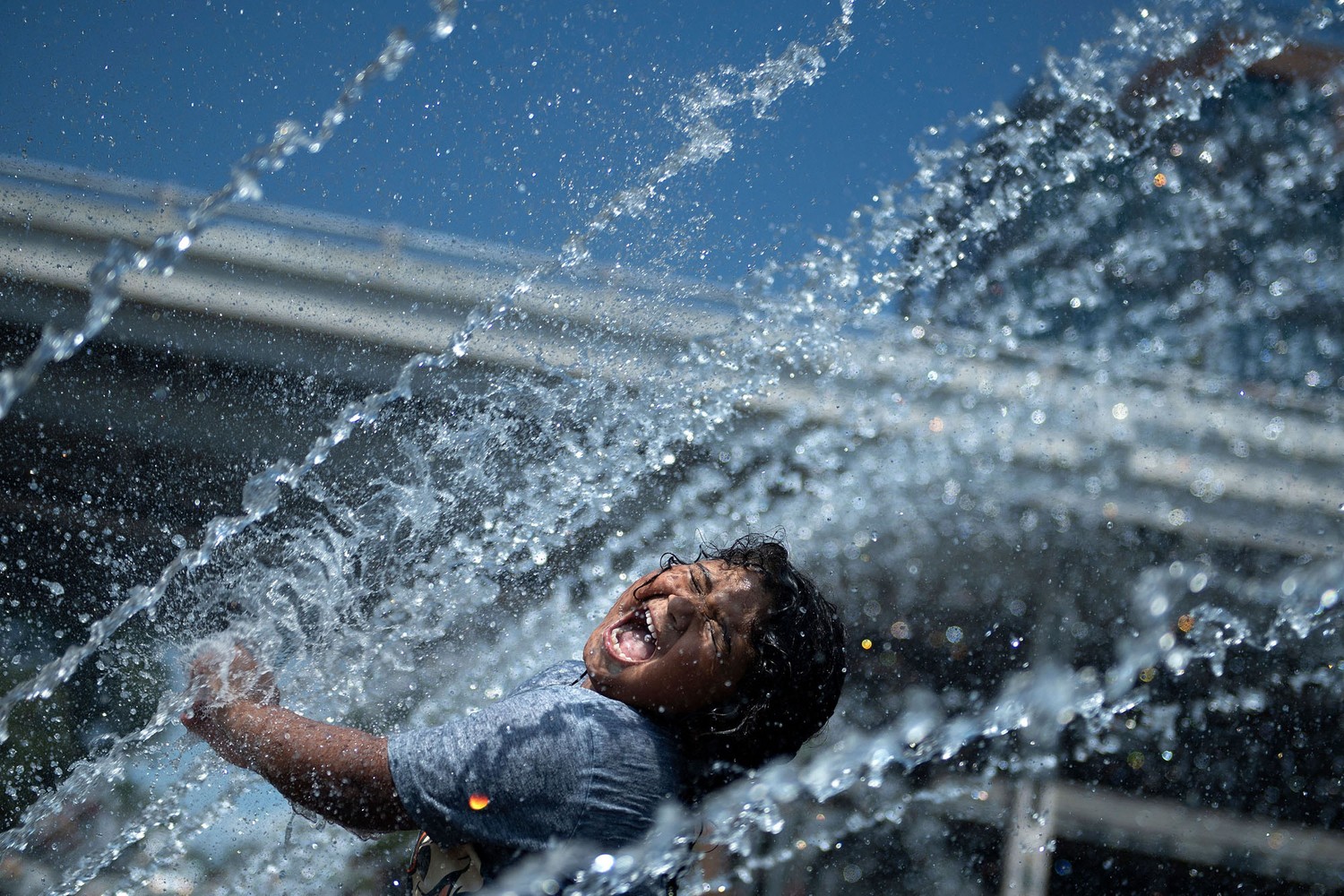 Indigenous people take part in the commemoration of the 500th anniversary of the fall of the Aztec capital, Tenochtitlán, to the Spanish, at Zocalo square in Mexico City on August 13, 2021. Rodrigo Arangua / AFP / Getty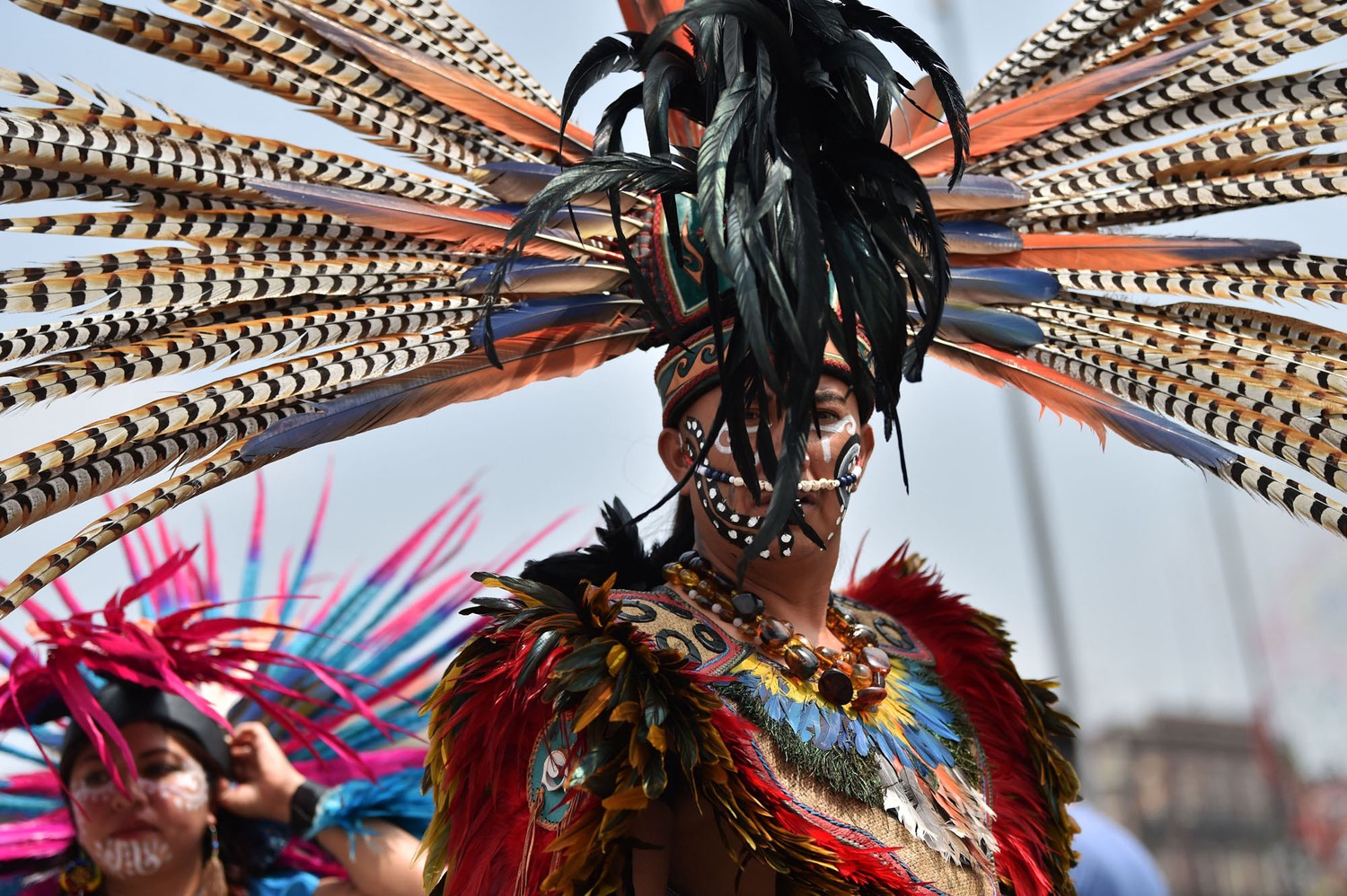 People run past a heavily damaged church after Saturday's 7.2-magnitude earthquake in Les Cayes, Haiti, on August 18, 2021. Ricardo Arduengo / Reuters