Stranger Things is truly the perfect TV show. It's exciting, features richly drawn kid and adult characters, has science-fiction elements, and is available for streaming on our favorite service, Netflix. After three excellent seasons, we can officially say that we're hooked and that we would be happy to get as many more episodes as the creators are interested in putting out.
While we don't know when we'll get to see the new episodes, we can at least rest assured knowing that there will be a fourth season. We have a lot of questions about where the story is going next as the third season finale was super thrilling.
When the fourth season of Stranger Things finally premieres, there are a lot of things that we want to know the answers to.
15 We Know He's Alive, But How Did The Russians Take Hopper?
Jim Hopper is one of the most popular characters on Stranger Things and fans were freaking out at the end of season three, wondering if he was alive or not.
We know that he's still here, thankfully, but how did the Russians take him? We can't wait to see more of his story.
14 Will Joyce And Will Move Back To Hawkins?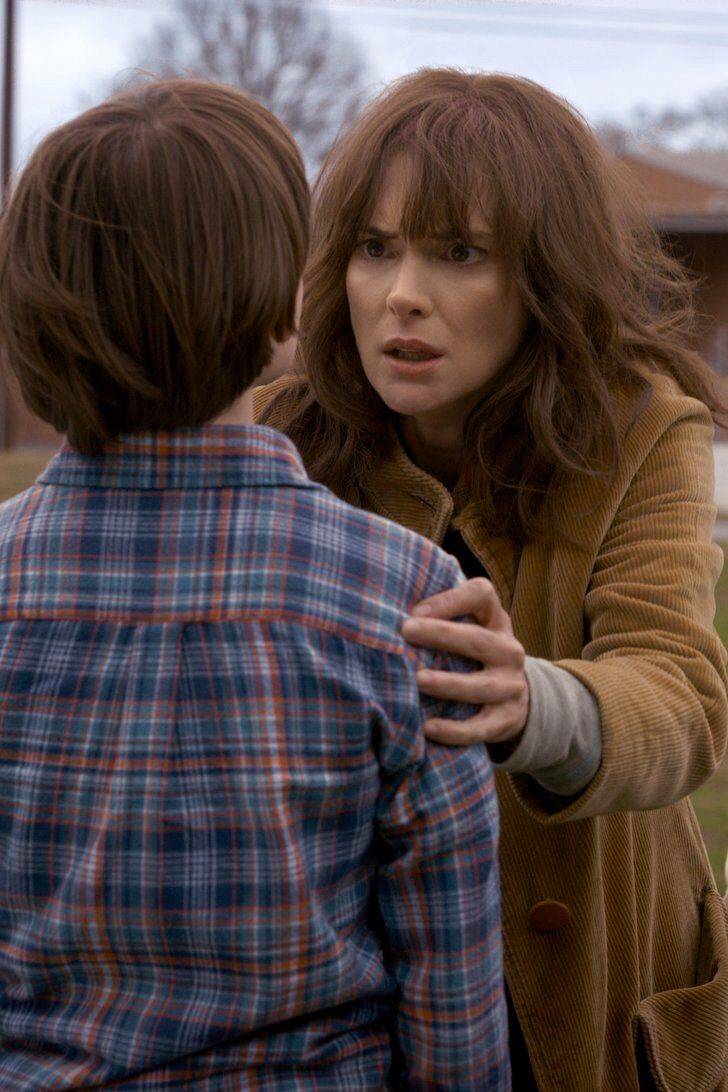 The Byers family moved away from Hawkins, Indiana at the end of the third season. We wonder if Joyce and her two sons, Will and Jonathan, will move back to Hawkins.
It's so sad to imagine the family living far away, so we really want all of favorite characters to be together again.
13 Will Nancy And Jonathan Stay Together Or Will Long-Distance Ruin Their Relationship?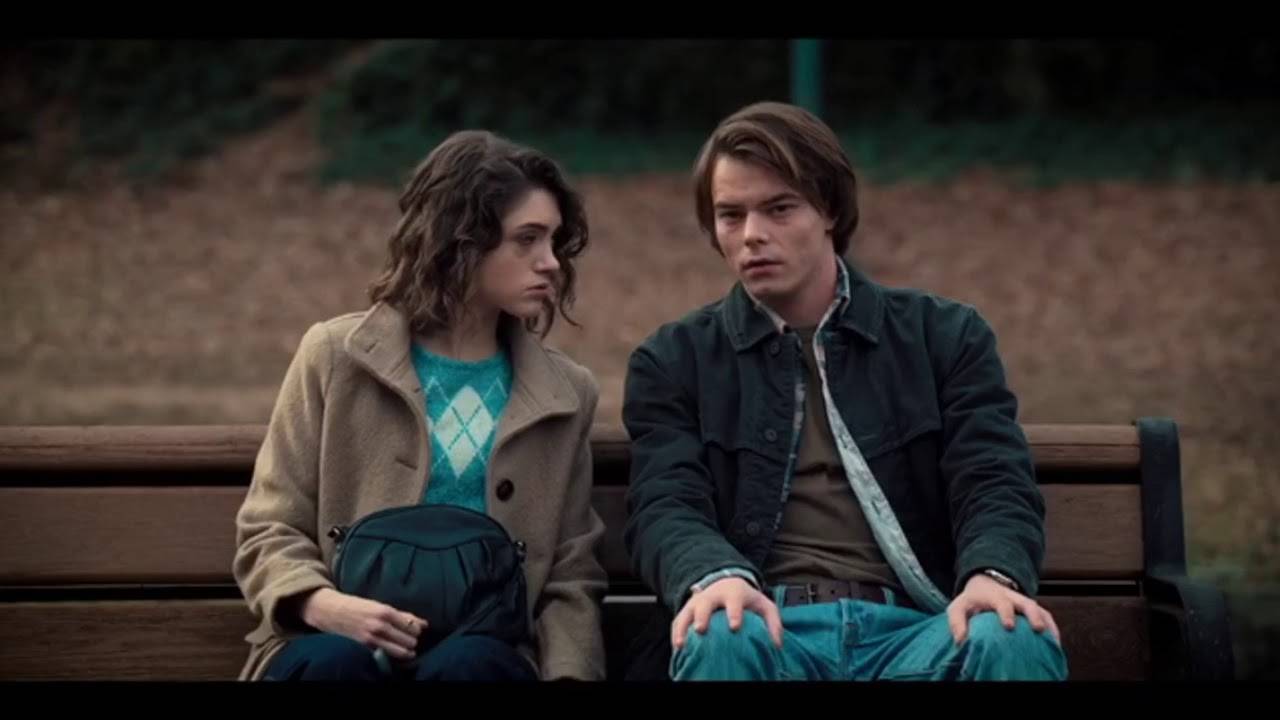 We also hope that season four will answer the question of whether Nancy and Jonathan will survive a long-distance relationship.
These two are adorable, and we really need to know if their romance is going to last even if they're not living in Hawkins together. Hopefully, we won't have to wait too long to find out.
12 Is Eleven Going To Get Her Powers Back?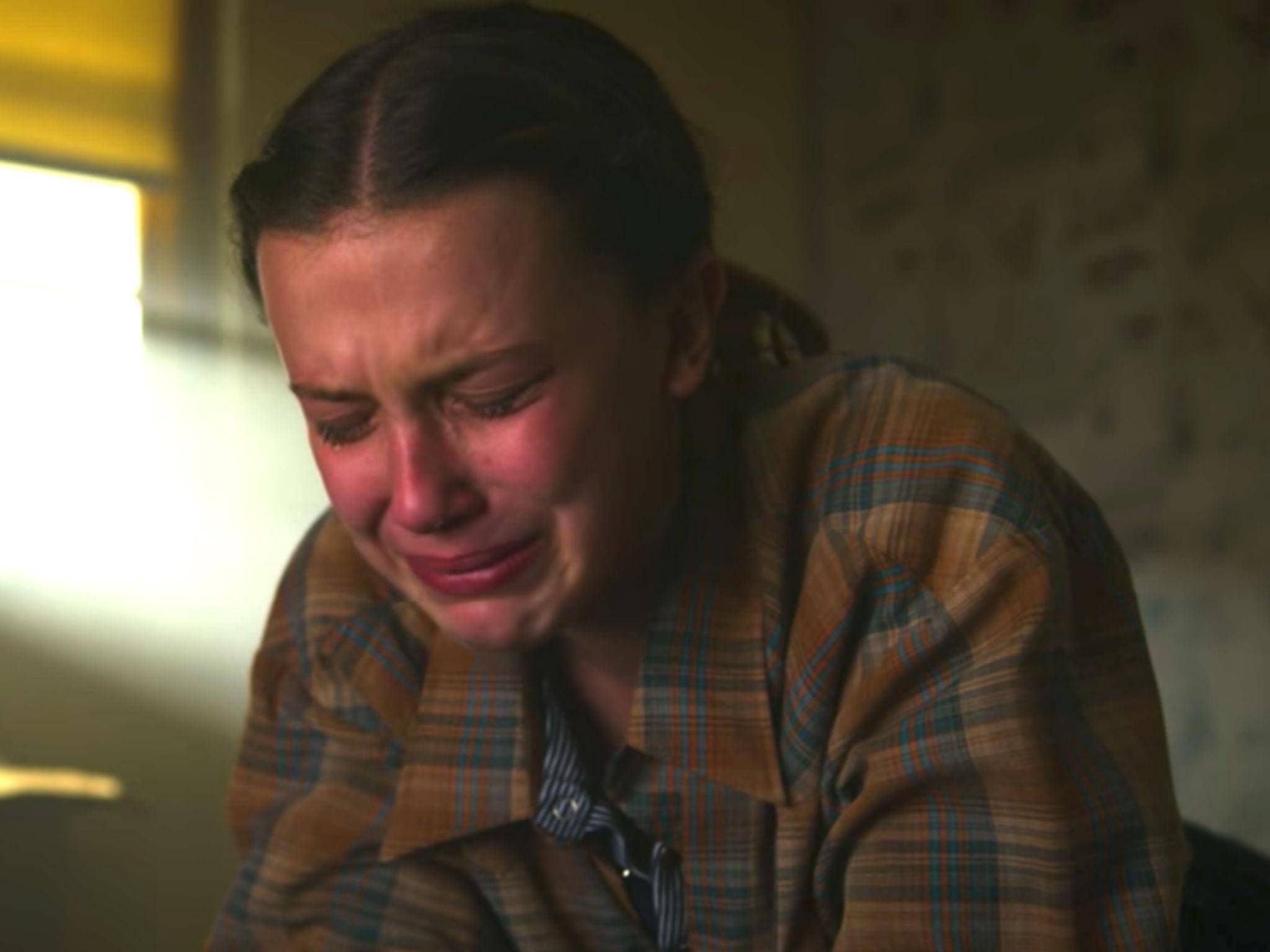 At the end of season three, Eleven no longer had her powers, so we really hope that season four answers the question of whether she will get them back.
It's hard to imagine this character just being an ordinary person (although, of course, even without magical powers, she's still super unique and amazing).
11 Will Hawkins Become A Big Tourist Spot After All The Weird Things That Have Occurred?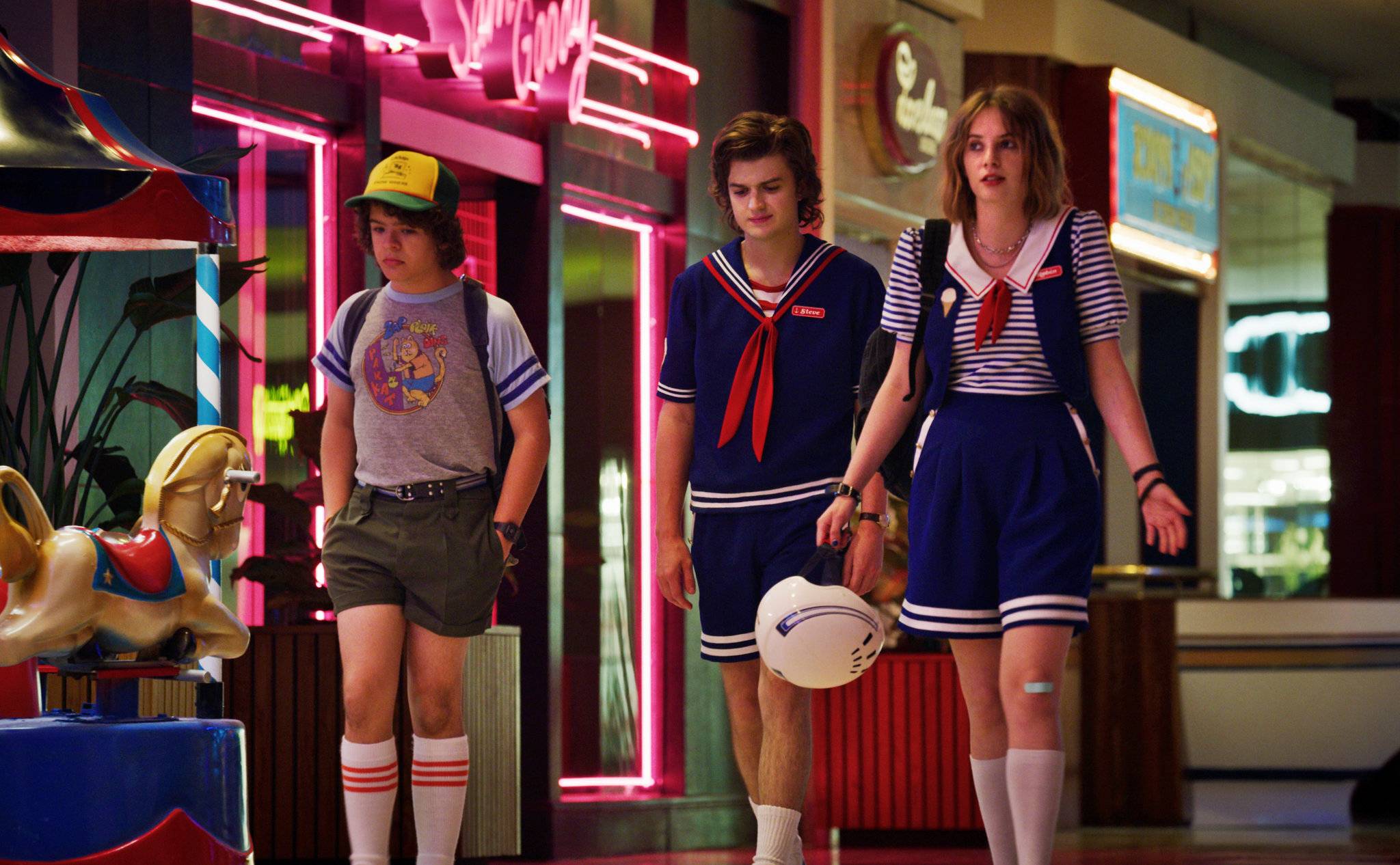 At first, Hawkins seemed like any regular small town. But now we know the truth: a lot of super weird, confusing and awe-inspiring things have happened here.
We want to know if the town will become a tourist spot after all the weird things that have occurred. We can picture a lot of people coming here and wanting to see for themselves.
10 Will Robin Be Part Of The Adventure Again?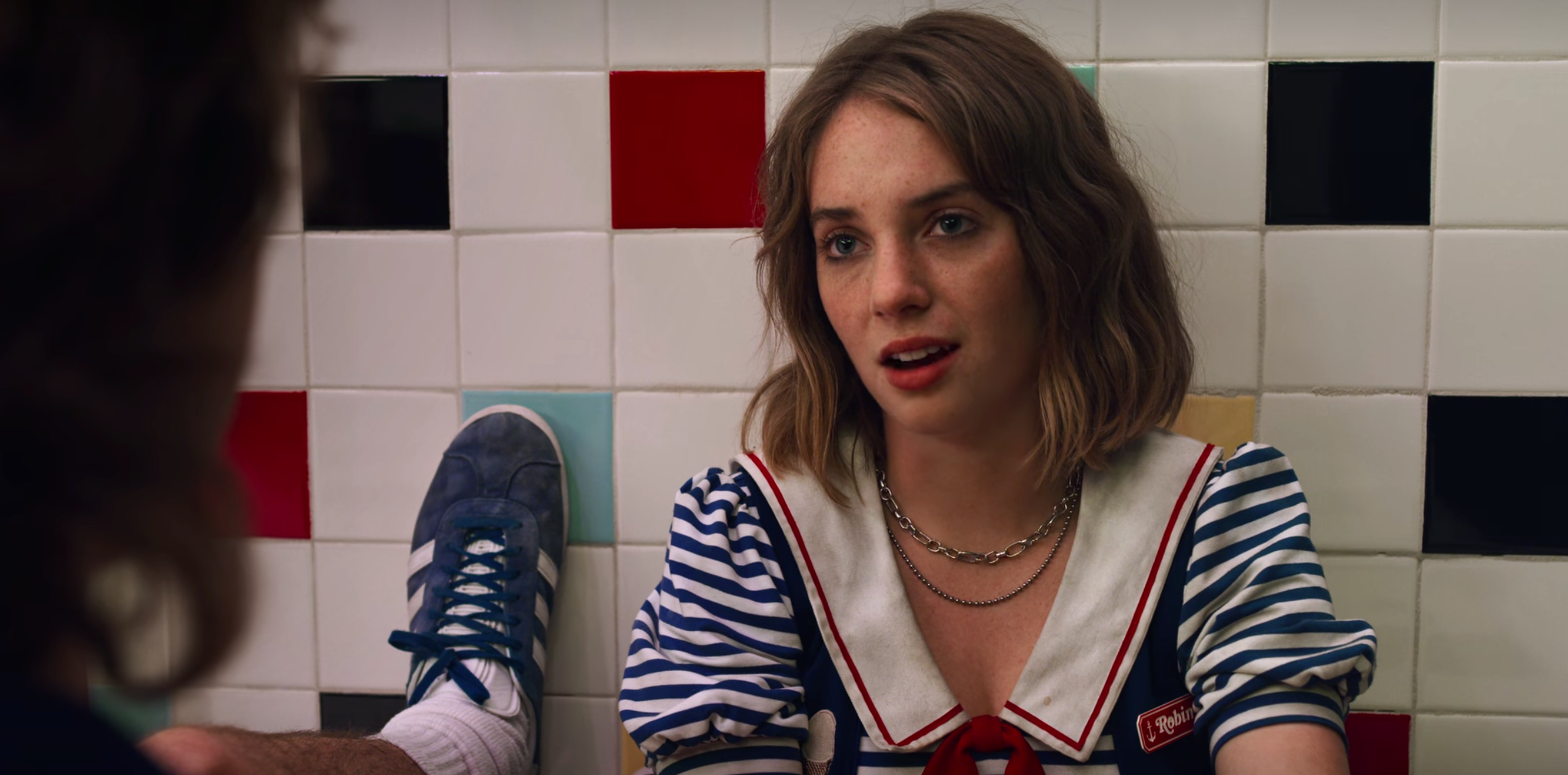 Maya Hawke's Stranger Things character Robin is one that we really love. We want to know if she'll be part of the adventure again in the fourth season.
We really hope that the answer is yes, and we really hope that she can team up with the other characters again, too. We want more scenes of Robin and Steve hanging out together as well.
9 Is The Gate To The Upside Down Really Closed For Good?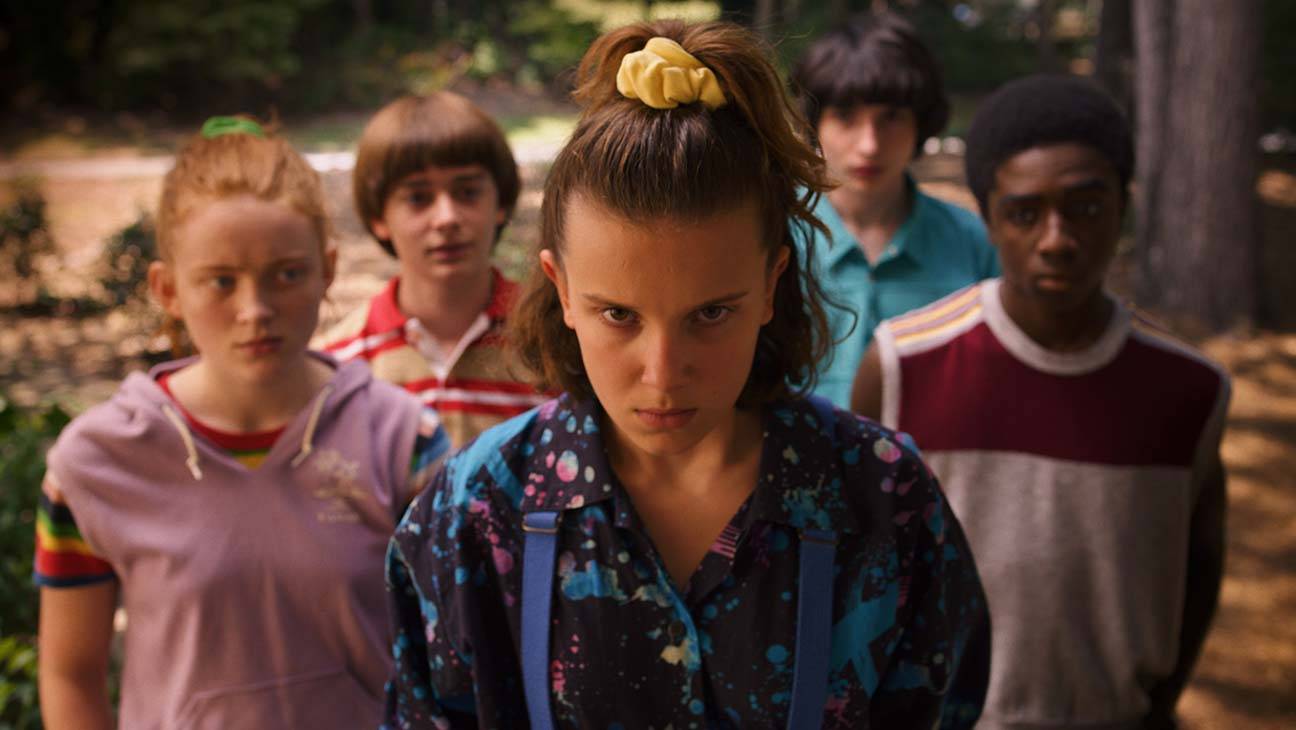 We also hope that season four of Stranger Things will answer this big question: is the gate to the Upside Down really closed for good?
It's hard to believe that it is since this is Hawkins, after all, and Hawkins is anything but a normal place where totally normal things happen.
8 Since The Russian Lab Is Under The Mall, Will The Russians Infiltrate The Rest Of Hawkins?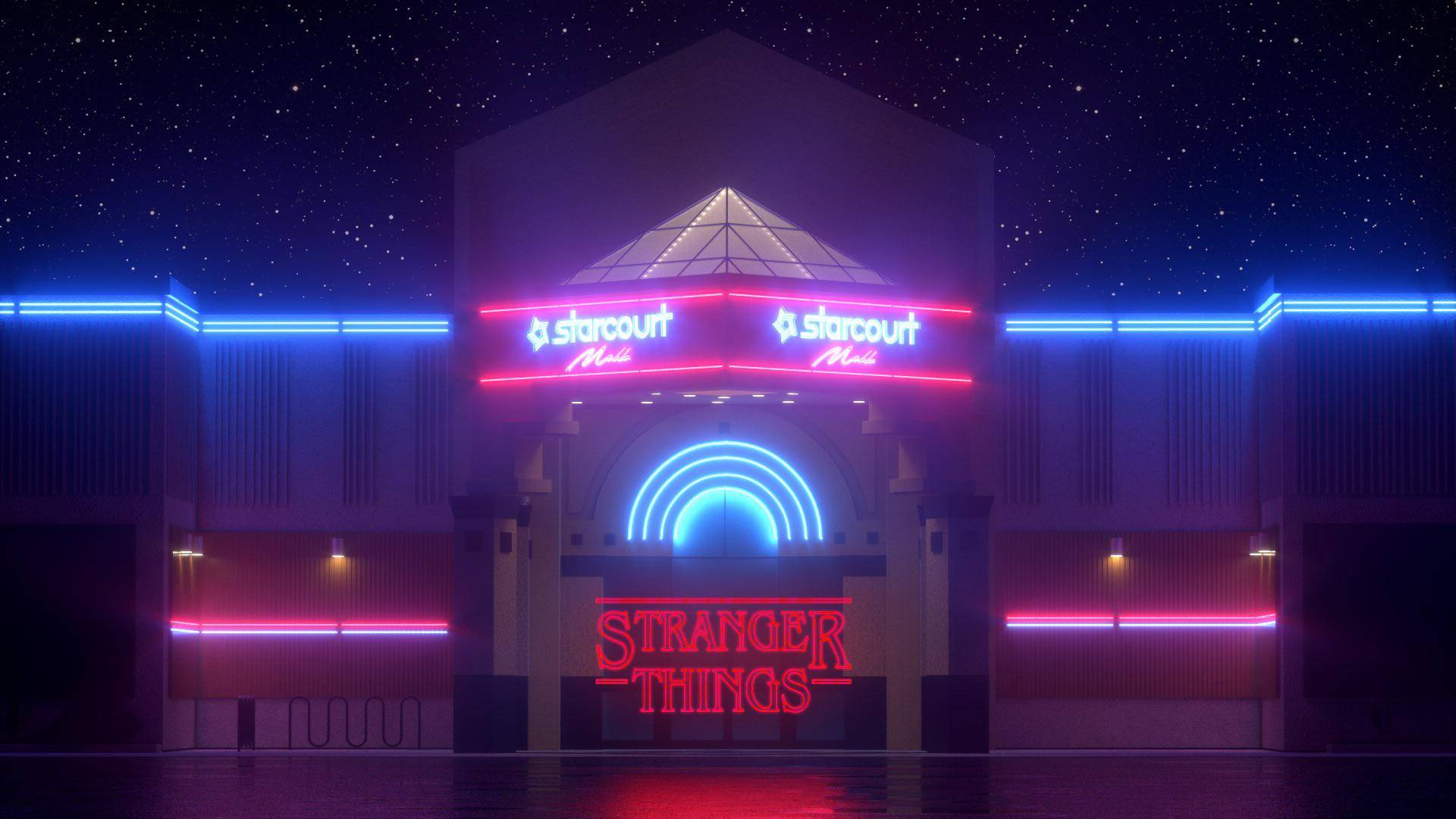 The mall is a fun part of season three of Stranger Things. The characters hang out here a lot and it really seems like the town is thrilled to have a place like this, even if it hurts small businesses.
We know that the Russian lab is under the mall, which leads us to our big question: will the Russians infiltrate the rest of Hawkins?
7 How Will Max Deal With Her Brother's Death?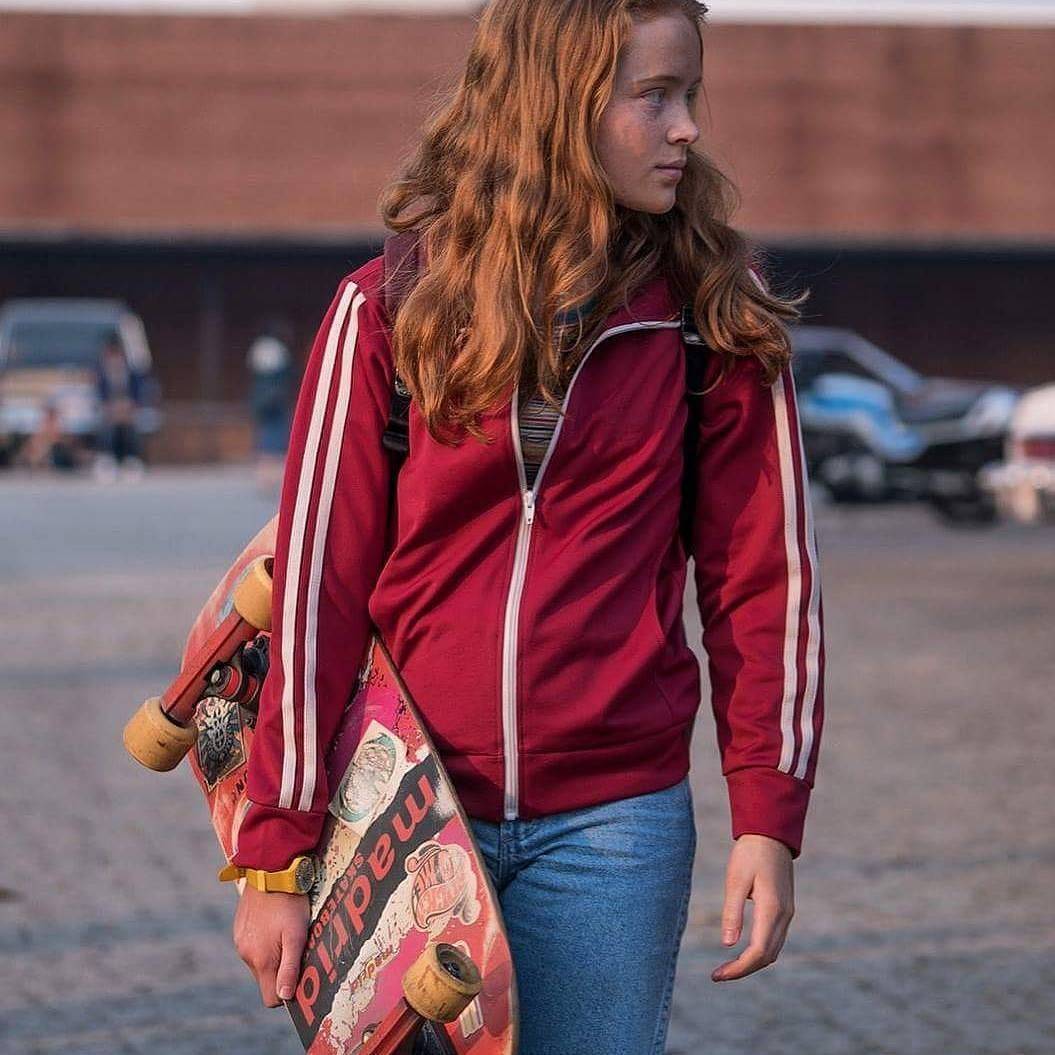 Max never really got along with her brother, Billy, but it's still difficult to grieve a family member even if you weren't super close.
We wonder how Max is going to deal with Billy's death, especially since the Mind Flayer is the one who killed him. It's a wild scene to watch.
6 Will Suzie Be A Bigger Part Of The Story In Season 4?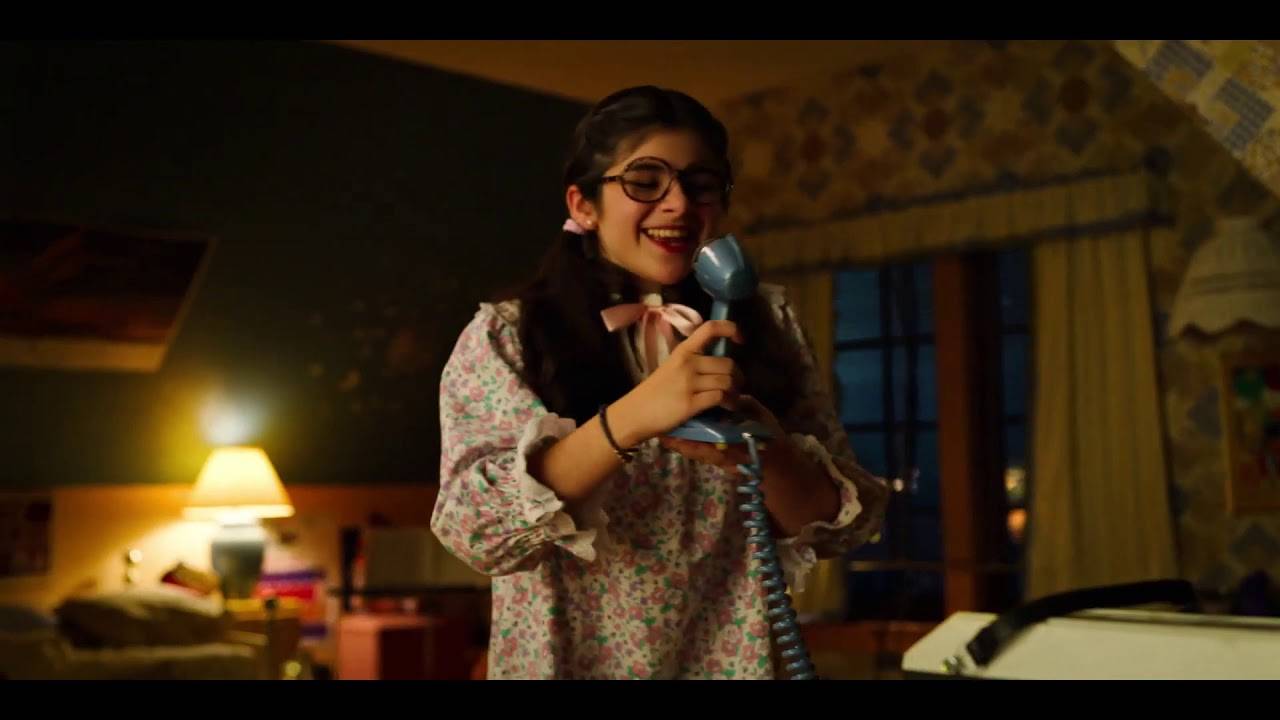 Everyone cheered when Dustin's imaginary girlfriend, Suzie, was actually real. It was so adorable to see them sing to each other.
We wonder if Suzie will be a bigger part of the story in the fourth season? She would be a charming addition to the friend group as she's so smart.
5 Will Caleb And Will Find Relationships?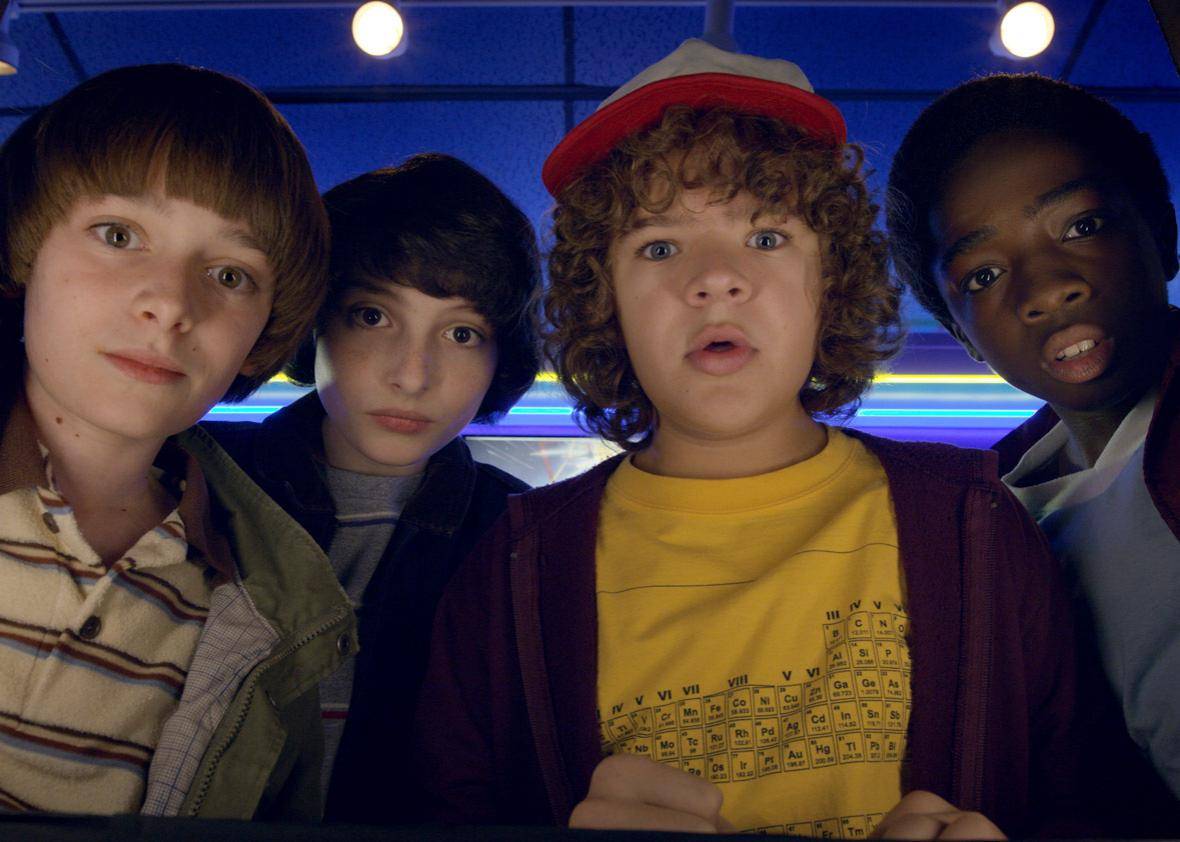 Express.co.uk mentions that Caleb and Will were the only two characters not in a relationship by the time that season three ended.
We wonder if these characters will be in a relationship next season? It would be nice to see everyone experiencing love, and we bet it would be both sweet and dramatic in typical Stranger Things fashion.
4 If It's The Last Season, Will Everyone Get A Happy Ending?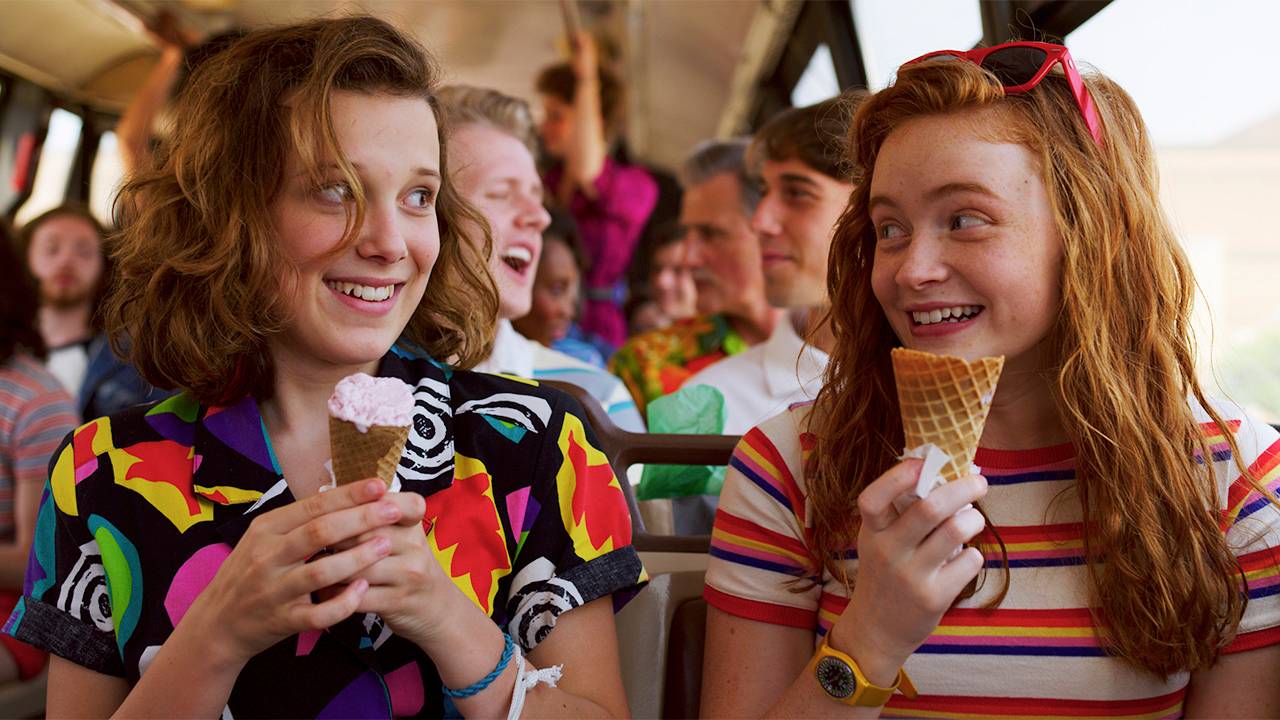 Cheat Sheet quoted Shawn Levy, a producer, who said, "The truth is we're definitely going four seasons and there's very much the possibility of a fifth. Beyond that, it becomes I think very unlikely."
If this is the last season, we're wondering if everyone will get a happy ending?
3 Will Another Character Tragically Pass Away?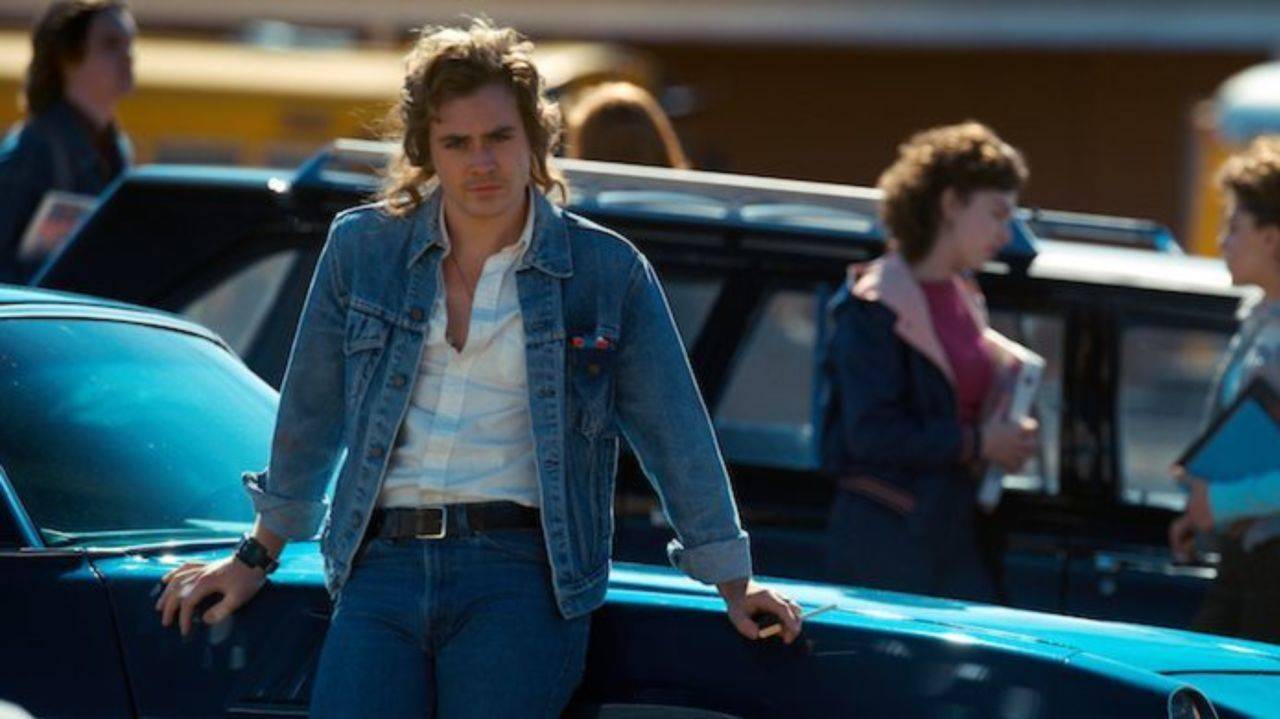 Cheat Sheet says that viewers of Stranger Things say that another character will pass away in season four. People think that it will be Steve.
We know that Billy died in a really tragic way last season, so we're curious if there would be another character dying in the next crop of episodes.
2 What Are The Russians Going To Do With The Demogorgon?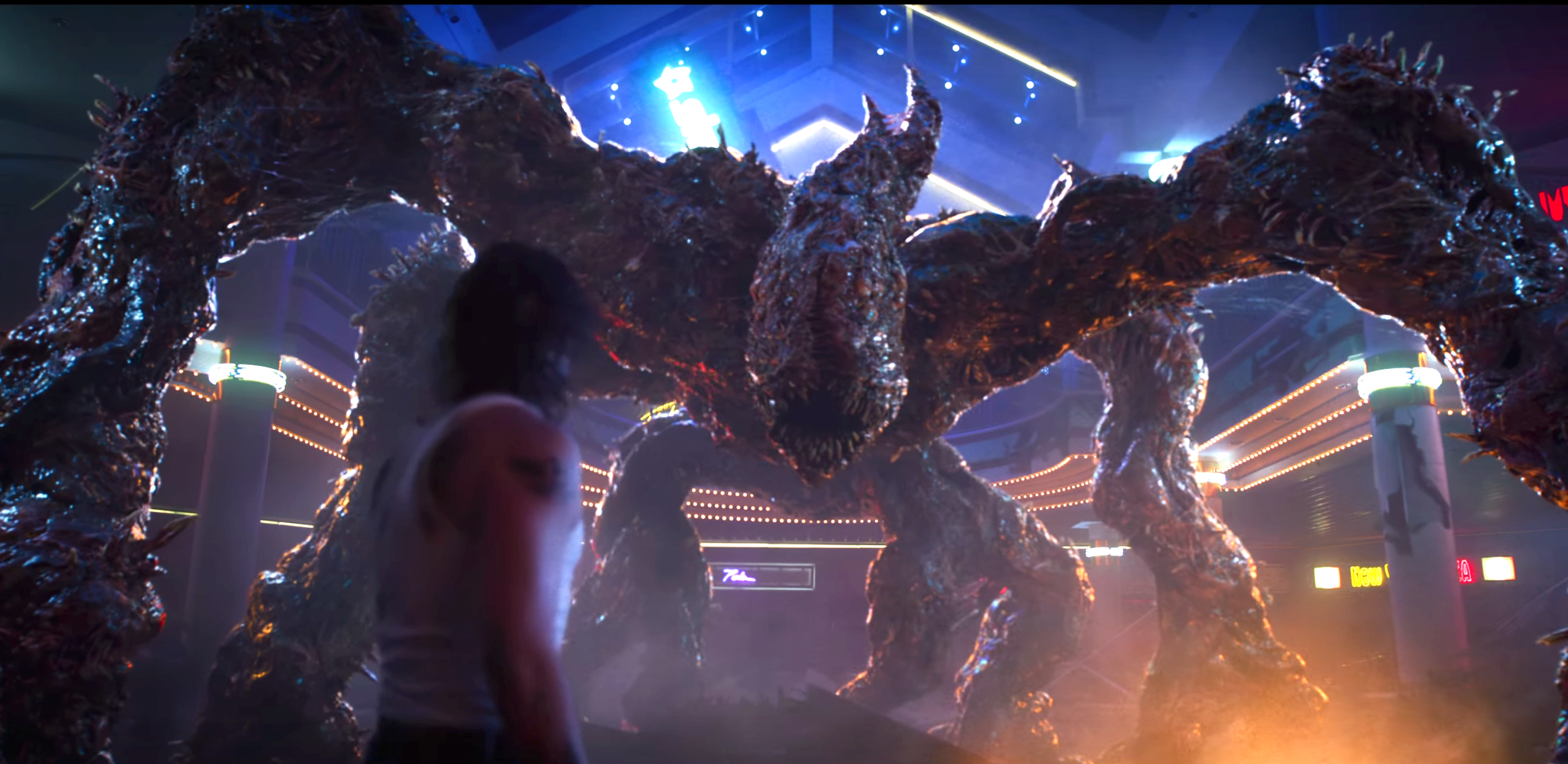 Digital Spy asks what the Russians are going to do with the Demogorgon. The website goes on, "Are they planning to construct an army of the alien creatures to achieve world domination, and does the existence of that particular Demogorgon mean that the Gate isn't closed? Are they able to survive if it is?"
1 Will We See Everyone Celebrating Thanksgiving Together?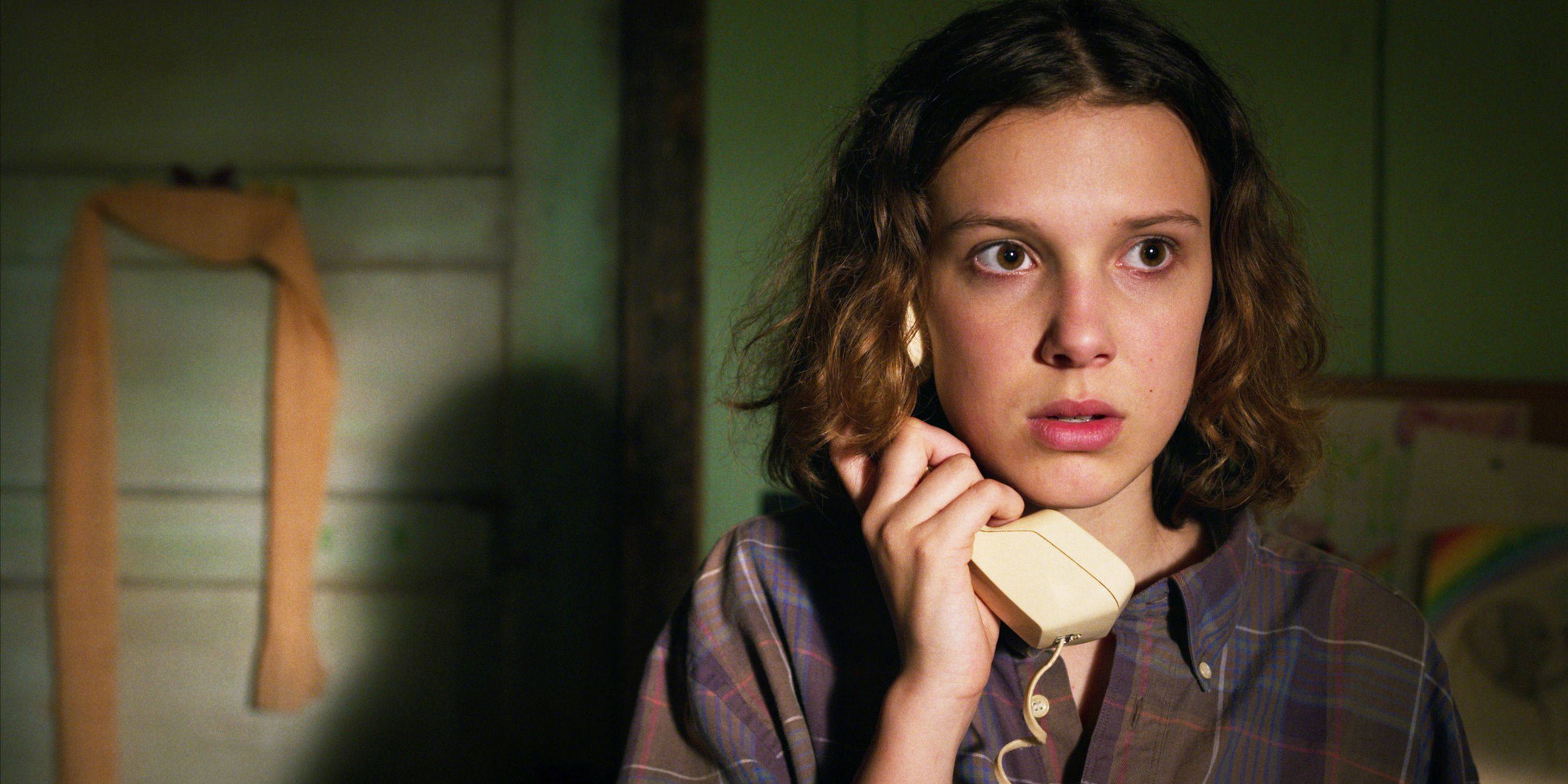 Mike and Eleven said that they would celebrate Thanksgiving, so we're curious if we're going to see everyone celebrating this holiday together.
It would be a cool backdrop for an episode, we're crossing our fingers for a scene like this one. And we're hoping that the wait for season four won't be forever.