Last year, a study came out revealing that Latinx actors in Hollywood only made up three percent of main roles in movies between 2007 and 2018. What's more, the study also found that even when they were offered roles, they played criminals 25% of the time and as low-income citizens 17% of the time. These parts do not accurately portray the Latinx experience, and in 2021, the next wave of Latinx stars are making sure they shed light on who we really are: ambitious and successful citizens.
Below, we highlight young Latinx rising stars who are creating new narratives and changing the Hollywood landscape.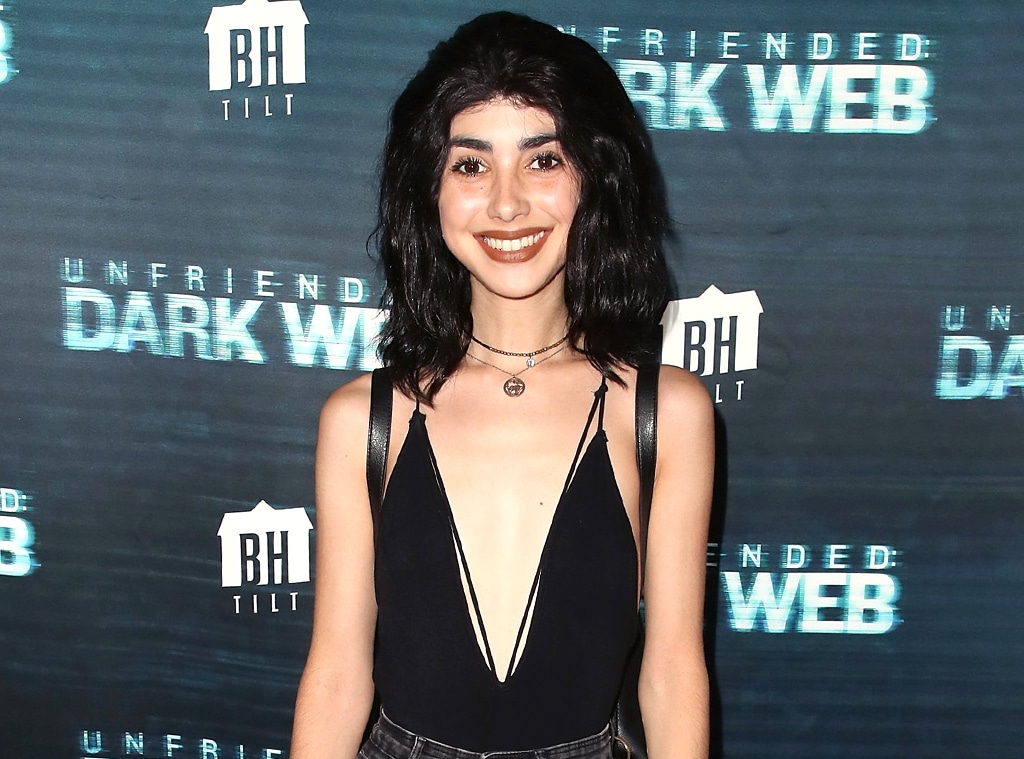 Alexa Mansour
After appearances on shows like How to Get Away With Murder, Madam Secretary and Law & Order: SVU, the biracial Latinx and Egyptian American actress landed her first lead role on AMC's new The Walking Dead: World Beyond. As she told, the part represented an opportunity to play someone ethnically ambiguous after being typecast early in her career following her SVU gig. "I had the whole Mexican accent, fresh out of Mexico," Alexa said. "After that, I never booked any more Latina roles. And I always got told, well, you don't look very Latina. I ended up doing maybe four or five roles where I was playing a Middle Eastern girl, always with a very heavy accent. I loved the roles, they were really, really challenging to do, but I kind of just wanted to be ambiguous in a way. I didn't want a role that had any labels on where this girl is from, based on what she looks like, like she could be absolutely anything."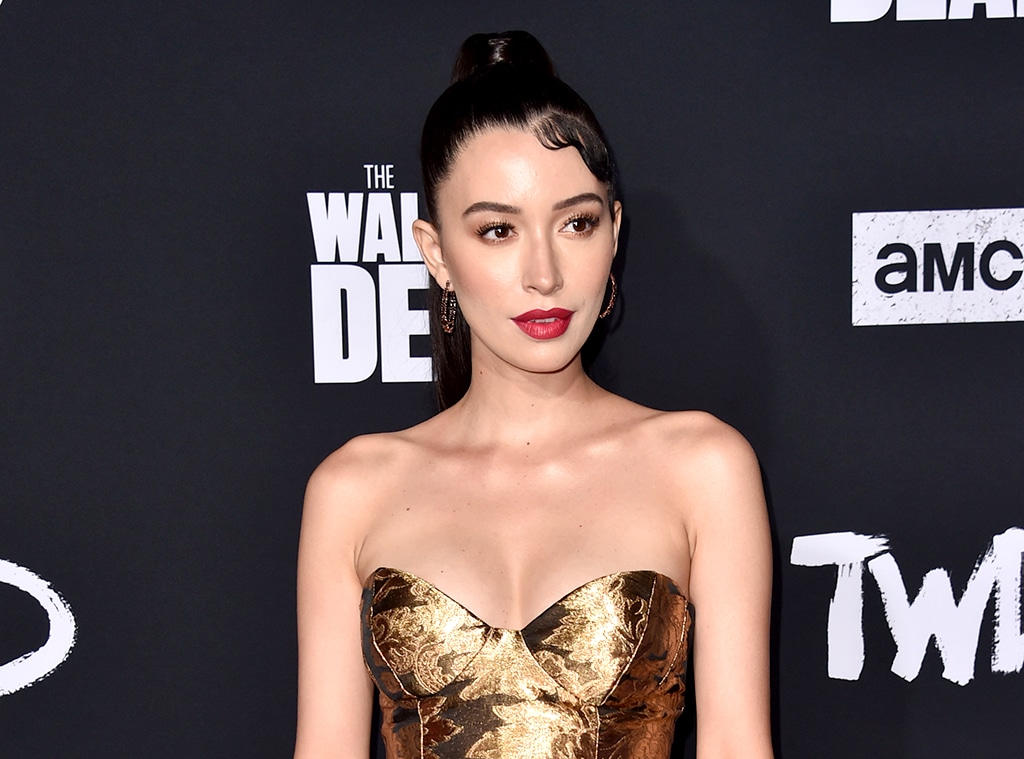 Christian Serratos
For countless U.S.-born Latinas, aspiring creatives and Selena admirers alike, the Queen of Tejano music made it possible to dream. A down to earth, unabashed fronteriza (or, border-lander), she represented a new kind of stardom that continues to fuel her enduring legacy—especially one that has resonated fervidly with the Latinx community generation over generation.
Such was the case for the 30-year-old actor Christian Serratos, who's been impacted by the late Tejano icon. So, when the opportunity arrived to play her idol on Netflix's new show "Selena: The Series" it was almost unreal.
.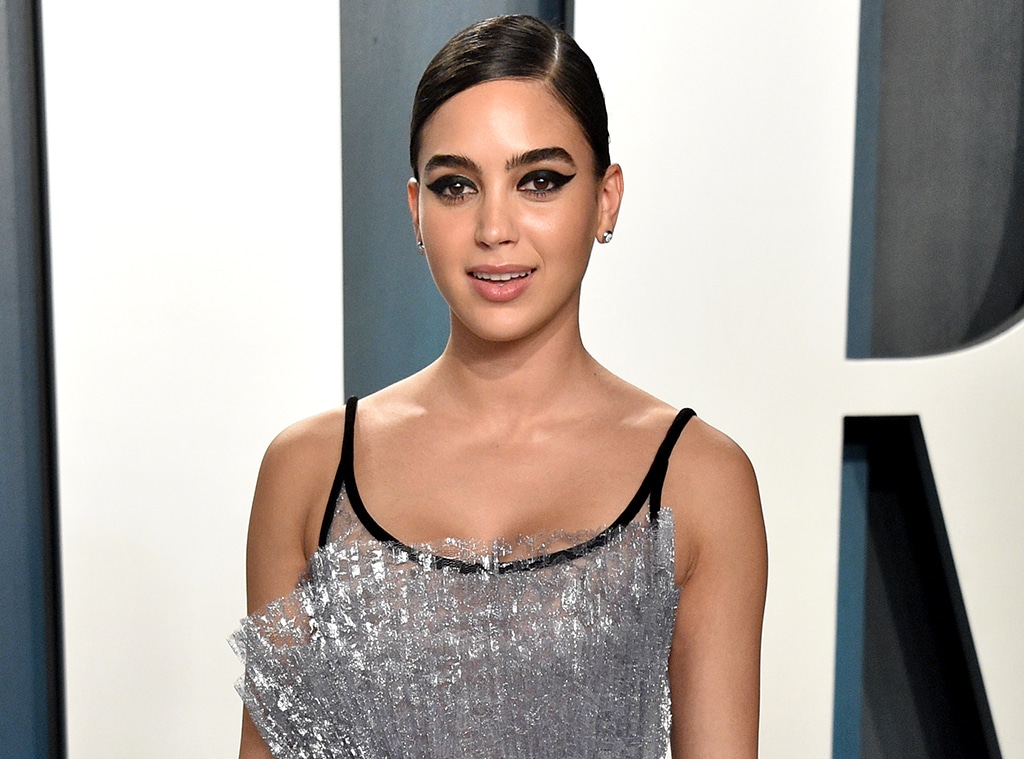 Melissa Barrera
Cutting her teeth on TV with roles in telenovelas before starring in Vida on Starz for its three season run, the Mexican actress is making the leap to film. She stars in the big-screen adaptation of Lin-Manuel Miranda's In the Heights, and is currently filming an undisclosed role in the highly-anticipated fifth Scream movie.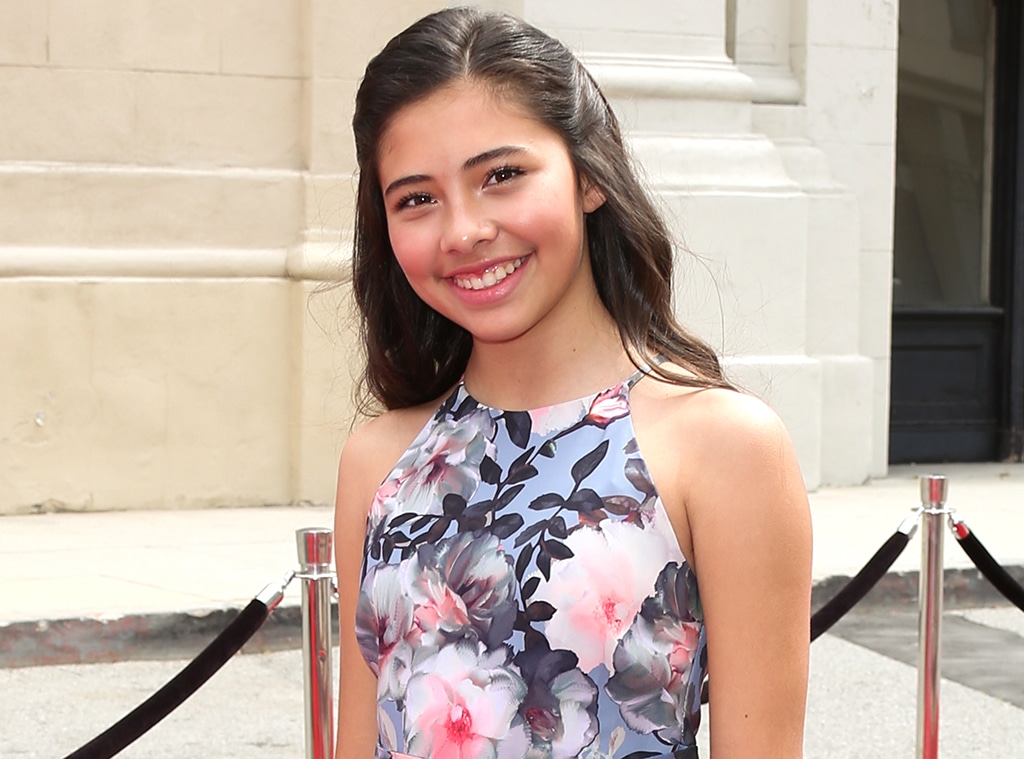 Xochitl Gomez
Though she's been acting since 2016, the young Mexican-American actress got her big break earlier this year in Netflix's new series adaptation of The Baby-Sitter's Club. Her performance as Dawn Schafer proved to be groundbreaking, as the character has only ever been played by white girls with blonde hair in the past.
Madison Taylor Baez
Christian Serratos isn't the only actress who made waves for her work as Selena Quintanilla. This 9-year-old triple threat shares the spotlight with the Walking Dead star, playing the slain singer as a child. "My mom and dad were huge fans of Selena's and they told me all about her and I fell in love with her. I watched the movie," Madison said recently, referring to the 1997 biopic starring Jennifer Lopez. "I researched [Selena,] she's one of my idols and she inspires me to follow my dreams."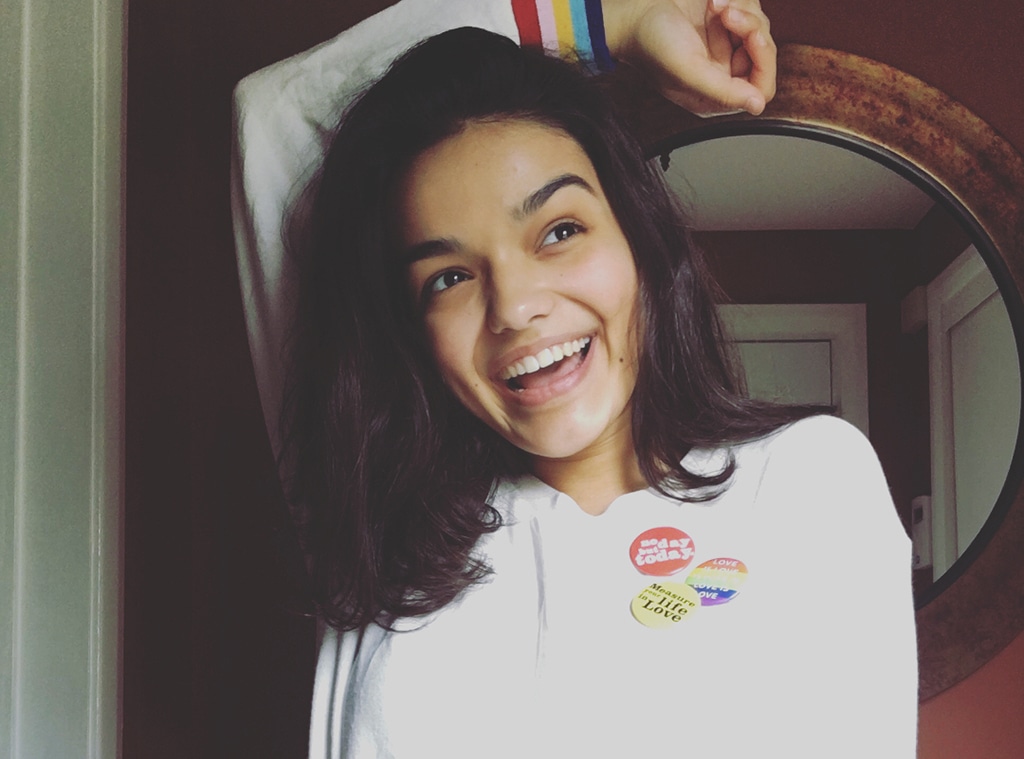 Rachel Zegler
You may not know her name or recognize her face yet, but you will when West Side Story dances into theaters in 2021. Director Steven Spielberg plucked the 19-year-old actress of Colombian and Polish descent out of relative obscurity and cast her in the lead role of Maria. To get a sense of what's in store, check out her viral performance of "Shallow" from 2018.
Herizen Guardiola
Though her USA series Dare Me may have been short-lived, the Cuban-Jamaican actress made quite an impression as Addy in the adaptation of Megan Abbott's novel. She's since appeared in the Netflix film The Lost Husband, opposite Josh Duhamel and Leslie Bibb, but we can't wait to see where she lands next.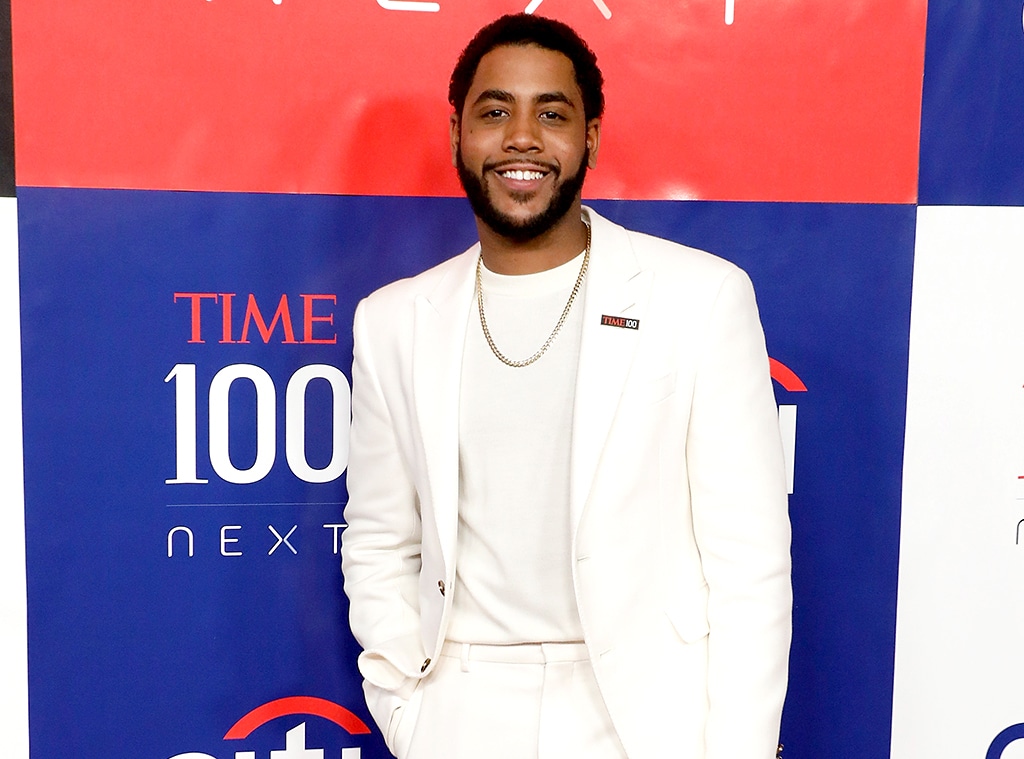 Jharrel Jerome
When Jharrel won an Emmy for his work as Korey Wise in Netflix's When They See Us in 2019, he became the first Afro-Latino and Dominican to pick up a trophy for acting. He'll be seen next in the film Concrete Cowboy, starring opposite Idris Elba. He's also begun dabbling in music, releasing his first single, "For Real,"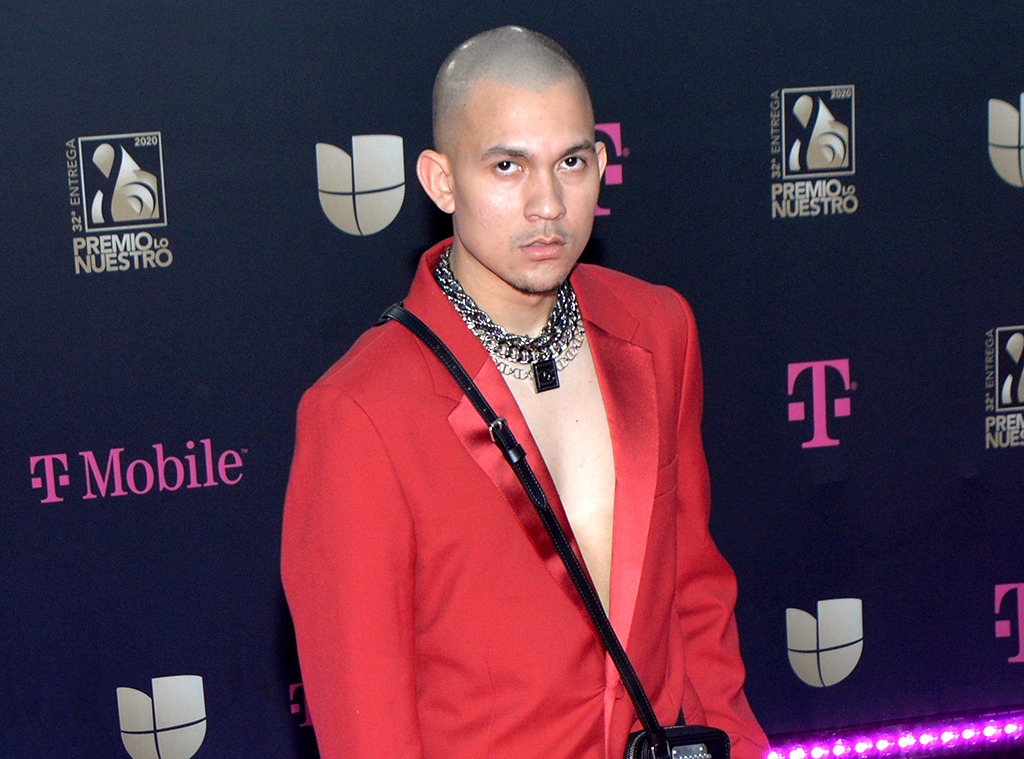 Tainy
The Puerto Rican music producer and songwriter has made a name for himself contributing to hits like Cardi B's "I Like It" and Bad Bunny's "Yo Perreo Sola." Last year, he teamed with Bad Bunny, J Balvin and Dua Lipa on "Un Dia (One Day)," earning himself another crossover smash. "It's a special one in my career," he said. "Making it happen was a little journey…I'm glad that people really connected with the song." Long story short, any reggaeton bop in the last few years probably has his fingerprints on it somewhere.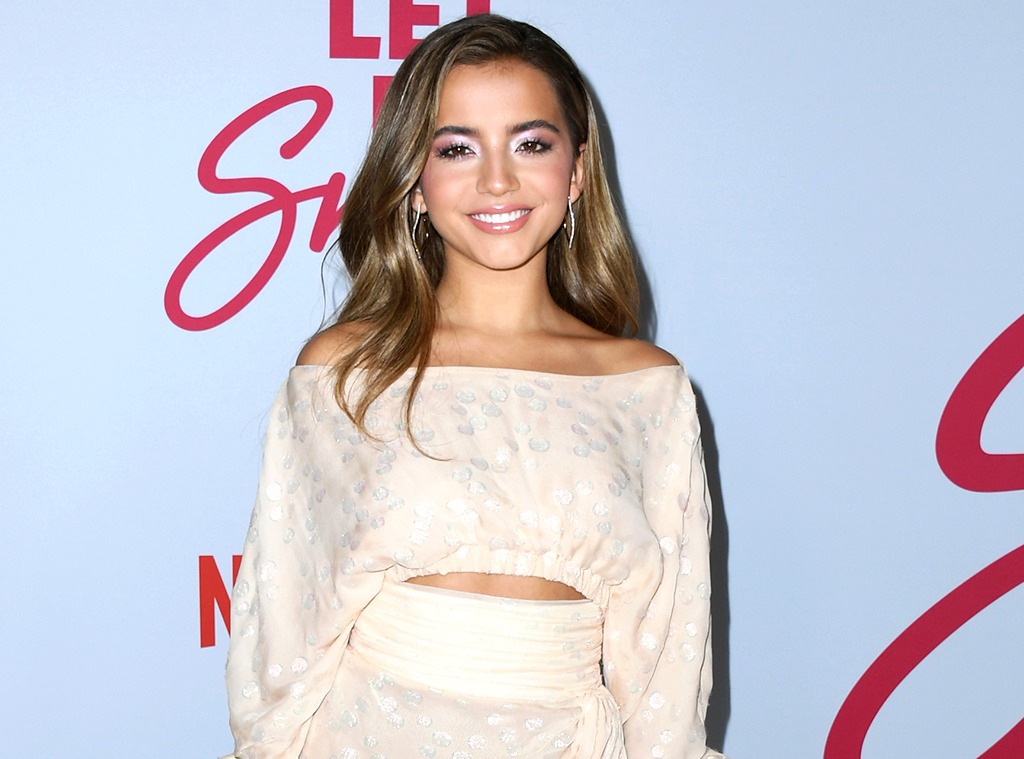 Isabela Merced
The Peruvian actress is perhaps most identifiable for her performance as Dora the Explorer in the 2019 live-action film Dora and the Lost City of Gold. Since then, she's starred in the Netflix movie Let It Snow and has kicked off a very impressive music career.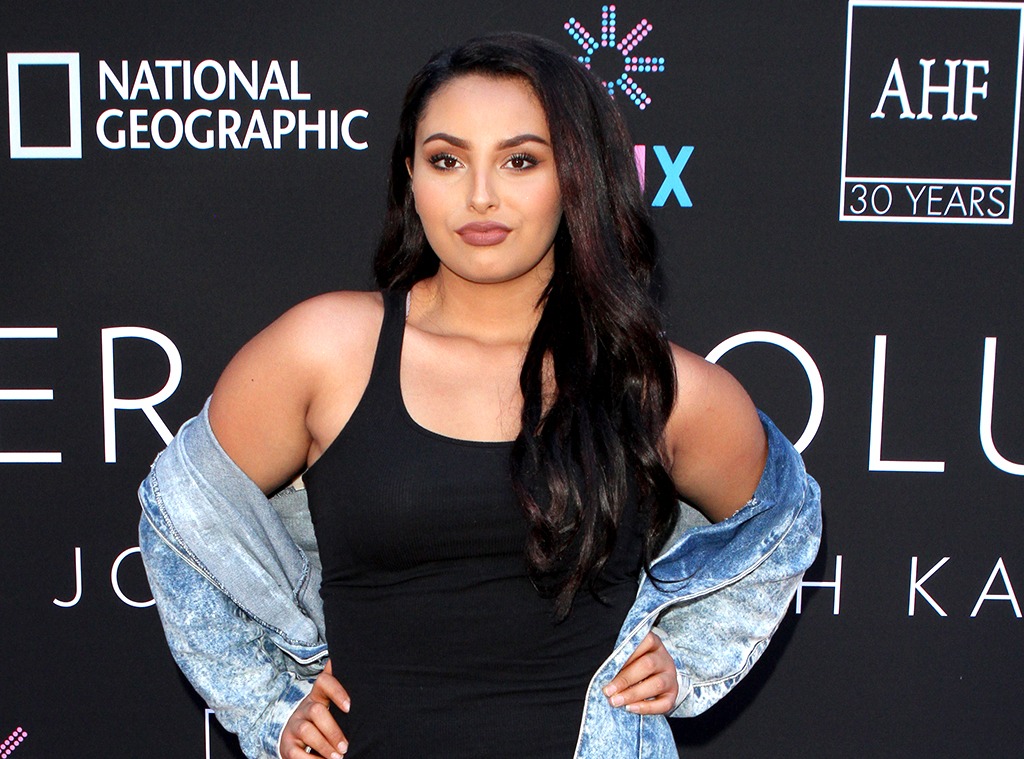 Zoey Luna
Since appearing in HBO's 15: A Quinceañera in 2017, sharing her experience as a trans Latina woman going through the rite of passage, the Mexican-American actress has appeared in Pose and will star in The Craft: Legacy, a standalone sequel to the 1996 horror film.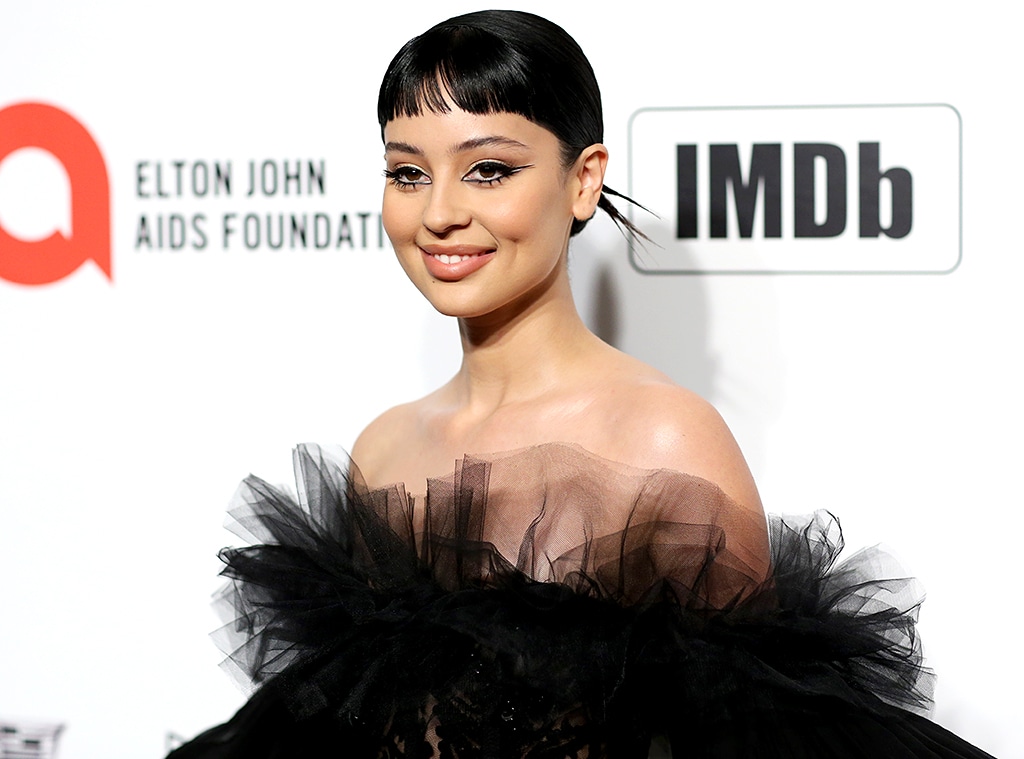 Alexa Demie
The Mexican-American actress has been garnering attention for her work as Maddy in HBO's Euphoria, as well as her appearance in the 2019 film Waves. She'll be seen next in the Gia Coppola film Mainstream.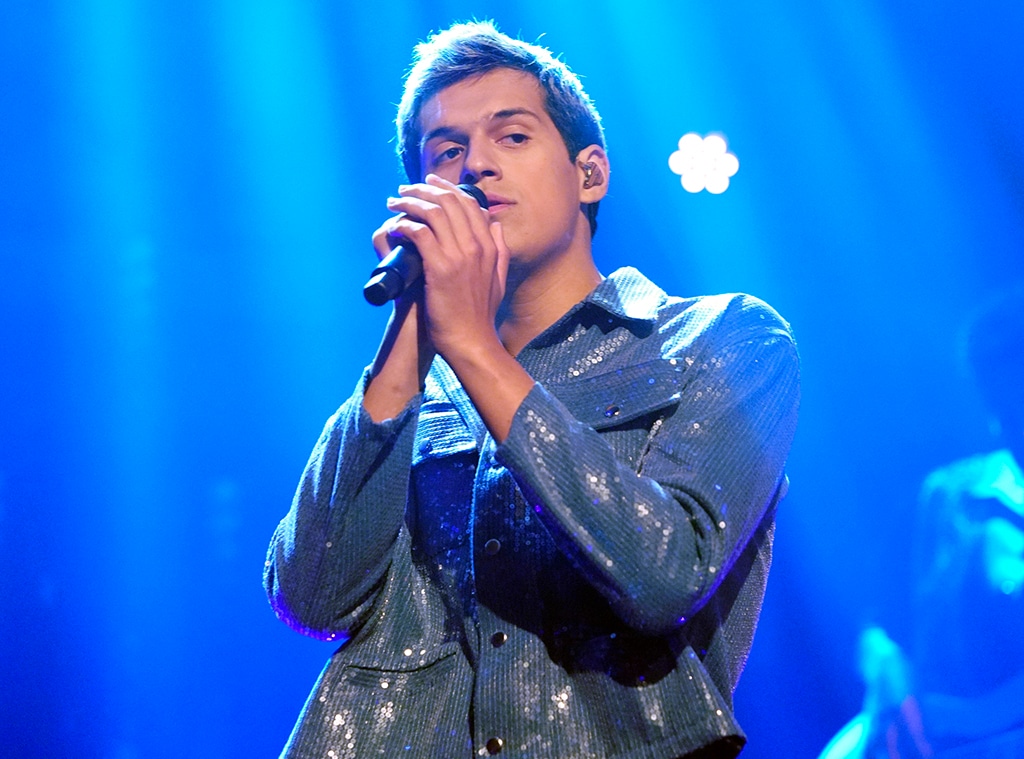 Omar Apollo
With two EPs under his belt, the Mexican-American singer-songwriter has quickly become one of the most exciting new voices in the alt-R&B world. His debut album Apolonio, arrive last year, is a must-listen.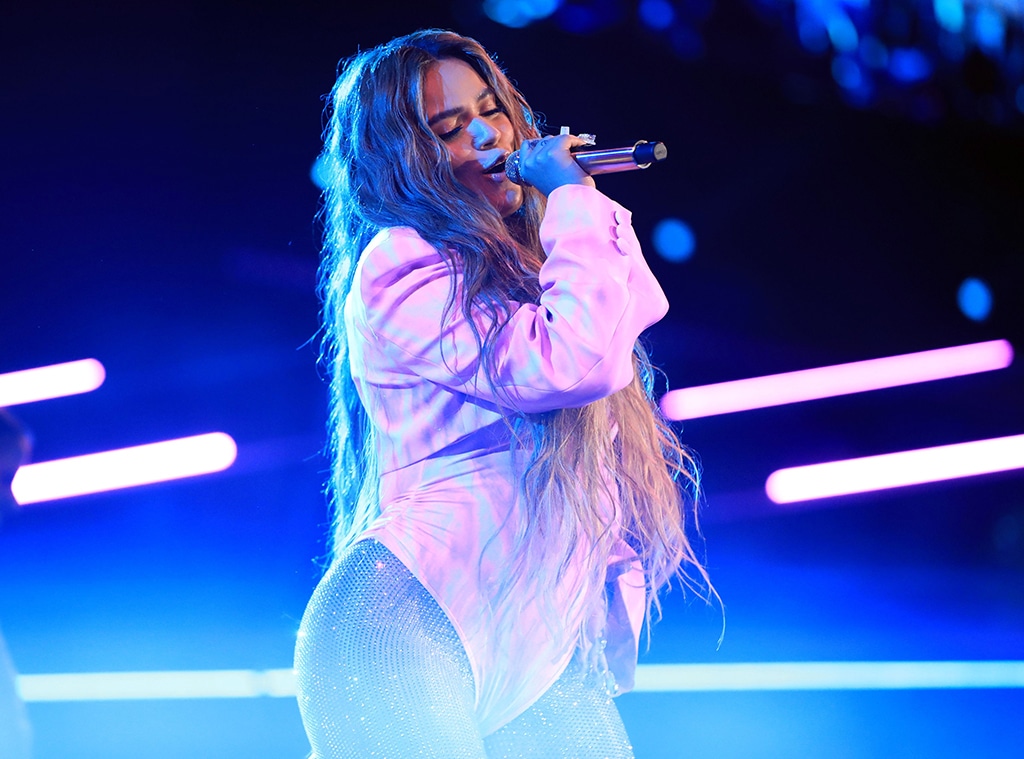 Karol G
After taking home Best New Artist at the 2018 Latin Grammy Awards, the burgeoning Colombian superstar has kept on climbing. By 2020, she was collaborating with the likes of the Jonas Brothers ("X") and Nicki Minaj on "Tusa,". "With ["Tusa"] being so huge, I feel so blessed," she said. "And I feel so grateful and so motivated for all the things that are coming."