13 Significant Books on Civil Rights for Martin Luther King Jr. Day
Martin Luther King Jr. Day presents an important opportunity to reflect on the progress made since the Civil Rights Movement, as well as to meditate on how best to address inequalities that persist to this day. Here, in honor of Dr. King, we highlight writers who have made significant contributions to the discussion of race relations in this country.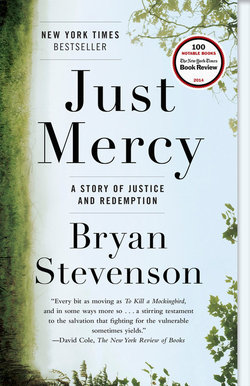 Just Mercy by Bryan Stevenson
A powerful true story about the potential for mercy to redeem us, and an unwavering call to fix our broken justice system, from the influential lawyer behind the Equal Justice Initiative.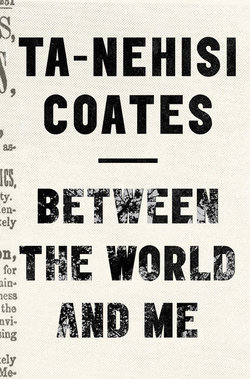 Between the World and Me by Ta-Nehisi Coates
This profound winner of the National Book Award, hailed by Toni Morrison as "required reading," explores the biggest questions about America's racial history through the intimate lens of a father's concern for his son.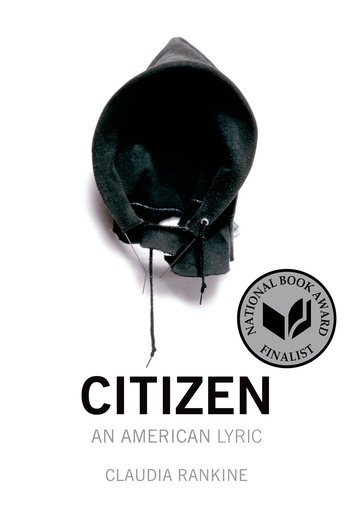 Citizen by Claudia Rankine
Told through essay, image, and poetry, Claudia Rankine's provocative book is a powerful testament to the effects of mounting racial aggressions on the individual and collective in the twenty-first century. 
 
The Butler by Wil Haygood
A mesmerizing inquiry into the life of Eugene Allen, the butler to eight American presidents who ignited a nation's imagination and inspired the Lee Daniels film "The Butler."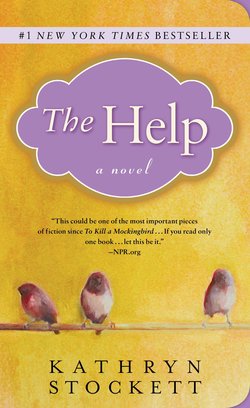 The Help by Kathryn Stockett
In this best-selling novel three women, two black and one white, join together to write a tell-all book about working as a black maid in the South that could forever alter their destinies and their small town.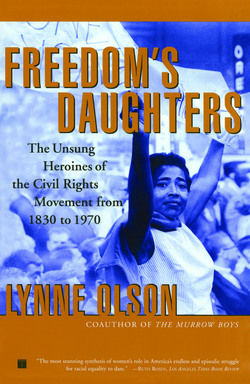 Freedom's Daughters by Lynne Olson
From the Montgomery bus boycott to the lunch counter sit-ins to the Freedom Rides, Lynne Olson skillfully tells the long-overlooked story of the extraordinary women who were among the most fearless, resourceful, and tenacious leaders of the Civil Rights Movement.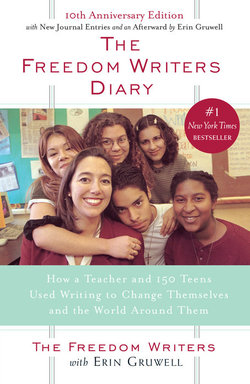 The Freedom Writers Diary by The Freedom Writers
Erin Gruwell, a teacher in Long Beach, California, challenged her "at-risk" students to confront intolerance and misunderstanding and to record their thoughts in diaries, which was the genesis of this inspiring book.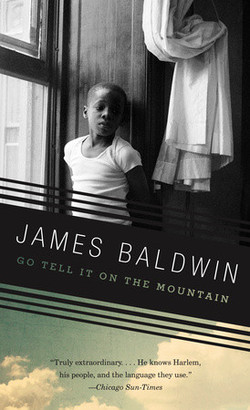 Go Tell It on the Mountain by James Baldwin
With symbolic power and lyrical precision, Baldwin chronicles a fourteen-year-old boy's reckoning with his identity as the stepson of a Pentecostal minister in Harlem one Saturday in March of 1935.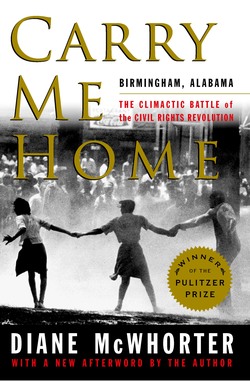 Carry Me Home by Diane McWhorter
The Pulitzer Prize-winning dramatic account of the Civil Rights era's climactic battle in Birmingham as the movement, led by Martin Luther King Jr., brought down the institutions of segregation.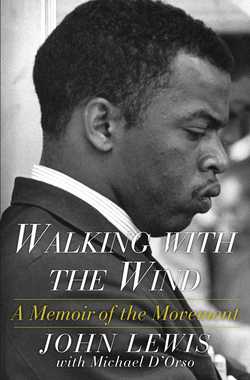 Walking with the Wind by John Lewis
This is Congressman John Lewis's gripping firsthand account of the fight for civil rights in Nashville during the '50s and '60s. His vision for nonviolent action and perseverance was inspired by the teachings of Gandhi and his leadership and courage helped to alter the course of U.S. history.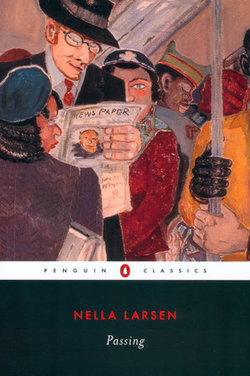 Passing by Nella Larsen
This groundbreaking and candid exploration of shifting racial boundaries, first published in 1929, tells the story of two childhood friends whose paths have diverged: Clare Kendry, who passes as white despite her African American heritage, and Irene Redfield, who has chosen to remain within the black community. 
 
The People Could Fly by Virginia Hamilton
Breathtaking and beautifully readable retellings of Black American folk tales of slaves who possessed ancient magic that enabled them to fly away to freedom. At the same time, this is a tale of those who did not have the ability to fly but had to rely upon their imaginations to set them free.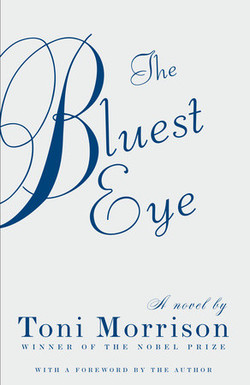 The Bluest Eye by Toni Morrison
Pecola Breedlove is a young black girl who prays every day for the blonde hair and blue eyes that she believes will allow her to fit in with her peers. This novel is a powerful examination of beauty, conformity, race, class, and gender from the legendary Toni Morrison.